Version 4.0 (Breakfast at Tiffany's)
Software Updates
New Features on HOLLYFY app
With each update, HOLLYFY gets even faster and more secure.
New to try: share links easily and create multiple listings with ease.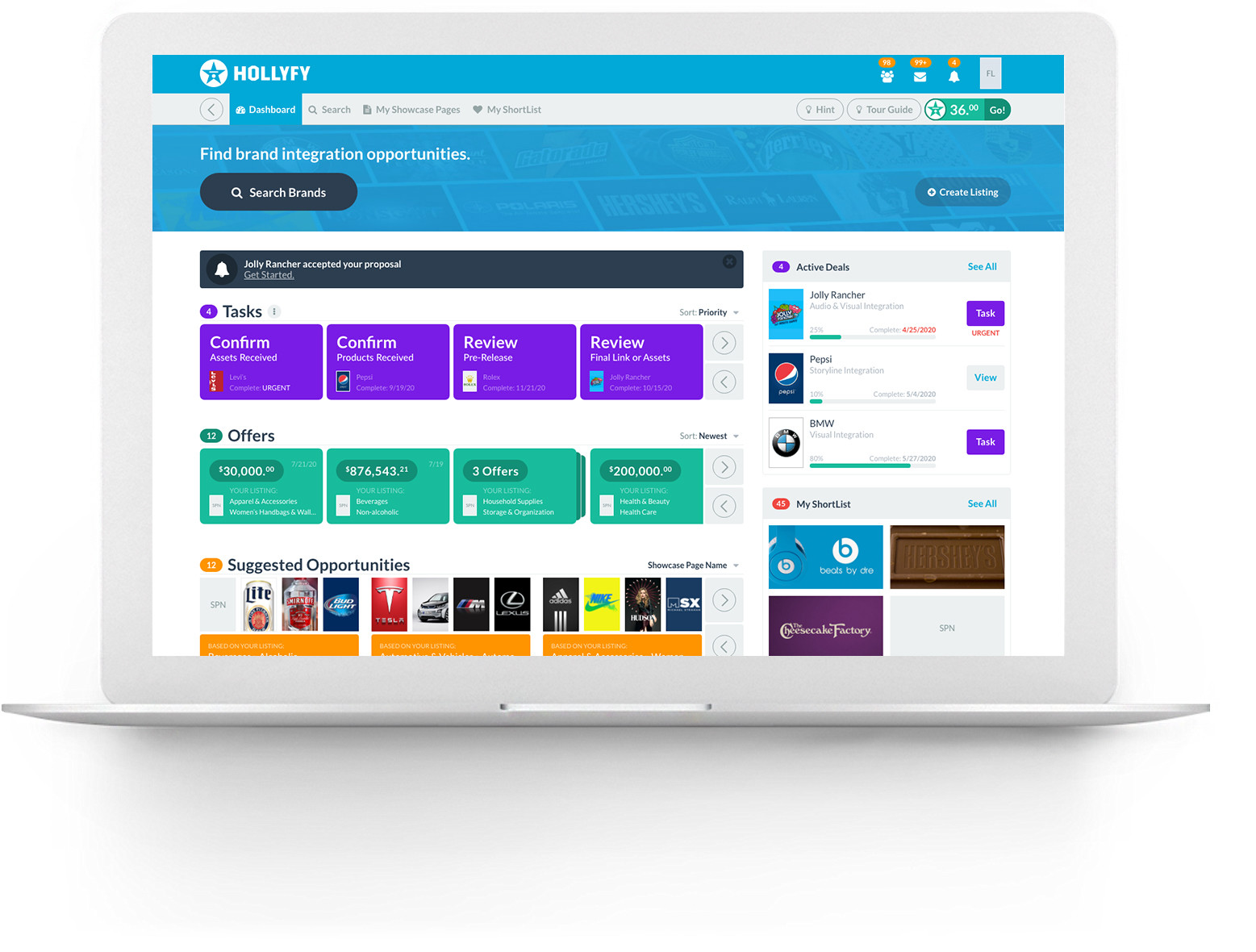 Dashboard
Recommendations
Dashboard keeps you informed. Work smarter not harder.
Recommendations to relevant partners.
Quick search
Easy access to content
Optimize account tips
Transaction Processing
Payment Processing for Peer-to-Peer Deals
Payment Processing and smart contracts enable you to buy or sell brand integrations directly inside the app.
Make offers on listings
Accept or Decline offers
Secure multi-stage validation

Buy / Sell Listings
Make Offers or Proposals on Listings
Buy a listing from an entertainment page. Make an offer for a listing on a brand page. Simply go to a user's showcase page and view their listings section to make an offer or a proposal.
Sell brand integrations (entertainment users)
Buy brand integrations (brand users)
Convert to tasks
Secure payment processing
Improved Messaging
Revamped peer-to-peer messaging.
Chat style of messaging has replaced the previous email version of communication. This improves speed of potential transactions and optimizes deal flow between interested parties. 
Asynchonous communication
Simple chat functions
Mobile improvements
Task Management
Complete Integrations with Ease
Access tasks directly from your showcase page or your dashboard. When both parties agree to a partnership, deal is converted into simple tasks for both parties to complete. 
Get notified of next task
Complete Tasks
Release Funds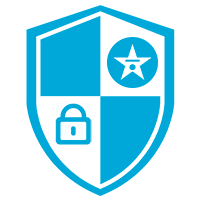 Security
Enhanced security updates improve transactions and messaging in the app.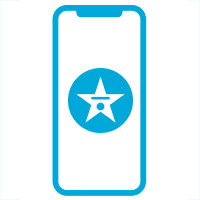 Mobile
Improved user interface design for a better mobile experience.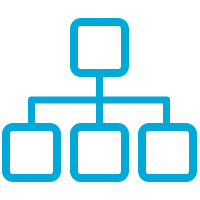 Navigation
Ease-of-use advancements designed to improve access accross a variety of devices.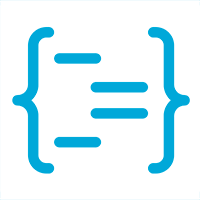 Code Optimizations
Routine code cleansing enhances speed and performance.
More about the HOLLYFY platform.
HOLLYFY
MediaTech Collaboration Platform
Influencer Marketing & Product Placement