Find Advertisers (Brands)
Whether you're looking for brands to offset major production costs or simply want to get paid to post your favorite product; our search tool helps you find a wide variety of brands / advertisers. Search products, locations and even services. Each is represented as pages, listings and even contacts.
Branded Entertainment 101: The basics
As long as you enter the category of a brand when searching on HOLLYFY, all pages & listings that show up should be available. To make sure the brand integration is just right, check out specific listings or details on the showcase page such as audience demographics, their listings, and more. Once you find the type of brand that works for you, you may still have questions about it. You can contact the Advertiser to find out more or simply send a proposal on their listing. Ask them about specific details, suggest how you'll feature their brand, or mention your audience demographics.
Search Categories
Brand advertisers are categorized if they're a product/location/service first… (eg/ product > beverage > non-alcoholic > soda). Each brand is represented by their Showcase Page which has listings of the types of entertainment they want to appear in.
Search Listings
Second, you can search by listings. Listings come into search from the advertiser's page. They display the desired budget, how the brand should be featured, and (sometimes) a deadline date.
Search Contacts
Advanced features help you find contact information.
Start Collaborating
Search for brands, ShortList ♥ your favorites, send messages, send proposals on their listings. Easy as that. We'll guide you through the process step-by-step.
HOW-TO
ShortList your Favorites
Tap the ♥ button on their page…save for later.
HOW-TO • Creator
When you'll Get your Payout
We'll send your payout about 24 hours after a collaboration is marked complete by both parties to your HOLLYFY wallet. However, your bank and payout method will determine how long it…
HOW-TO • Creator
Tasks to Complete a Transaction
Expedite transactions by assigning and then completing a series of simple tasks: due date, reviews, deliverables, requirements, share files, reimburse purchases…
COMMUNITY POLICIES • Creator
Creator Reliability Standards
Standards for Creators including more about accuracy, schedules, and communication.
Advertise in Video Games: Get video games to feature your brand integration with HOLLYFY's video game product placement marketplace.
read more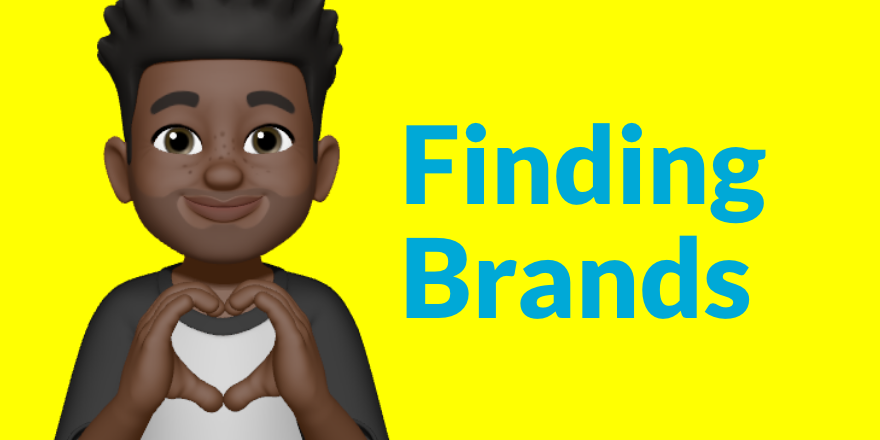 Need Help with Your Account?
Reach out with your account details, issues that need guidance, and we'll provide some suggestions.