Edit your Account Settings
Need to make some changes? You can edit your account settings, as well as some information on your public profile, from your Account Settings section.
How it works
Access the main menu from the upper right, then tap or click Account Settings, you'll find:
Profile info:

 

Professional details and how we can reach you
Login and security: Update your password and secure your account
Payments and payouts: Review payment methods, payouts, your wallet, and more

Notifications:

 

Choose notification preferences and how you want to be contacted
Team: Manage your coworkers or contractors
Multi-Factor Authentication:

 

Under the 'Security' tab enable enhanced security

Membership:

 

Add features to your account
Password & Email: Update your password & email address from the 'Security' tab
Invite colleagues: Everyone prospers when we collaborate
Changing your Email Address
You can change or add an email address in your profile.
Multi-Factor Authentication
MFA (Multi-Factor Authentication) adds an extra level of security to your account, helps protect your information, and payment methods.
Change or Reset your Password
How to reset your password or create one for HOLLYFY if you've been logging in a different way.
Influencer marketing, sponsorships, & product placement platform. Collaboration tools for Content Creators and Advertisers. MediaTech meets Fintech
read more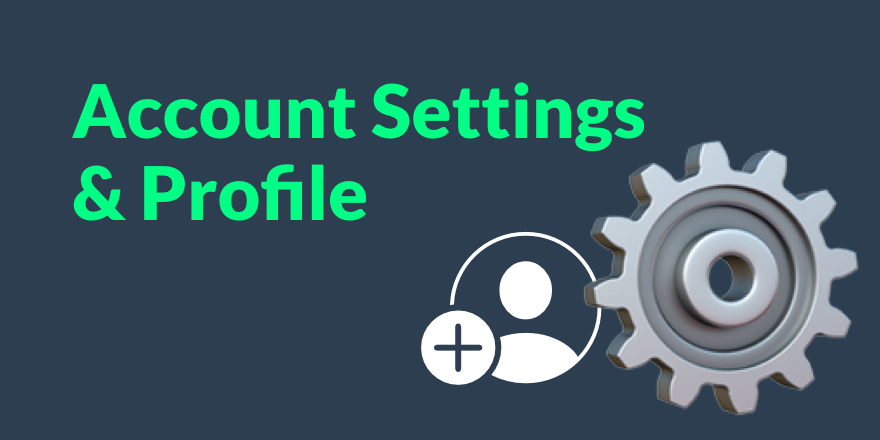 Need Help with Your Account?
Reach out with your account details, issues that need guidance, and we'll provide some suggestions.