Features
Advertise without Ads
Collaboration Platform for Advertisers & Content Creators
Media buying/selling platform for advertisers and content creators of ALL SIZES—SMBs to Fortune 500s—use HOLLYFY to collaborate on brand integrations, influencer marketing, product placement, sponsorships, content creation, and branded entertainment partnerships.
Dashboard & Search
Smart features
Transactions
Mark project complete to release funds
Showcase Page
Represent your content, production or brand
Account Settings
Configure your preferences
Managed Service
Specialists do the work for you
Search
Find the types of advertisers or content creators that align with your objectives. US-based only.
Manage Integrations
Negotiate terms, coordinate deliverables, organize contracts and payment processing.
Reporting
Weekly status reports and check-ins to relay activities, actions, requirements, and next steps.
Other Advertising
Creative teams, planners, strategists and more deploy ad campaigns in traditional media.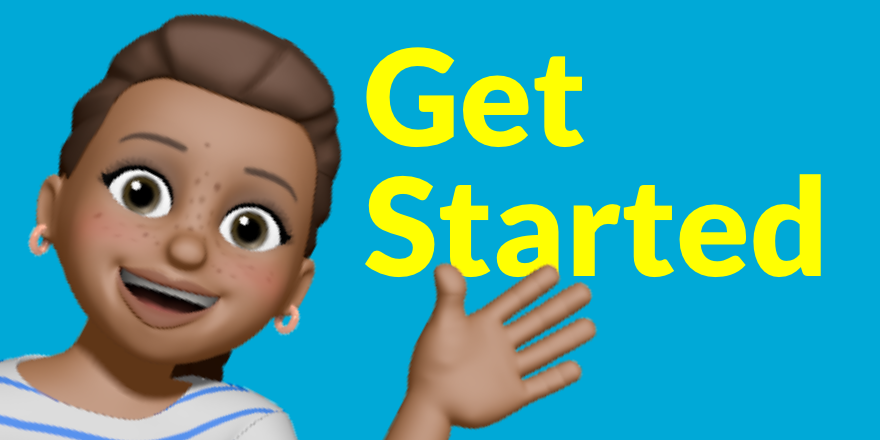 NEW Help Center
Improve your experience.
Revised help center puts the controls at your finger tips with detailed articles, helpful advice, tips, resources, and relevant information about your account, showcase page, listings, transactions, wallet, and more.
"Decentralize Media, Marketing and Entertainment."
Machine Learning
Predictive probability algorithms match your Showcase Page & Listings with potential partners to expedite your objectives. Machine learning in media.
User-Friendly
Advanced, intuitive system controls transform marketing and entertainment productions. Simplify brand awareness goals and amplify growth. Decentralize the media industry.
Attention Economy
Most inclusive creator economy platform ever built. HOLLYFY processes millions of data points matching numerous content creators and advertisers weekly.
Collaboration for Influencer Marketing & Product Placement.
Managed Service
Hire specialists to manage your brand integrations. Tell us your goals, timeline, and target audience… we'll implement solutions.
Advertising Services
Hire creatives (art director / copywriter / designer) or operators for AdWords, social media, paid email, YouTube or customize your advertising needs.
Help Us Improve this Site
All rights reserved. All brand names and logos are the property of their respective owners, are used for identification purposes only, and do not imply affiliation product endorsement.
HOLLYFY
Collaboration Platform
Influencer Marketing & Product Placement