Features
Advertise without Ads
Democratizing Branded Entertainment
Not just for Disney & Coca-Cola anymore! Advertisers and content creators of ALL SIZES—from SMBs to Fortune 500s—use HOLLYFY software to collaborate on content creation, influencer marketing, product placement, licensing agreements, and branded entertainment partnerships. MediaTech SaaS collaboration tools for marketers, influencers & agencies, and production companies.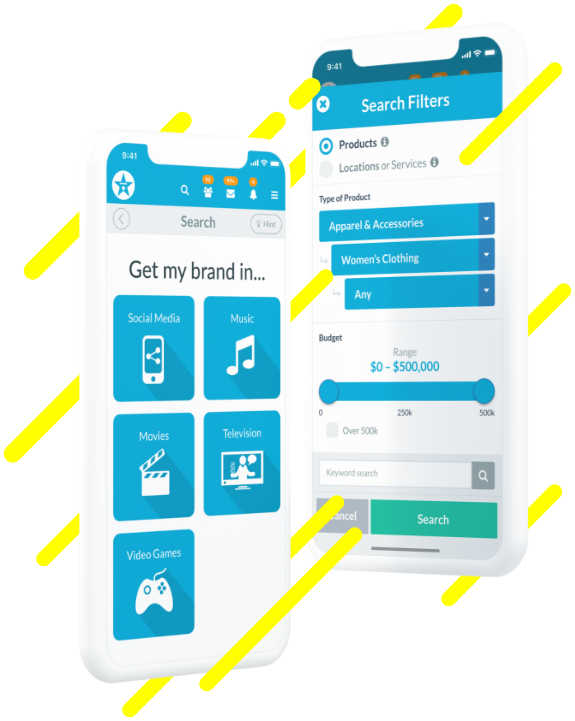 All-in-one tool for influencer marketing & product placement collaboration.
Next-Gen,
MediaTech + FinTech
Media technology meets financial technology.
Powerful AI
Predictive probability algorithms analyze market, peer sentiment, marketing data and other metrics to adjust and amplify objectives.
Growth Multiplier
Advanced, intuitive system controls transform marketing and entertainment productions. Simplify brand awareness goals and amplify growth.
Made by Industry Experts
Built by industry veterans with subject matter expertise in logistics, fintech marketing, technology and entertainment production.

Search Email Contacts
Query contact info: Brands / Entertainment.
Use credits to access email addresses of brand directors, brand managers, CMOs, producers, talent management, ad agencies, marketing execs, & more.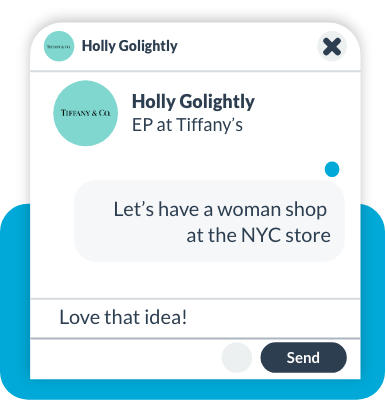 Private Messaging
Direct chats with decision makers.
Discuss collaborations directly with encrypted P2P (peer-to-peer) messaging. Increase the speed of integrations, negotiations, transactions & deal flow.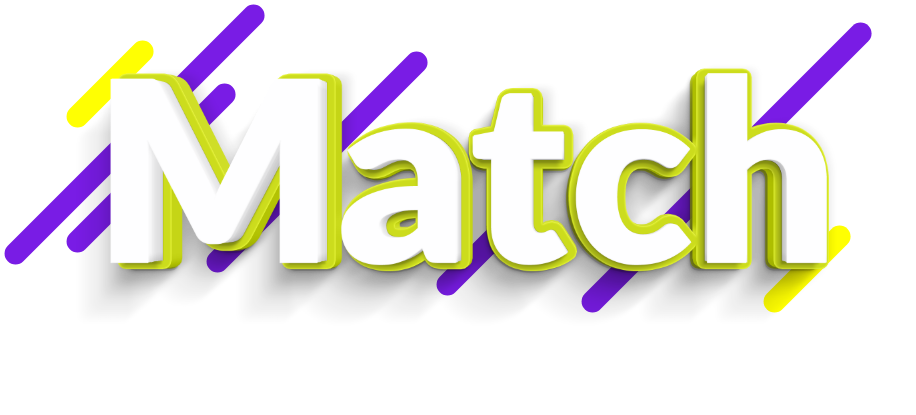 Algorithmic Matching
Your content, matches their content.
Showcase pages match with partners:
Overview of your brand/entertainment
Listings (interest/opportunities)
Audience demographics
Accessible on dashboard, page, & more.
Smart Dashboard
Simplified process.
Work smarter from anywhere. Dashboard keeps you informed of relevant partnerships, messaging, account optimizations, & more.
Matches
Offers/Proposals
Messaging
Optimizations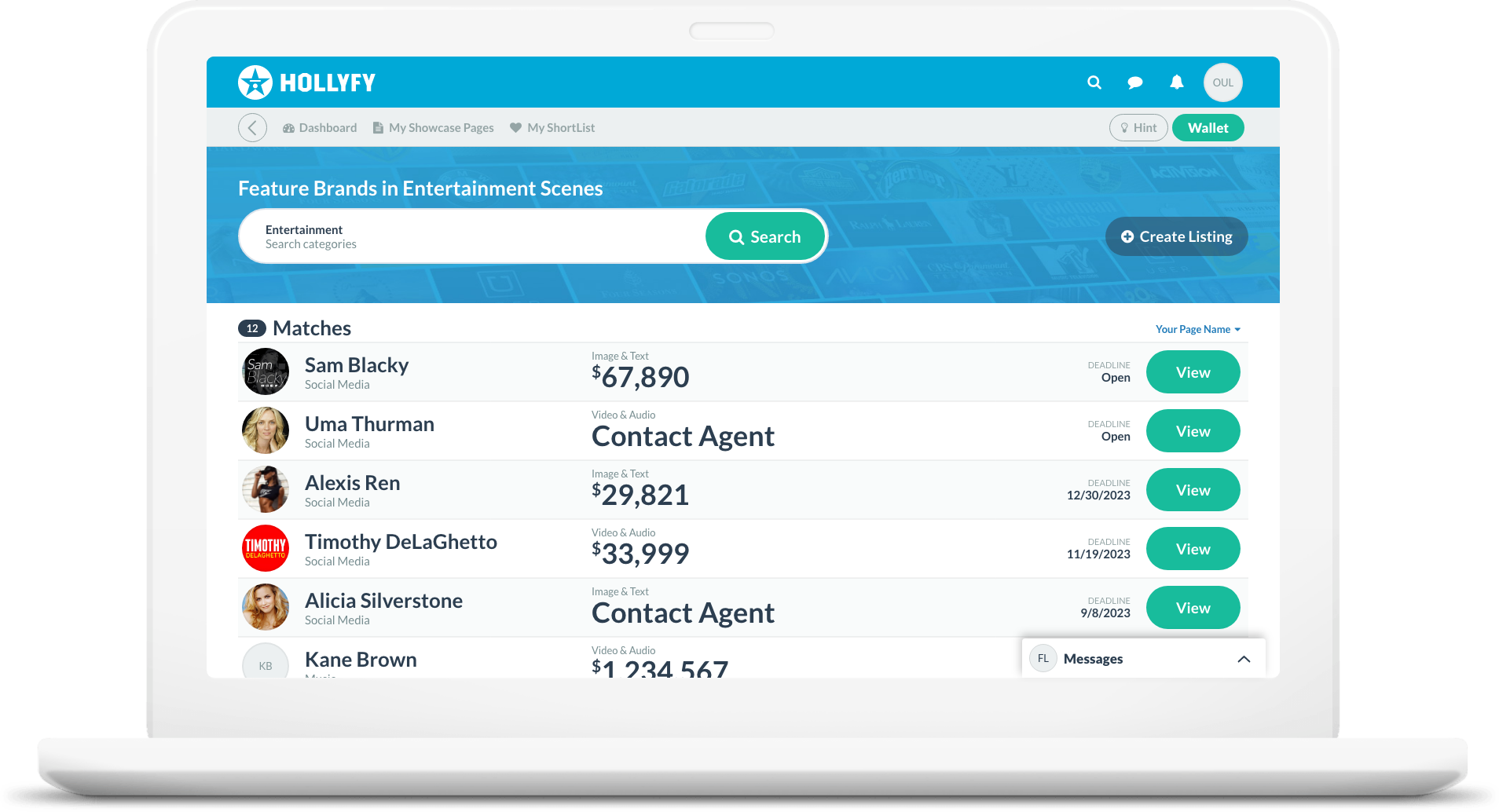 Page Prestige
Improve the quality of your page
Widget analyzes your showcase page to determine how well your content performs. Based on the information you've provided, widget will recommend steps to improve your ranking.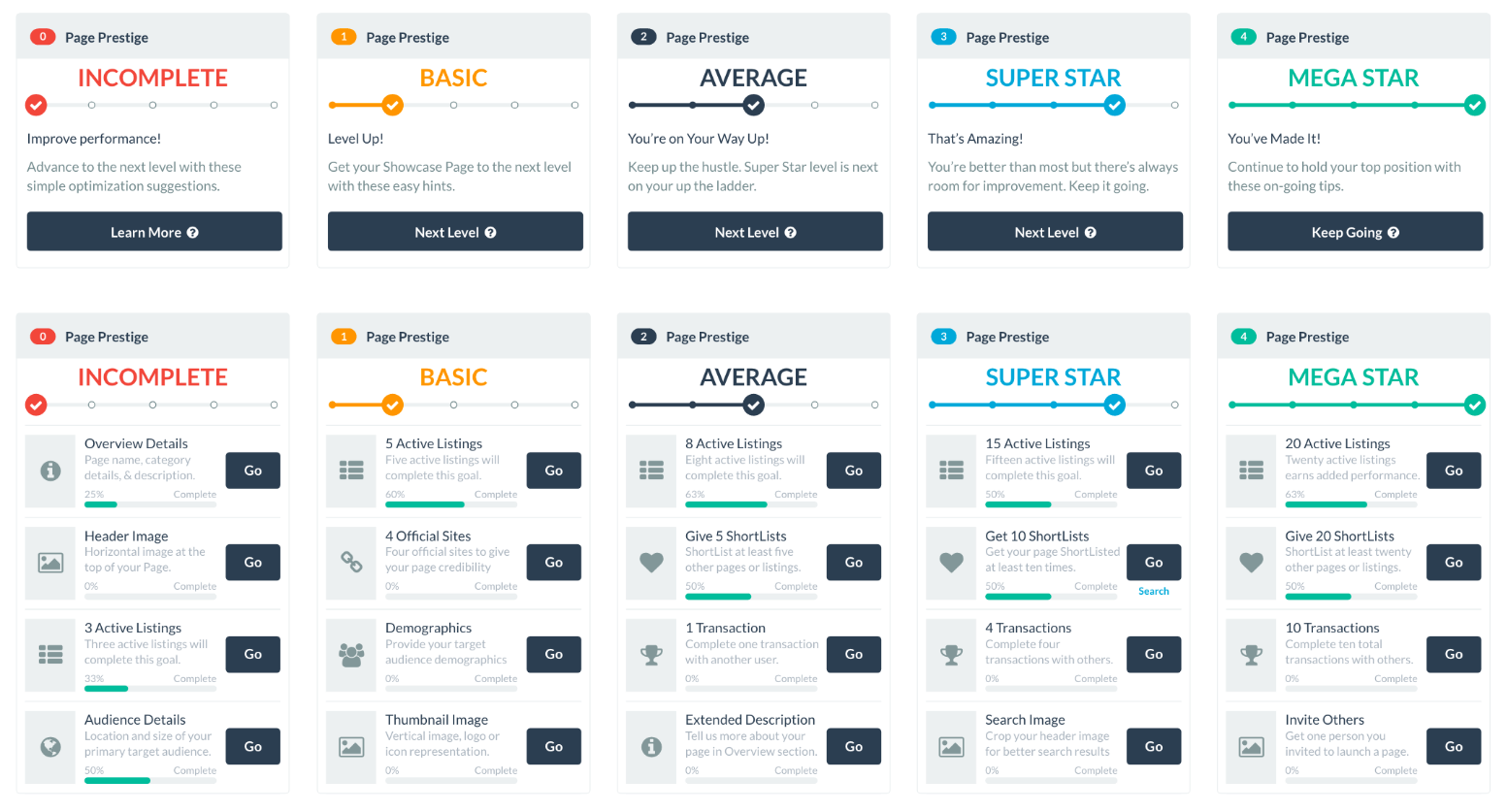 "Next-Generation Business Transformation for Media, Marketing and Entertainment."
HOLLYFY
MediaTech Collaboration Platform
Influencer Marketing & Product Placement