Get Video Games to Feature your Brand
Collaborate with Game Studios to streamline brand integrations & product placement. Search, invite, make offers, & manage transactions with smart contracts.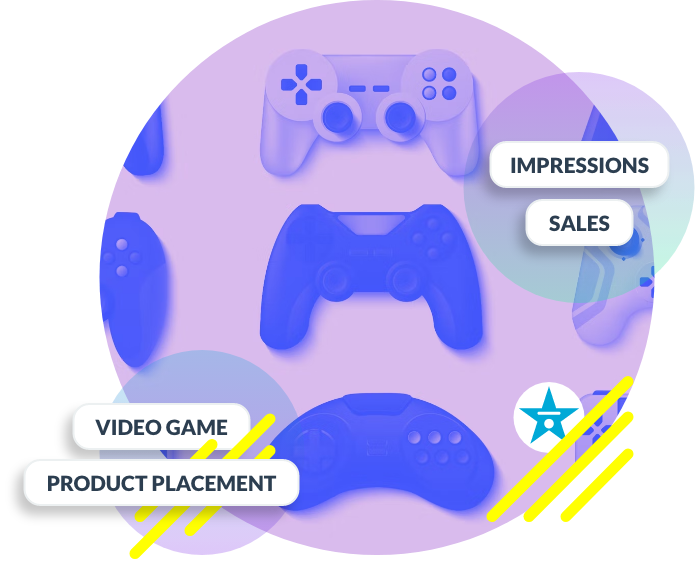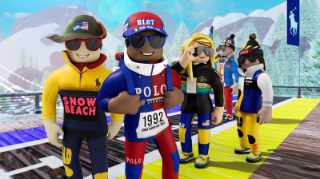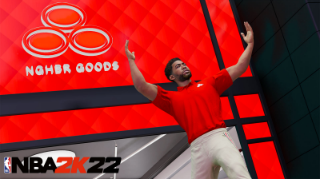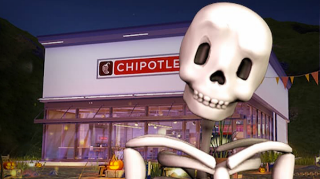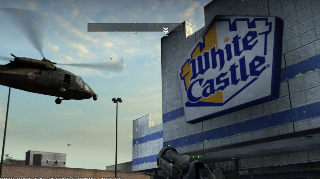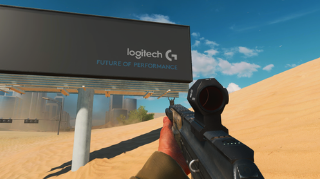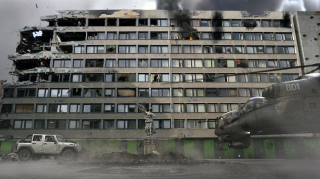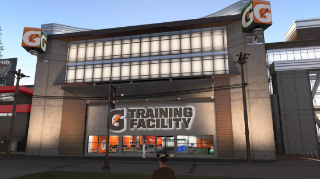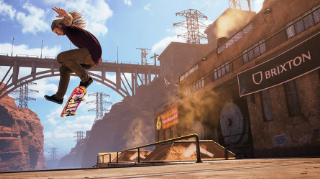 Get Matched
Video Games Relevant to your Brand
Machine learning helps align your brand with new video game developers and other entertainment productions who want to feature your product, storefront, location, service, etc inside their content. This helps your brand fit seamlessly into the storyline.
Read about machine learning ›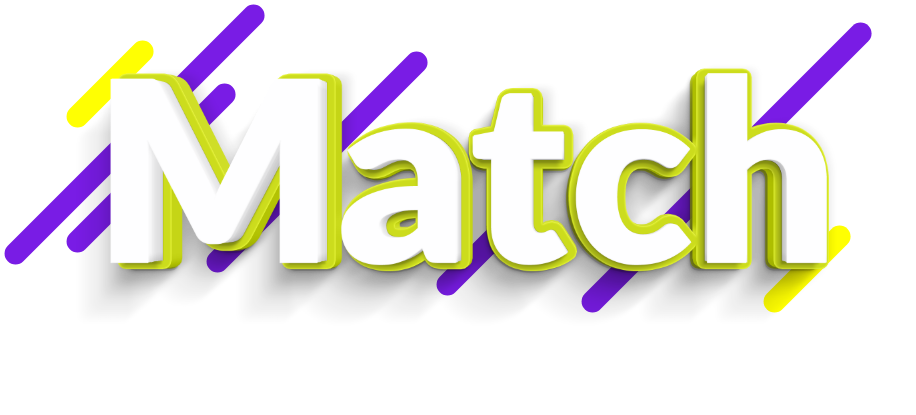 Managed Service
Hire specialists to manage your advertising objectives. Tell us your goals, timeline, and target market... we'll implement the solutions.
Get Product Placement in Video Games
Connecting with new video game creators has never been easier. Machine learning matchmaking helps align relevant advertisers with relevant video game creators. It all starts by creating a showcase page for your brand on HOLLYFY. In your page are the key attributes to help you meet your marketing goals: Overview, Listings & Target Audience. You can also search for entertainment opportunities, ShortList your favorites and get served up recommendations.
In addition to our smart, self-service platform you can also choose concierge service to have a personal assistant reach out to game creators and other entertainment creators not currently on HOLLYFY. We're making marketing, media and entertainment production easier than ever.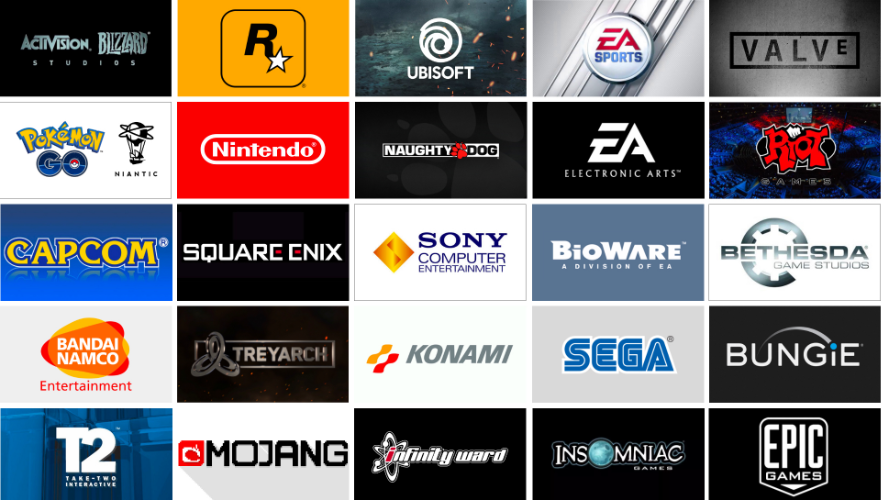 Popular video game studios work with brand marketers. Activision. Blizzard. Rockstar. Ubisoft. EA Sports. Nintendo. Electronic Arts. Riot. Square Enix. Infinity Ward. Epic Games. Fortnite. Minecraft. Treyarch. Valve. Bungie. Pokemon.




How Video Games Feature Brands
Brand Integration Tips
By featuring products in games, characters in restaurants, wearing apparel or exclusive loot drops… video games increase word-of-mouth and boost sales amongst players. This all starts by creating a simple, yet powerful listing.

Storyline integration is weaving a brand's message into the game plot or narrative. Brand is often integral to the story.

In scene integration of vehicles, electronics, weapons, beverages, food, sporting goods, decor, appliances, and more…
Fractional Ad Talent
Big agency talent without the big agency fees. Access top advertising talent to help your brand solve problems.
Contact Info
Over 35 million+ contact details of people working in marketing, advertising, entertainment and media.
Need Assistance?
Have managed service do the work for you.
FAQ
Your questions answered
For more helpful suggestions, best-practices, optimizations, content guidelines, responsibilites and general knowledge...visit our help center.
Do the work for me
HOLLYFY's managed service works with you to engage with content creators, coordinate integrations, report on status, achieve positive results.
We can even reach out to content creators on your behalf; freeing up time for you to work on other initiatives.
Specialists make the process easy!
What's a 'Budget Range'?
Budget range is important.
This helps creators map their audience size/demographics to your marketing goals.
The budget and amount you spend on your integration is completely up to you. To help you decide, use audience size, engagement metrics and demographics to rationalize fair pricing. (eg/ demographics + engagement + size = more budget).
Think of it like buying a house.
Understanding basic budget parameters leads to reaching objectives faster.
Choose a plan
Signing up for HOLLYFY is easy.
Basic plan (free): startups, entry brands... 
Professional plan: Mid-size brands, SMBs, regional ad agencies,...
Enterprise plan: National/International brands, large ad agencies, Fortune 500 companies, managing multiple brands,...
Helping small businesses
We've helped thousands of small businesses increase brand awareness.
Less complicated and more effective than traditional advertising.
Start by collaborating with influencers who will feature your brand in and drive engagement (to your website/e-commerce, social accounts, Amazon purchases, or storefronts)
If you need help, try our Managed Service plan.
Small Business promo codes:
Email smb@hollyfy.com, subject line: SMB promo codes to receive discount codes
What is required?
Got a brand name. You're an advertiser.
Apparel, automotive, beverages, restaurants, CPG (consumer package goods), electronics, sporting goods, e-commerce, jewelry and many, many more... are just a few of the brands that have already shared on HOLLYFY.
Marketers & advertisers in numerous industry verticals find branded entertainment a net benefit to drive sales.
We ask everyone who uses HOLLYFY for a few pieces of information before they collaborate. This info ensures both parties know who they're working with, and how to contact each other.
Requirements:
• Create an account (professional profile info)
• Showcase Page with Listings
• Agreement to Terms-of-Service
Suggested (recommended)
• Two-factor authentication
• Phone
• Payment methods
• Images (header, thumbnail)
Inclusive of ALL Content Creators
HOLLYFY
Collaboration Platform
Influencer Marketing & Product Placement