Pricing Plans
Collaborate, make offers, send proposals, message & more. Try 100% free for 5 days. Cancel Anytime.
$25
USD / month
$300 billed annually*
Manage multiple accounts w/ more listings & team collaboration.
$125
USD / month
$1,500 billed annually*
Expansive collaboration, access, upgrades & features.
Contact Us
Customized solutions
based on your objectives
PREMIUM. Specialists source partners & manage integrations.
$30
USD / month
$30 billed monthly*
Manage multiple accounts w/ more listings & team collaboration.
$150
USD / month
$150 billed monthly*
Expansive collaboration, access, upgrades & features.
Contact Us
Customized solutions
based on your objectives
PREMIUM. Specialists source partners & manage integrations.

Compare Plans
Startups & micro influencers
SMBs, indy musicians, mid-size productions & influencers
Agencies, labels, holding companies, & production studios
Need Help?
Managed Service
Our specialists do the work for you.
Managed Service
Specialists do the work for you. Your integration specialist(s) query databases to find optimal partners, influencers, productions, studios, or brands to meet your objectives, schedule and budget. We then manage and execute your brand integrations. All with weekly check-ins and monthly reports.
Sourcing Specialists

Dedicated Customer Service

SMEs (Subject Matter Experts)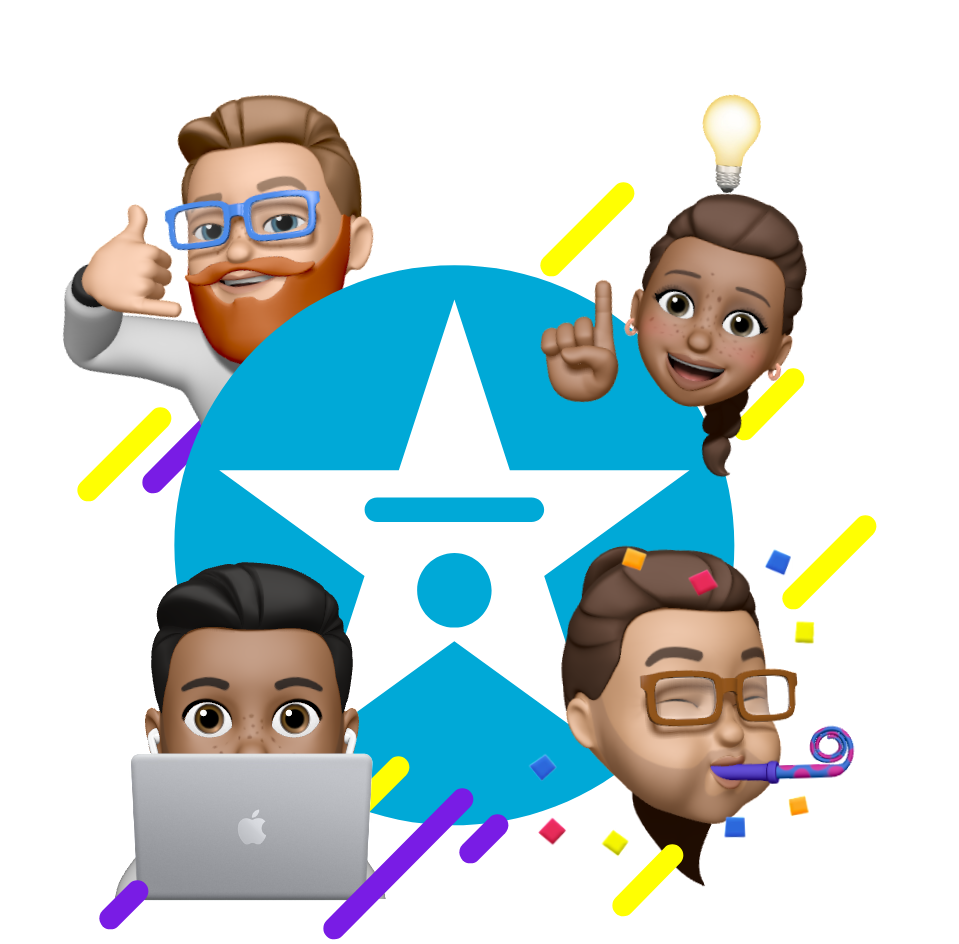 Marketers System Of Record For Influencers
Many brands now have influencer-focused teams, and investment continues to grow — especially in the consumer packaged goods (CPG), fashion, luxury, and beauty industries. View report.
Companies Interviewed for Report
L'Oréal
Express
Mattel
Sprinklr
Universal Music
Saatchi & Saatchi
Tom's of Maine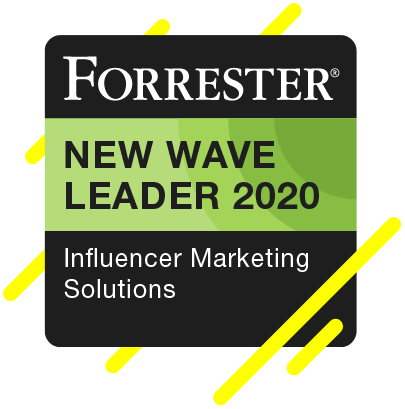 FAQ
Your questions answered
For more helpful suggestions, best-practices, optimizations, guidelines, features and general knowledge…visit our help center.
Are all plans subscription based?
Yes, all plans are subscription-based.
Choose between monthly and yearly billing options.
Get 2 months FREE when you pay annually!
Upgrade (or downgrade) at any time.
Monthly vs Annually
Annually (yearly) billing means you pay for 12 months of access upfront and your plan is renewed on a yearly basis, unless you cancel it before the next billing date.
Monthly billing means you pay for access once a month and your plan is automatically renewed each month, unless you cancel it.
With the yearly option, you save more per year compared to the monthly billing option and get early access to new/premium features.
Annual: Get 2 months FREE!
You can switch from a monthly to a yearly billing option at any time in your account settings, under 'Membership'.
Acceptable payment methods
We are currently accepting Visa, MasterCard, Discover, and American Express credit cards.
Wire transfer is available upon request for a customized Enterprise plan. Contact us if you need to customize the Enterprise plan and pay by wire transfer.
Cryptocurrency… coming soon! 
What's a team member (user)?
A user (aka your team member) is a person in your company or an outside vendor who's able to log in to your company account and uses some or all of the features of the app (depending on your administrative settings).
Difference between free and paid?
Basic (Free) provides new users the ability to get started without commitments. Setup your brand (or entertainment production) and allow others to collaborate with you when you share your link on your social media channels, blog or emails. Drive more business. Add listings to enable partnerships, search for brands, shortlist potential partners, send proposals, and more.
Paid plans (Professional & Enterprise) provide more features to accelerate your objectives, partnerships, and goals. These plans come with all of the free options plus you can add more users to your workflows, send more proposals/offers, manage more pages, add more listings, get more support,… essentially you get more of everything.
Can I customize an Enterprise plan?
Yes. Customize your Enterprise plan by reaching out to our support team: Contact Us
Support team can customize:
Users (team size, configuration, access privileges, etc)
Privacy Settings
Listings (amount per page, transactions, smart contracts, etc)
Pages (amount of pages, configuration, team management, settings, etc)
Email contacts (access the contacts database at scale)
Can I cancel my membership at anytime?
Yes. Even though we hope that won't be necessary, you can cancel your membership whenever you believe that HOLLYFY is no longer helping you with your business.
Need onboarding help?
We're here to help!
–
Contact us
if you need help setting up your account, uploading content, adding listings, or creating a Showcase Page
(advertiser or content creator)
–
–
What is Managed Service?
Our managed service will strategize, source, negotiate, implement and optimize brand integrations, influencer marketing, product placement and more for your marketing or production objectives. Schedule meeting
Help Us Improve the Platform
All rights reserved. All brand names and logos are the property of their respective owners, are used for identification purposes only, and do not imply affiliation product endorsement.
HOLLYFY
Collaboration Platform
Influencer Marketing & Product Placement