Fund Influencer Content with Product Placement
Collaborate with Advertisers. Search, invite, send proposals, & manage transactions with smart contracts.
Most powerful brand integration management platform.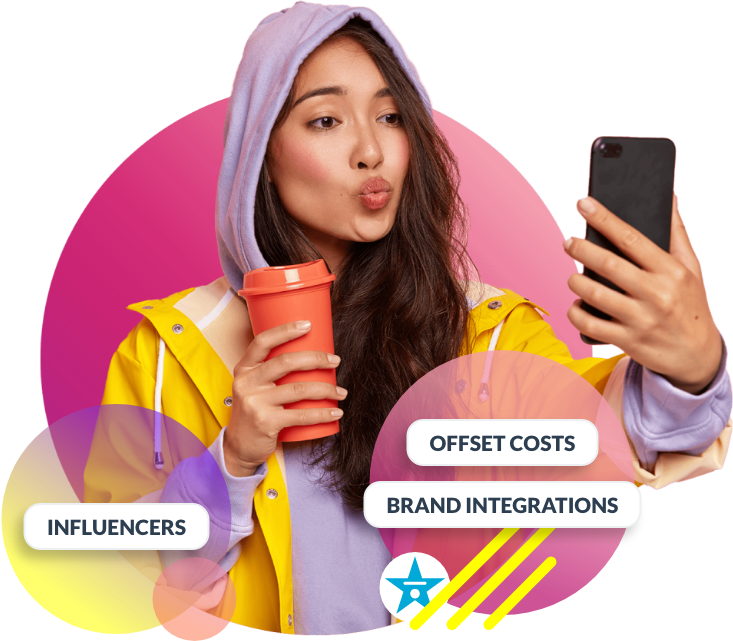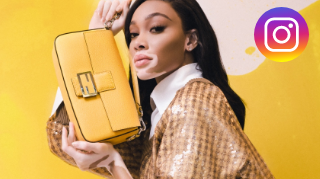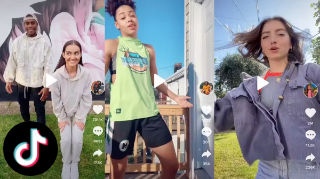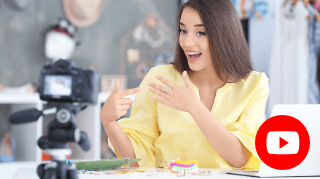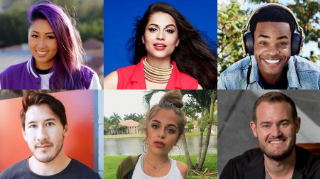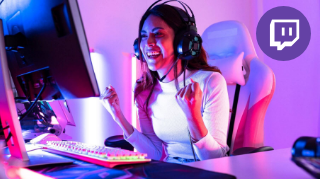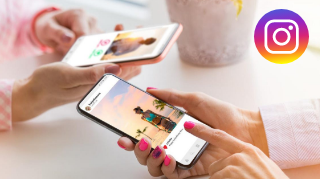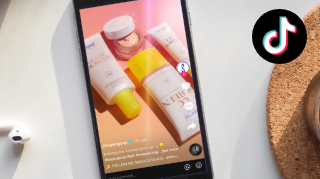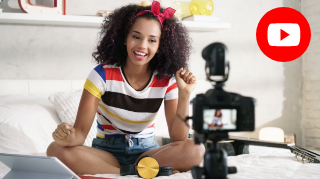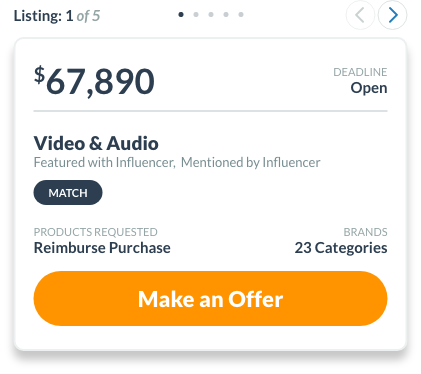 Get Paid to Feature Brands
in your Influencer Content
Influencers get matched with relevant brand advertisers. Machine learning aligns your listings for types of products, locations, and other brands with relevant brand advertisers who can fit seamlessly into the content you create. Start collaborating!
Managed Service
Hire specialists to manage your integrations. Tell us your goals, timeline, and target market... we'll implement the solutions.
What you can Monetize:
Apparel, Food, Beverage, Sporting Goods, Cosmetics, Electronics…
Possibilities are endless. If there's a product, location, signage, mention or logo in a post photo or video, it certainly has value.
Your Listings
Choose the types of brands (products / locations / services) that can be in your videos, images, or text with listings.
Encrypted Chat
If you want to ask questions, negotiate terms or set expectations before working with an advertiser, you can communicate with them in advance using our secure messaging tool.
Escrow
Transactions begin when project is funded. Funds are held in escrow. Both parties complete tasks. When both parties mark project as complete funds are released into your digital wallet for withdrawal.
Digital Wallet
Your digital wallet can be accessed via your account settings. Wallet represents the available funds earned by completing integration projects. Withdraw or spend on other projects.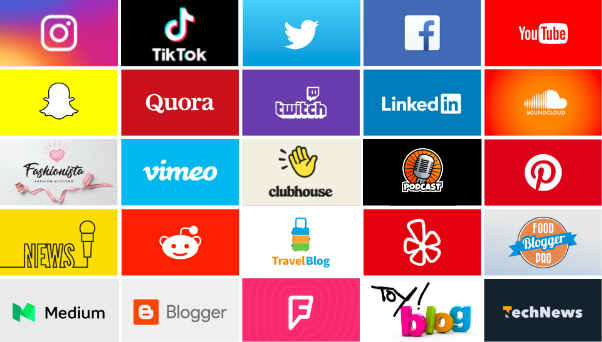 HOLLYFY
Collaboration Platform
Influencer Marketing & Product Placement