Help Center
Frequently Asked Questions
Login Assistance
Username and password assistance.
Guides for Getting Started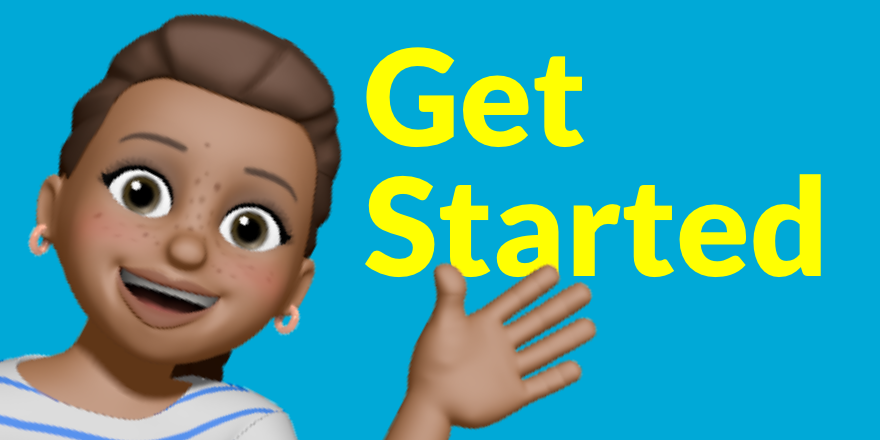 How Advertisers Get Started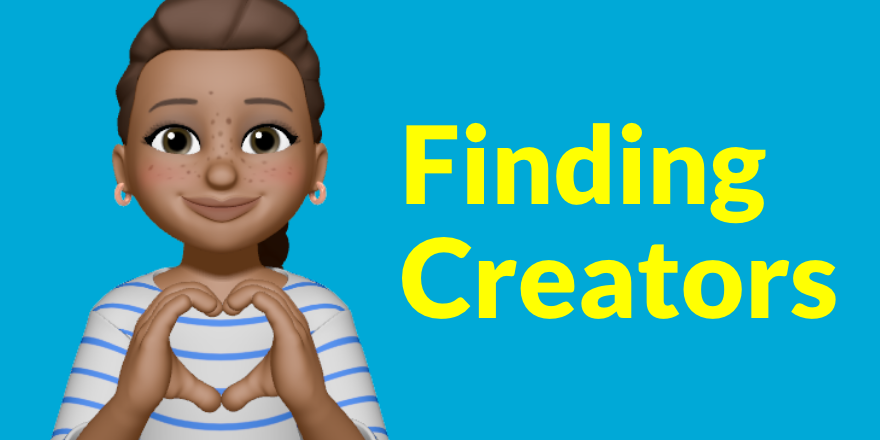 Find Entertainment Creators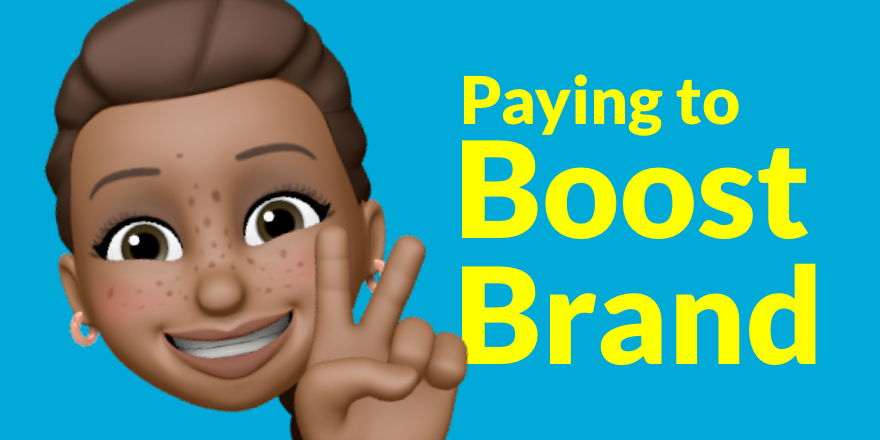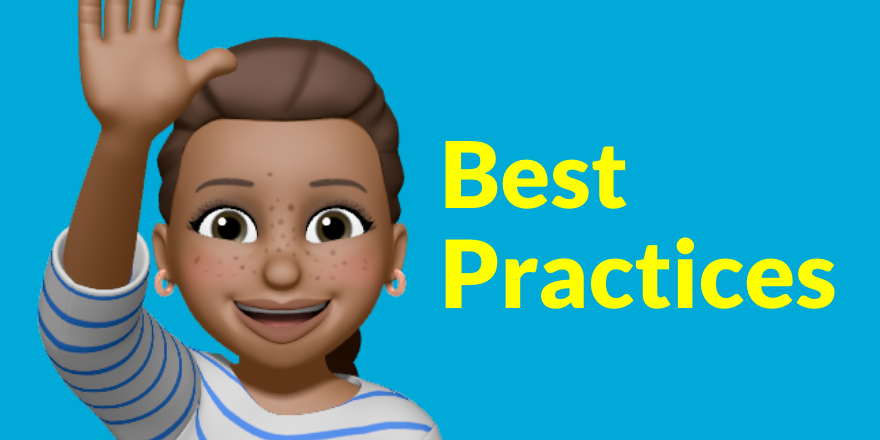 Edit your Account Settings
Need to make some changes? Edit your account settings, profile, membership, and other user settings.
Search Tips
Sometimes you just want to browse. Other times, you know exactly what you want. Search filters make it easier.
Make an Offer
Transactions are made easier than ever. Manage your budget and RoAS with time-based offers and tracking tasks.
When you'll Pay for your Integration
You just made an offer—congrats! So, what happens next? Your payment method will…
Refunds
Eligible refunds will be processed as soon as you tap withdraw. We automatically process the refund through the payment method…
Withdraw your Offer
Plans change. Now you need to cancel your integration. We understand. Simply go to your page's Offers section to cancel or…
We All Need Support
Stuck? Reach out with your account details, issues that need guidance, and we'll provide some suggestions.
HOLLYFY
Collaboration Platform
Influencer Marketing & Product Placement