HOW TO:
Create a Showcase Page
as a content creator
Step-by-Step. Launch Your Page.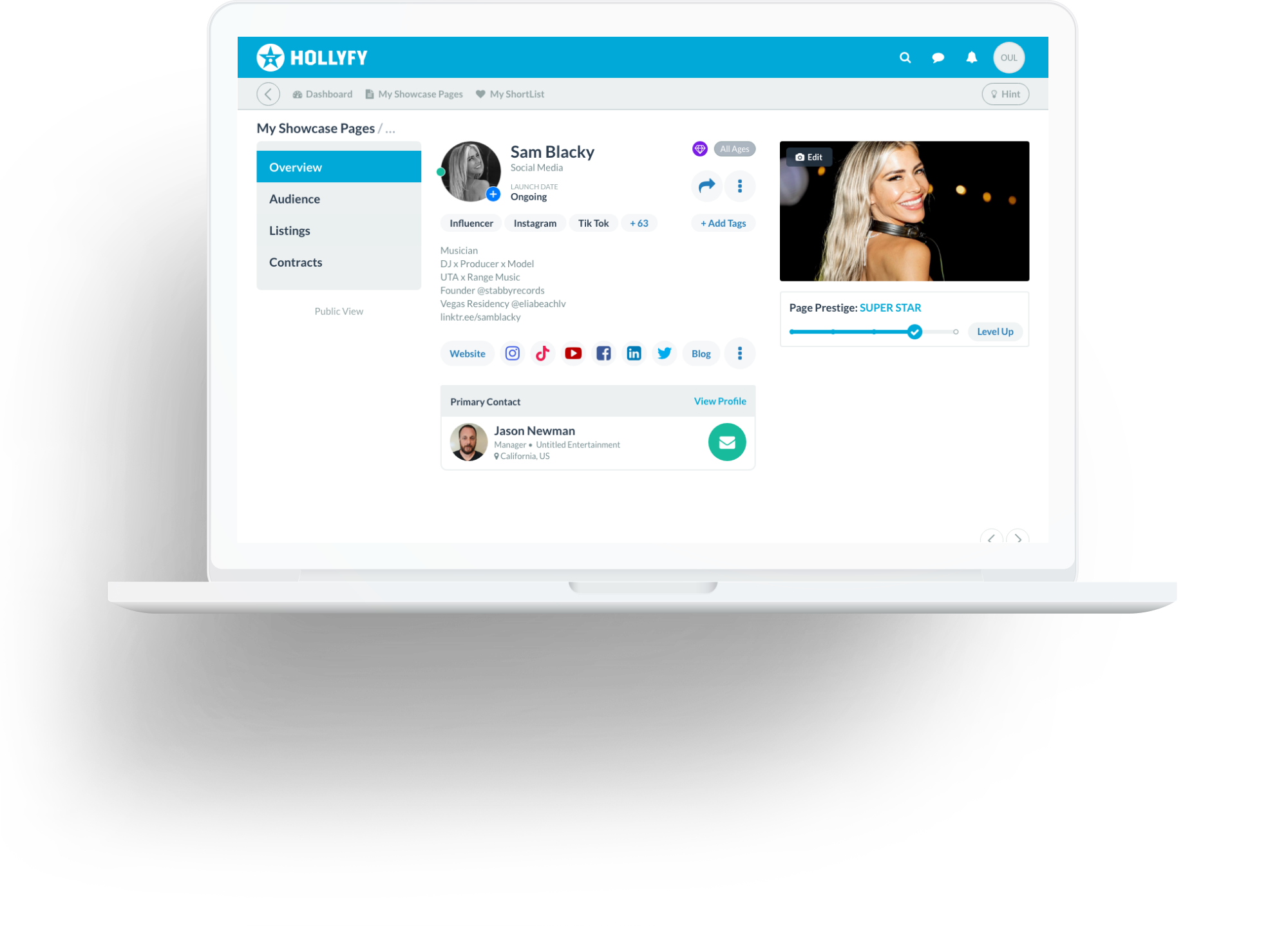 Overview of your Content:
Title of your entertainment
Genre of your entertainment
Images representing your entertainment title.
(Header: 1295 x 728 pixels) 16×9 dimensions
(Thumbnail: 390 x 390 pixels)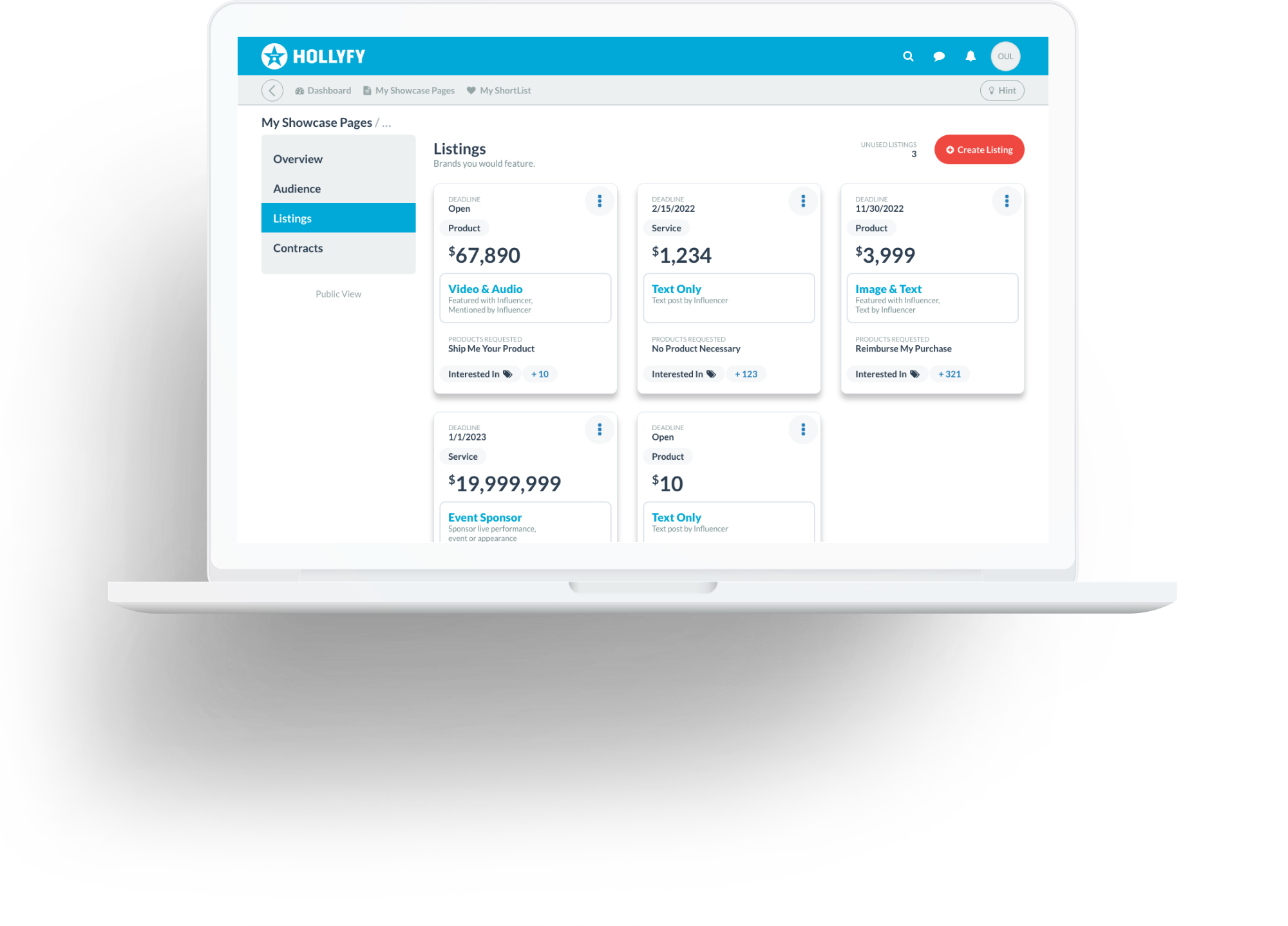 Create Listings:
Brands in your content
Type of products, locations or services in scenes
Price of the integration
How it will be featured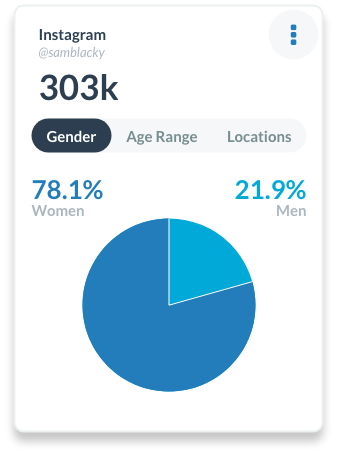 Target Audience:
(who views your content)
Size of your audience
Demographics of your audience
Location of your audience (eg/ United States)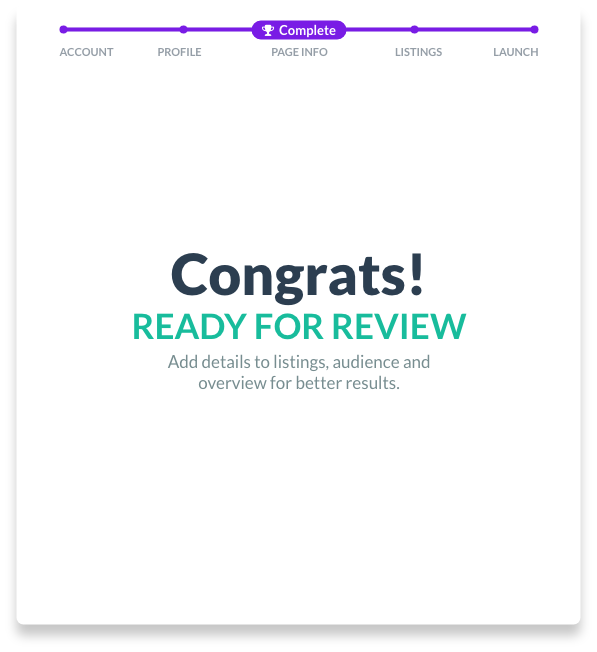 Launch Page:
After completing the previous steps, your launched page with listings will start matching with potential partners.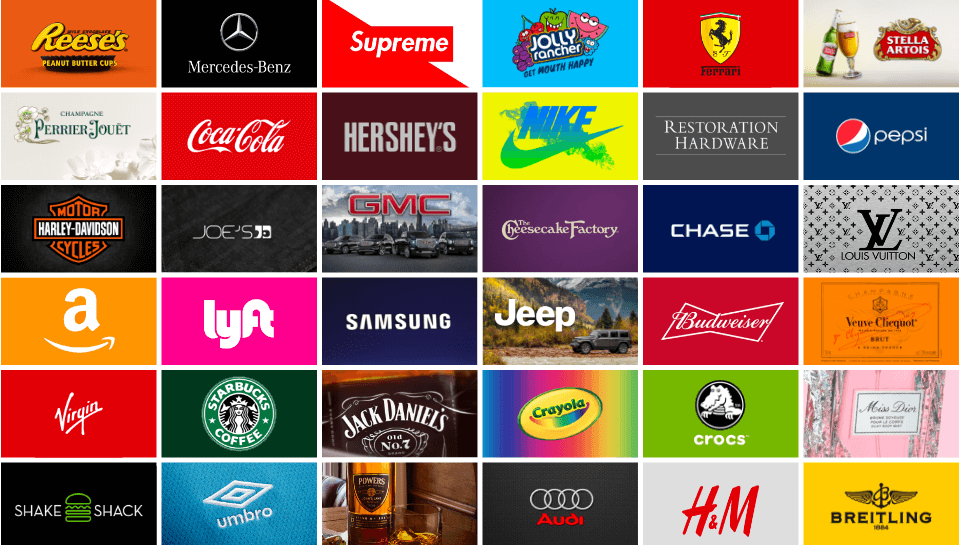 Search & ShortList:
(Make the first move)
Search for brands. ShortList your favorites. Find email contacts in search results. Send messages. Pitch ideas.
It's that easy.
You're in Business!
Share your Showcase Page on LinkedIn, Facebook or Twitter to let partners know where to find you.
Login weekly for more matches. 
Opportunities are endless.
FAQ
Your questions answered
For more helpful suggestions, best-practices, optimizations, content guidelines, responsibilites and general knowledge…visit our help center.
Who can be a HOLLYFY creator?
It's easy to become a HOLLYFY creator, and create a listings.
Musicians, influencers, filmmakers, TV shows, and video games are just a few of the productions who have launched on HOLLYFY.
How to 'Price' a brand integration?
Pricing is important!
More sales occur when prices are shown. This helps advertisers see the value you bring to them. Your content, your audience, how they're featured…and for what price.
Close more deals.
General rule of thumb; use your audience size, previous engagement metrics, and audience demographics.
(FWIW: more attentive viewers = higher price).
Choosing a plan
Signing up for HOLLYFY is easy.
Basic plan (free): Micro/nano influencers, film students, local musicians… 
Professional plan: Mid-size productions, mid-tier/macro influencers, regional recording artists,…
Enterprise plan: Large productions, multiple content creations, talent agencies, mega influencers, national recording artists, records labels, production studios,…
Can HOLLYFY do the work for me?
HOLLYFY's managed service works with you to set your prices for better results.
We can even reach out to advertisers on your behalf; freeing up time for you to work on content creation.
Specialists makes suggestions, and you can adjust prices any time.
What is required of creators?
We ask everyone who uses HOLLYFY for a few pieces of information before they collaborate. This info ensures both parties know who they're working with, and how to contact each other.
Requirements:
• Full name
• Email address
• Showcase Page with Listings
• Agreement to terms-of-use
Suggested (optional)
• Payment methods
• Two-factor authentication
• Profile picture
HOLLYFY
Collaboration Platform
Influencer Marketing & Product Placement