How Advertisers Get Started
Whether you want to get your brand featured in music videos or by social media influencers, here's how HOLLYFY works for you. Let's make your brand famous!
The HOLLYFY ecosystem
HOLLYFY is an ecosystem based on mutual benefits and trust. We take the growth of our Creators and Advertisers very seriously—both must meet and maintain quality standards. We work to keep everyone collaborative in our world with encrypted personal data and a trusted payment system.
COMMUNITY POLICIES • Advertiser
Advertiser Reliability Standards
Standards for Advertisers including more about demands, schedules, and communication.
COMMUNITY POLICIES • Creator
Creator Reliability Standards
Standards for Creators including more about accuracy, schedules, and communication.
Getting set up
Creating an account is easy! We'll need to know a few basic details about you, your job, and the brand you represent. Now you're ready to get your brand featured!
Create a Showcase Page for your brand.
It's easy. Simply follow the on-boarding questions when signing up.
Be sure to select "Advertiser". 
Create a showcase page that represents your brand to the entertainment community. 
Brand Name as the title of your page.
Logo of your Brand as header & thumbnail image.
Header Image:
• Aspect ratio = 16:9
• 1295 x 728 pixels

 

(.jpg or .png)
• 1 MB max file size
Thumbnail Image:
• 390 x 390 pixels (.jpg or .png)
• 400 kB max file size
• Image Compression ›
Description of your brand. Copy and paste from another social media account like LinkedIn
Add Official Links. Your brand owned social media accounts, website and/or blog. This helps verify your credibility.
Add your Target Market/Audience. Location(s) where your brand is sold and demographics. Try to be accurate.

Add Listings.

Types of entertainment you want to be matched with and how you would like your brand to be featured in that entertainment. Learn More ›
Activate your page.
When launched and active, your page will attract matches based on the information provided. Matches can be found on your dashboard and the bottom of your Showcase Page. You may also receive email notifications of matches.
Search. ShortList your favorites. Message. Make offers to entertainment.
HOW-TO
Creating an Account
Find easy-to-follow instructions to create an account.
HOW-TO • Advertiser
Creating a Showcase Page
Your brand is represented by a Showcase Page. Basic information like brand name, short description, official links, product (or, service) category, images, and listings.
HOW-TO • Advertiser
Add Listings to your Showcase Page
Listings on your page are the types of entertainment you'd like to feature your brand.
Start Collaborating
Search for creators, ShortList ♥ your favorites, send messages, make offers on their listings. Easy as that. We'll guide you through the process step-by-step. 
HOW-TO
ShortList your Favorites
Tap the ♥ button on their page…save for later.
HOW-TO • Advertiser
Make an Offer: What to do if You're New
Learn about HOLLYFY's transaction process, how to make an offer, confirm your integration, complete transactions with a Creator, and more.
HOW-TO • Advertiser
When you'll Pay for a Transaction
Only pay when and if the creator accepts your offer. 
?  SMBs (Small-Medium sized businesses), check out our SMB program for additional help.
Advertise in Video Games: Get video games to feature your brand integration with HOLLYFY's video game product placement marketplace.
read more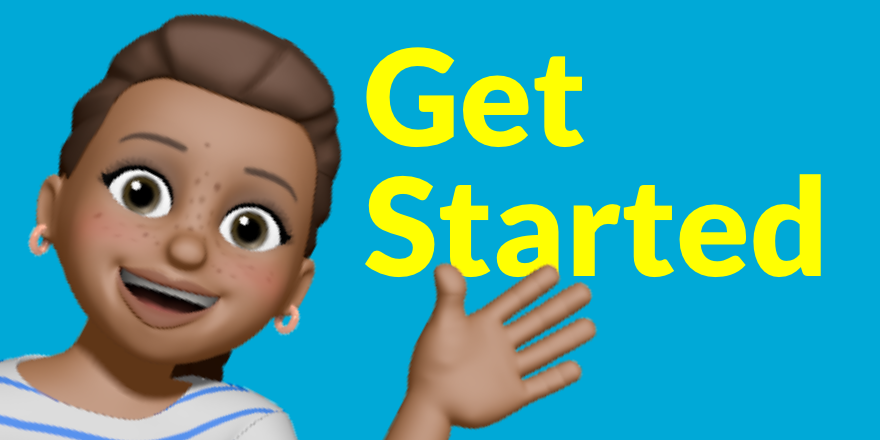 Need Help with Your Account?
Reach out with your account details, issues that need guidance, and we'll provide some suggestions.