About Us
Behind-the-scenes in Hollywood, California.
MediaTech meets FinTech
Powering the next-generation of media, marketing, and entertainment.
What is HOLLYFY
Pronounced /ˈhɑliˌfi/.
Next-generation media technology paired with financial technology protocols. HOLLYFY merges entertainment and marketing. Machine learning algorithms align advertisers and entertainment creators. 
What is branded entertainment?
Simply put, it is the amalgamation of entertainment productions with advertisers. Advertisers aquire brand awareness via attentive audiences in perpetuity. Content creators can earn money by placing brands inside the scenes of their next production. What you create and how you interact is completely up to you.
Hollywood
+

Amplify

=

HOLLYFY
Our Background
We are a collective of marketing, fintech, logistics, media and engineering technologists from the world's best companies. Our team has worked for Google, Apple, Beats by Dre, JP Morgan Chase, UPS, Fortune 500 companies, tech consultancies, advertising agencies and production companies worldwide.

Our Mission
Empower creators. Elevate brands.
Merge ART & COMMERCE using DATA & TECHNOLOGY. Simple premise really, leverage the influence of entertainment to drive brand awareness and purchase intent. Entertainment creators amplify a brand message to attentive audiences. All while removing impediments like delays and middlemen.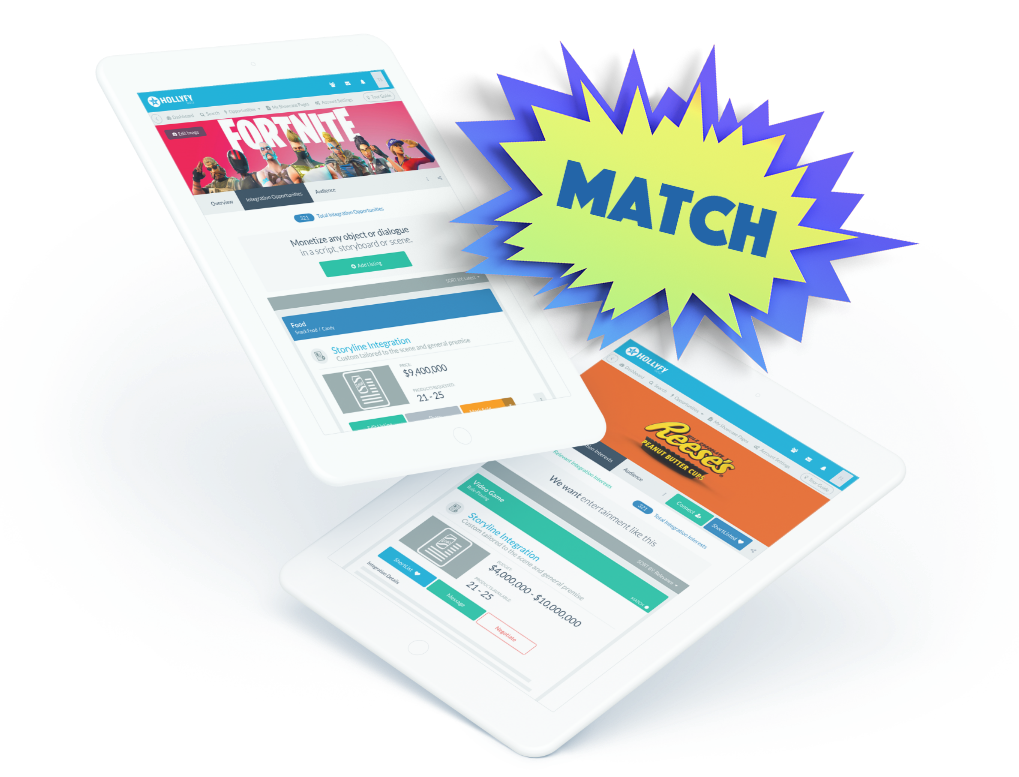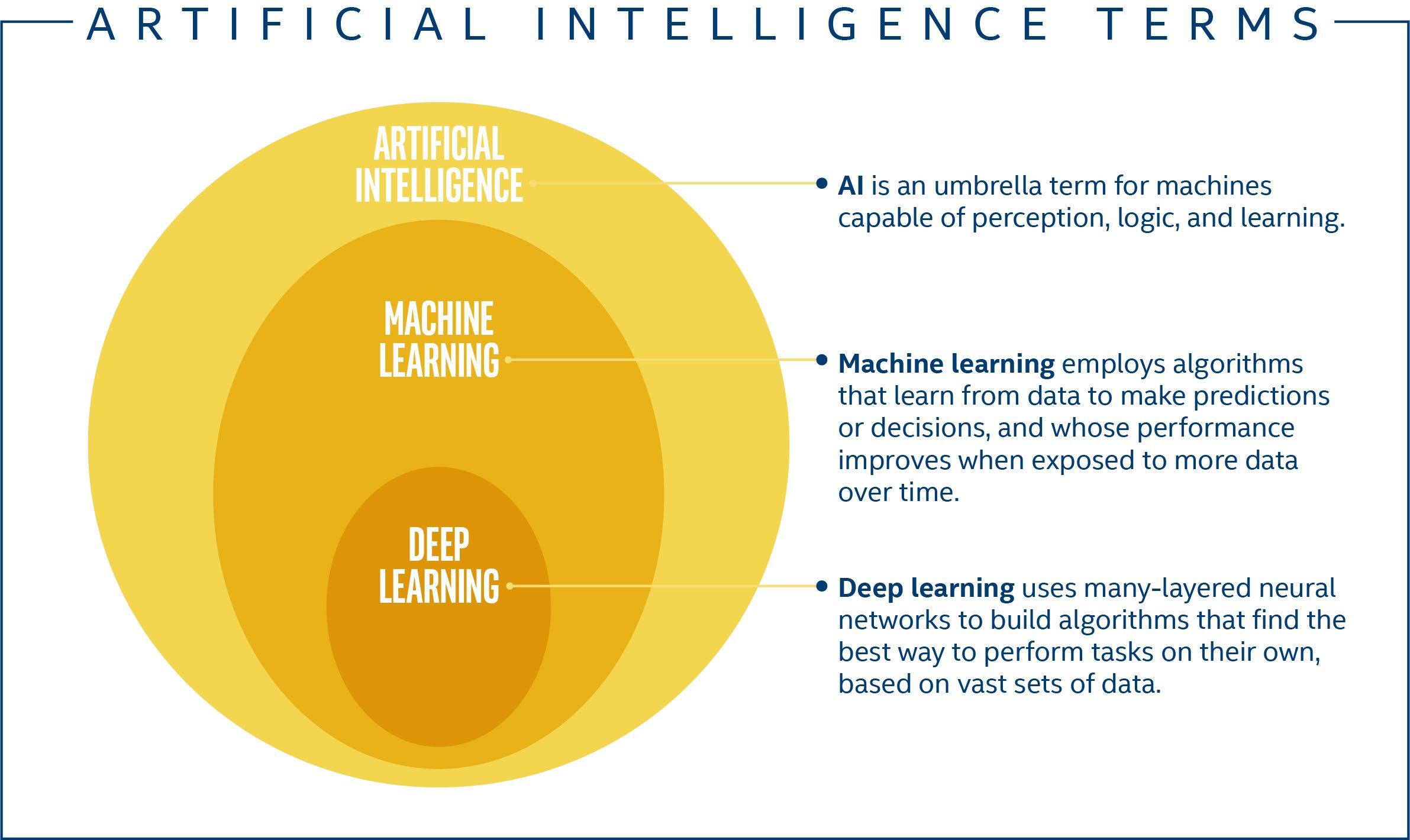 Our Edge
Machine Learning for Media
Machine learning algorithms adapt over time by analyzing various inputs to better serve your needs within the ecosystem and the market as a whole. As we move further into deep learning neural networks expect to see even more optimizations.
Learn More ›
Our Advantage
Remote Cloud-Applications
We provide the tools, you reap the rewards. Bottlenecks may be good for drinking Coca-Cola, but not marketing Coca-Cola. Utilize the power of HOLLYFY to boost media efficacy.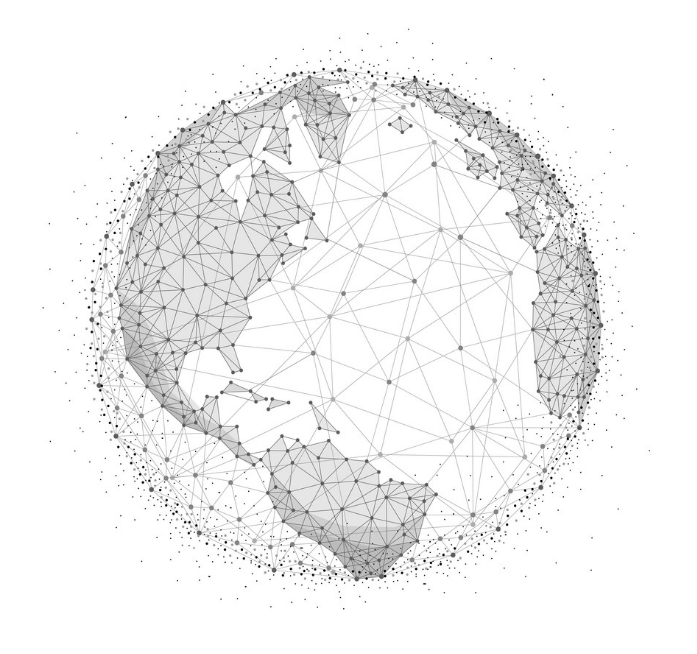 Ready to get started?
Choose a plan & begin.
Created in California
Located in the heart of the action.
Designed in Hollywood
We love entertainment, brands & tech.
HOLLYFY started as a simple notion: Empower creators. Elevate brands. It has evolved into a media movement dedicated to changing the world for good. Help brands and creators in all parts of the world build their businesses, live their dreams, and accelerate their growth. Our team comes from a diverse background. Efficacy is our objective. Do you have similar affinities and a love for complex problem solving? Join us!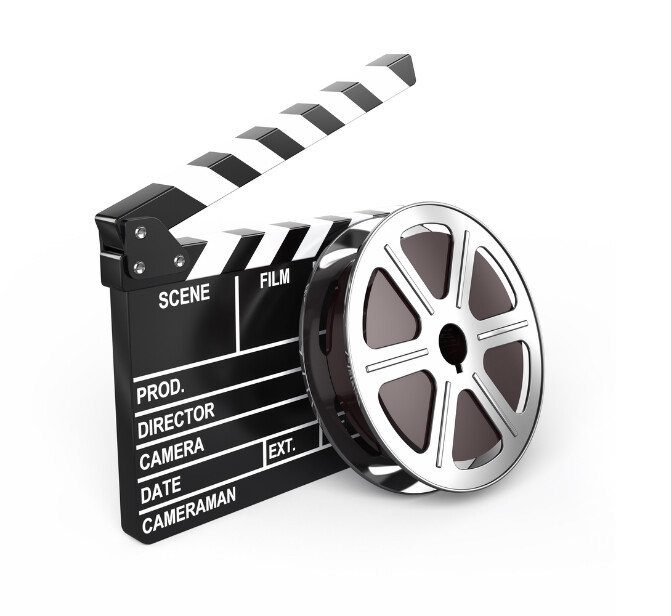 HOLLYFY
Collaboration Platform
Influencer Marketing & Product Placement