Fund Video Game Development with Product Placement
Collaborate with Advertisers. Search, invite, send proposals, & manage transactions with smart contracts.
Most powerful brand integration management platform.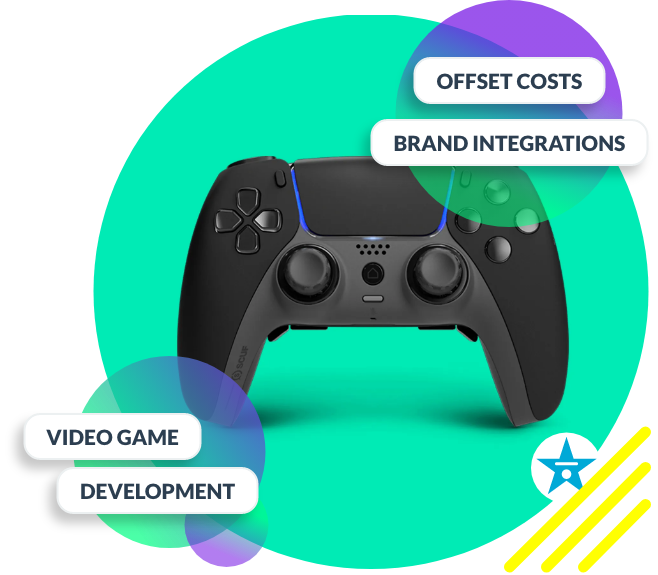 Fund Video Game Development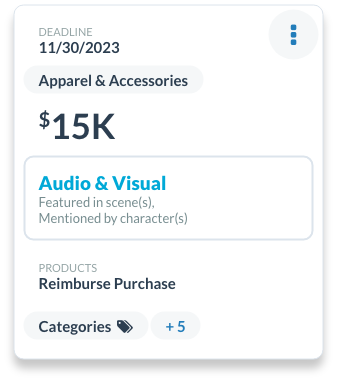 Get Paid to Feature Brands
in your Video Game
Game titles get matched with relevant brand advertisers. Machine learning aligns your listings for types of products, locations, and other brands with relevant brand advertisers who can fit seamlessly into the content you create. Start collaborating!
Managed Service
Hire specialists to manage your integrations. Tell us your goals, timeline, and target market... we'll implement the solutions.
Monetize any Object, Location or Dialogue In-Game
with Listings.
What you can Monetize:
Loot drops, apparel, locations, objects, character dialogue…
Possibilities are endless. If there's a product, location, signage, mention or logo in a scene or character dialogue, it certainly has value.
Objects in Game
Electronic devices, appliances, tools, phones, food, beverages, sporting goods, car parts…
Storefronts in Game
Restaurants, cafes, hotels, shops, grocery, gas stations, convenience stores,…
Signage in Game
Posters, billboards, neon signs, wall murals,..
Storyline Integration
Contextually relevant to the theme or plot of the game.
Character Apparel
Apparel & Accessories worn by video game characters.
Vehicles in Game
Cars, trucks, ATVs, motorcycles, helicopters, boats, bikes,…
Mentions
Character or narrator mentioning a brand name.
Interstitial Screens
Similar to commercials; video plays on screens in the scene or as a full screen takeover.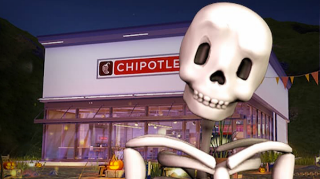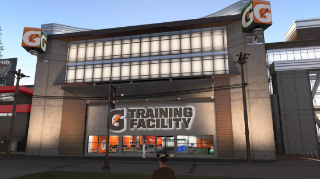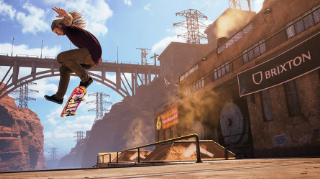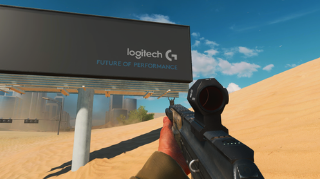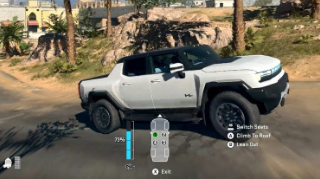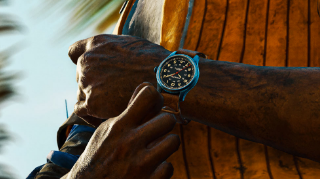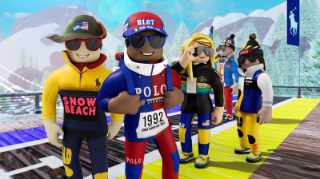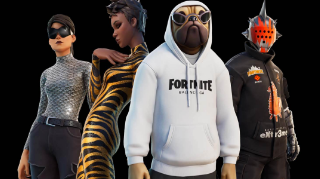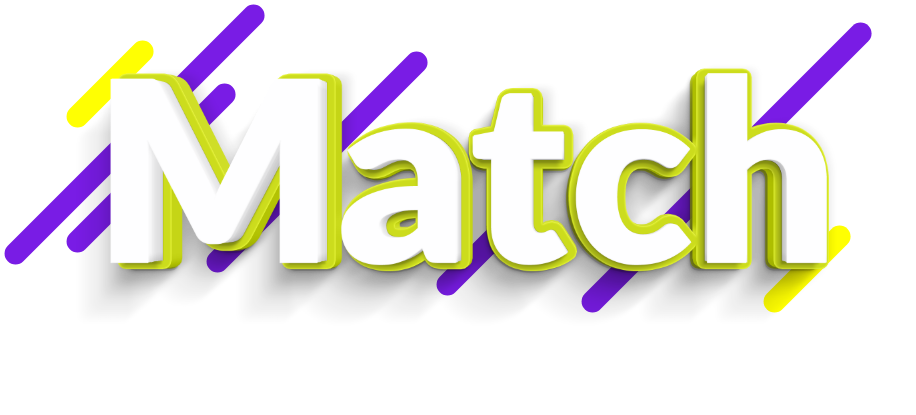 Get Matched
with Relevant Brand Advertisers
Machine learning helps align your listings with the types of products, locations, services and other brands in your scenes with relevant advertisers who can fit seamlessly into your desired game play.
Your Listings
Choose the types of brands (products / locations / services) that can be in your video game with listings.
Encrypted Chat
If you want to ask questions, negotiate terms or set expectations before working with an advertiser, you can communicate with them in advance using our secure messaging tool.
Escrow
Transactions begin when project is funded. Funds are held in escrow. Both parties complete tasks. When both parties mark project as complete funds are released into your digital wallet for withdrawal.
Digital Wallet
Your digital wallet can be accessed via your account settings. Wallet represents the available funds earned by completing integration projects. Withdraw or spend on other projects.
FAQ
Your questions answered
For more helpful suggestions, best-practices, optimizations, content guidelines, responsibilities and general knowledge...visit our help center.
Types of video games
Role-playing games, sports games, strategy, sim games dancing, metaverse, mobile games, console games and more have shared on HOLLYFY.
Simply create a Showcase Page with listings.
How to 'Price' a brand integration
Pricing is important!
More sales occur when prices are shown. This helps advertisers see the value you bring to them. Your content, your audience, how they're featured…and for what price.
Close more deals.
General rule of thumb; use your audience size, previous engagement metrics, and audience demographics.
(FYI: more attentive viewers, higher the price).
How to begin
Signing up for HOLLYFY and launching your showcase page is easy.
Starter Plan: Micro studios.
Professional Plan: Mid-size gaming studios.
Agency Plan: Game Studios, larger titles, multiple games (you're a power user).
Do the work for me
Managed service works with you to set your prices for better results.
We can even reach out to advertisers on your behalf; freeing up time for you to work on content creation.
Specialists makes suggestions, and you can adjust prices any time.
What is required of game creators?
We ask everyone who uses HOLLYFY for a few pieces of information before they collaborate. This info ensures both parties know who they're working with, and how to contact each other.
Requirements:
• Full name
• Email address
• Showcase Page with Listings
• Agreement to Terms of Service
Suggested (optional)
• Payment methods
• Two-factor authentication
• Profile picture
HOLLYFY
Collaboration Platform
Influencer Marketing & Product Placement