Collaboration Platform for Advertisers & Content Creators
Influencer Marketing, Sponsorships & Product Placement Platform

Brands Get Visibility, Creators Get Paid
Search, collaborate, coordinate, transact.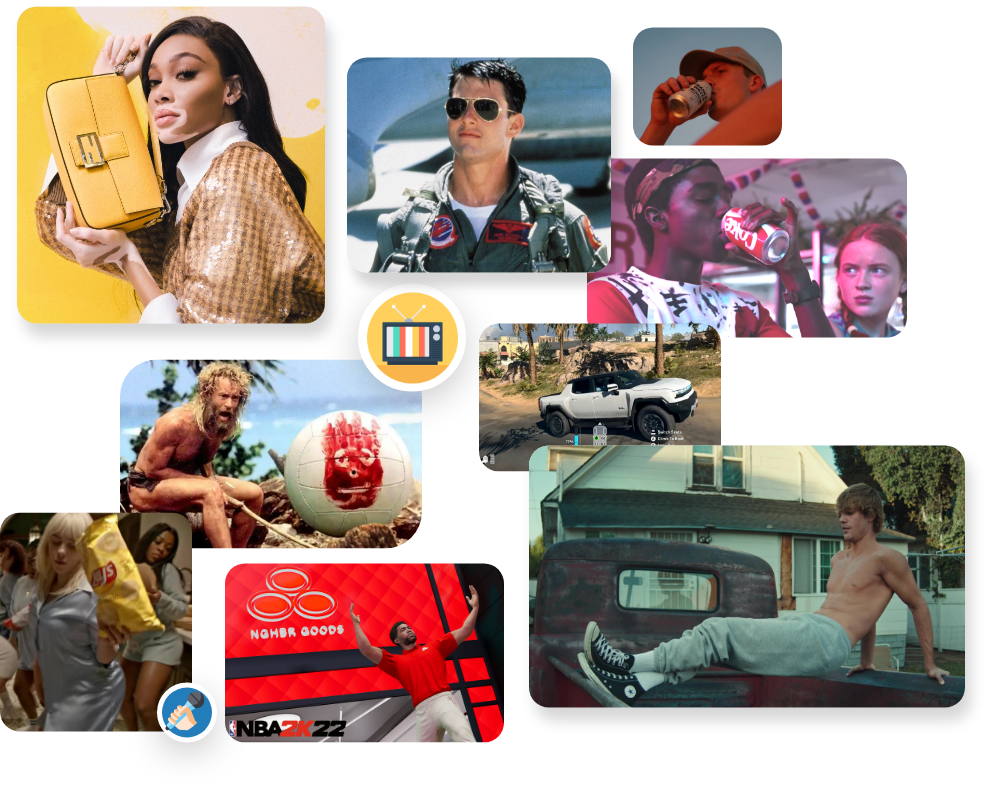 ADVERTISERS
Reach Attentive Audiences by Collaborating with Content Creators
How we drive conversions & sales:
Reach attentive audiences

Get your brand featured by content creators

Simplify sponsorships

Coordinate activations
FOR CONTENT CREATORS
Get Paid by Brands
How we help you monetize:
Offset production costs
Source sponsorship deals
Connect with advertisers

Create an Official Page
Represent your brand or content creation with: target audience, listing, and relevant content.
Start Collaborating
Make offers, send messages, start projects, shortlist favorites and complete transactions.
Launch Partnership
After content creators and advertisers complete a project watch the engagement skyrocket.
Managed Service
Specialists do the work for you. Your integration specialist(s) query databases to find optimal partners, influencers, productions, studios, or brands to meet your objectives, schedule and budget. We then manage and execute your brand integrations. All with weekly check-ins and monthly reports.
Source Integrations

Dedicated Customer Service

SMEs (Subject Matter Experts)
Advertise without Ads
Get your brand featured by content creators to attentive audiences.
How it Works
Launch an Official Page
Pages perform the work for you. Get matched with relevant partners.
Make Offers or Send Proposals
Make (or receive) offers relevant to your listings, audience & content.
Collaborate
Direct message, make transactions, project management tools, task alignment tools, escrow service, and more.
Influence Public Perception
Marketing that moves sales.
Product placement can directly influence a person's implicit attitudes about a product and identification with a brand.
$23 billion business and growing about 14% each year. At the same time, marketers decrease their spending on traditional advertising.
LACOSTE: two minutes of screen time in THE SUICIDE SQUAD (70 million view to date) est. advertising value of $2.4 million dollars.
92% of consumers trust influencer marketing vs. traditional advertising according to Nielsen's trust index.
Research shows that influencer marketing generates 11 times better ROI compared to all other marketing channels.
60% of marketers (US, UK & Germany) say influencer marketing provides a better ROI for their marketing dollars.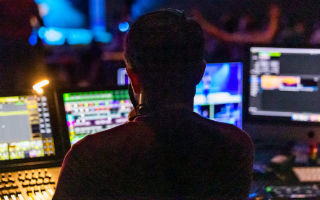 ⭑⭑⭑⭑
⭑
"HOLLYFY simplifies the often messy process of seeking out and securing marketing partnerships. I would recommend brands consider adding HOLLYFY to their arsenal."
Ross F.
CINETIC MEDIA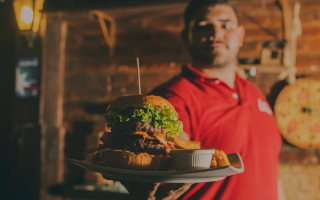 ⭑⭑⭑⭑
⭑
"We tested HOLLYFY against our traditional TV commercial ad campaigns and realized over 3.6x more brand impressions and nearly the same increase of online orders."
Arthur S.
RESTAURANT OWNER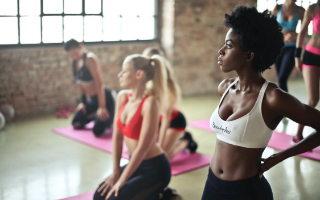 ⭑⭑⭑⭑⭑
"Way, way, way better than the big advertising agencies we contacted. HOLLYFY made it easy to get our women's fitness brand worn by influencers and TV actresses."
Jessica L.
FITNESS APPAREL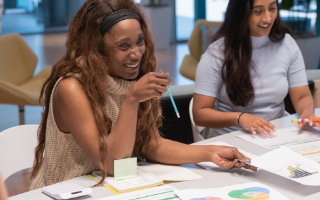 ⭑⭑⭑⭑⭑
"Changed our entire advertising process. It used to cost us millions for commercials and ad agencies, now our internal teams accomplish better results."
SUZANNE K.
MARKETING DIRECTOR
Get Specific
See how it works for you.
HOLLYFY
Collaboration Platform
Influencer Marketing & Product Placement