Get Brands Inside Entertainment Scenes.
Advertise without ads. Boost brand awareness inside entertainment scenes. Fund content creation with brand integrations.
Any size brand. Any size entertainment.
Full-Service Media Management
Our team of media professionals, data scientists, quant analysts and behavioral strategists can optimize annual media budgets to increase efficacy.
Smart
Contracts
Decentralized protocols can assist smart systems to deploy fiat transfers based on mutually determined criteria and task completion. Increased transparency.
Branded Entertainment Matching
Predictive algorithms learn and align brand marketing objectives with entertainment productions to optimize media budgets for growth with reduced risk probability.
Get Your Brand Featured in TV Shows
Streaming
Explore on-demand productions. 
Cable
Explore cable productions. 
Broadcast
Explore broadcast productions. 
Lifestyle
Explore lifestyle productions. 
Get a Beverage Brand to Fund Production
Soda
Explore soda brands. 
Beer
Explore beer brands. 
Sports Drinks
Explore sports drink brands.
Spirits
Explore spirits and liquor brands.
Get Your Brand Featured in Music Videos
Hip-Hop
Explore a variety of Hip-Hop artists. 
EDM
Explore electronic dance music. 
Country
Explore country artists.
Pop
Explore a variety of pop artists.
Get Apparel & Accessories to Fund Production
Men's Clothing
Explore clothing brands for men. 
Women's Clothing
Explore brands for women. 
Shoes
Explore shoe brands.
Jewelry
Jewelry and accessory brands.
Get Your Brand Featured in Video Games:
Shooter Games
Get your brand in shooter games. 
Racing Games
Get your brand in racing games. 
Simulation
Get brand in simulation games. 
Role-Playing
Role-playing games. 
Advertise without Ads
NO EFFORT media integrations with Influencers, Movies, TV Shows, Musicians, Video Games, Podcasts or Bloggers. Any size brand. Any size budget. Full-Service.
Influencers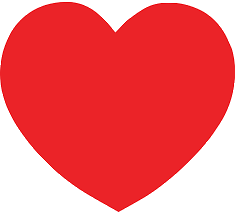 HOLLYFY
Instagram, YouTube, TikTok, LinkedIn, Twitter, Podcasts, and Bloggers find us faster, easier and better than other influencer marketing platforms.
Get advertisers to offset production costs.
Movie & TV producers can EASILY monetize almost any object in any scene to offset production costs.
Place brands in lyrics & music videos – get paid.
Easily work with advertisers and marketers who can help fund tracks and music videos.
Game On!
Video game productions can earn big bucks with in-game marketing brand integrations.
Full-Service
We do the work! Managed accounts coordinate outreach, marketing strategy, reporting, brand integrations, and media budgets! See how it works.
Marketing Innovation
Designed to leverage its data-driven software and act as a matchmaker between brand marketers and what HOLLYFY refers to as entertainment providers. Those "providers" can be anyone from musicians, social media influencers, movie productions or any type of major celebrity. "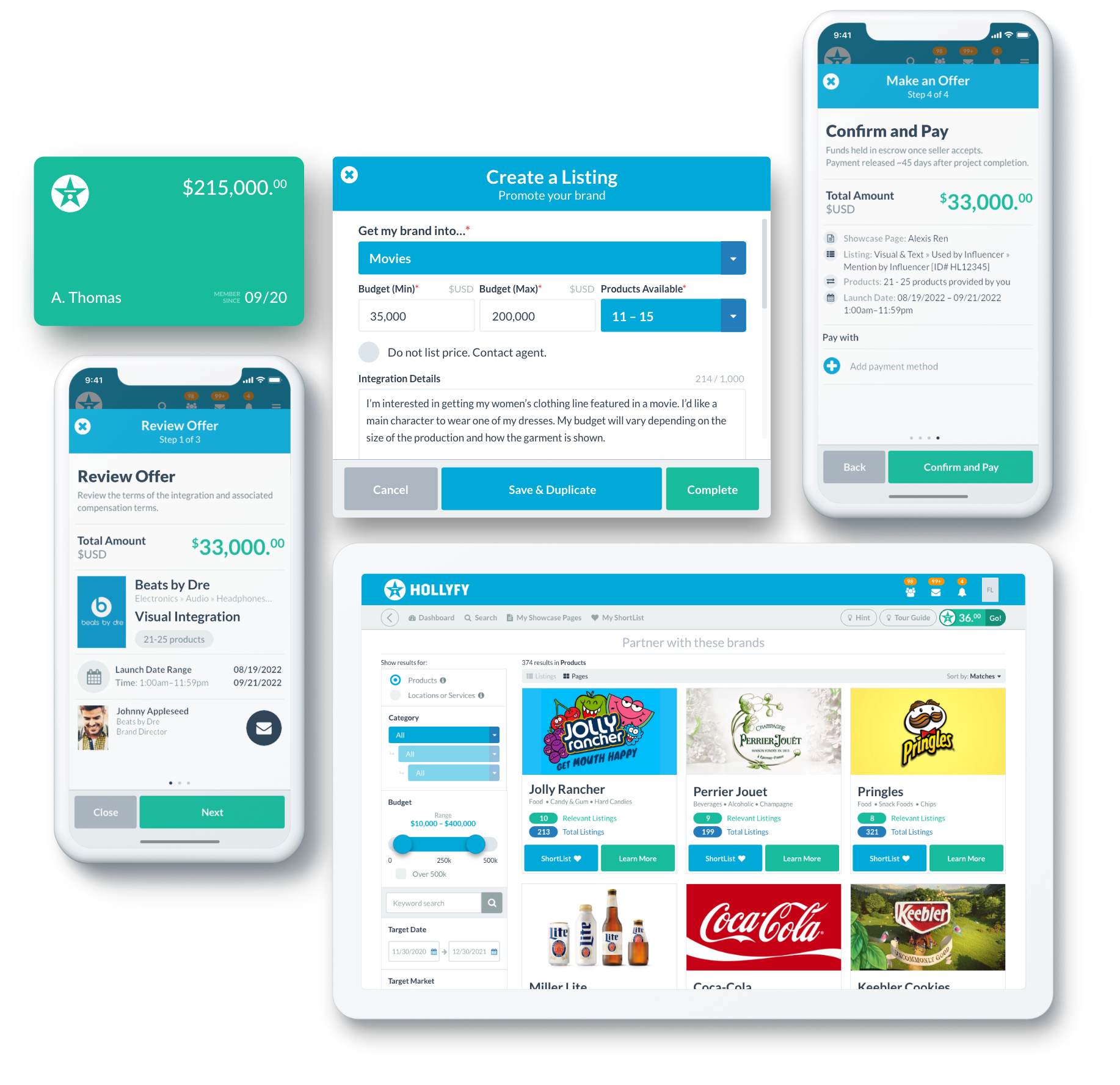 "Groundbreaking platform that can really disrupt and change the way talent, celebrities and influencers can connect with brands"
– Jason Newman, Manager, Untitled Entertainment
Get brands inside entertainment scenes.
How to Get Started
Branded Entertainment Made Easy
Your listings tell potential partners on our platform what you're looking for.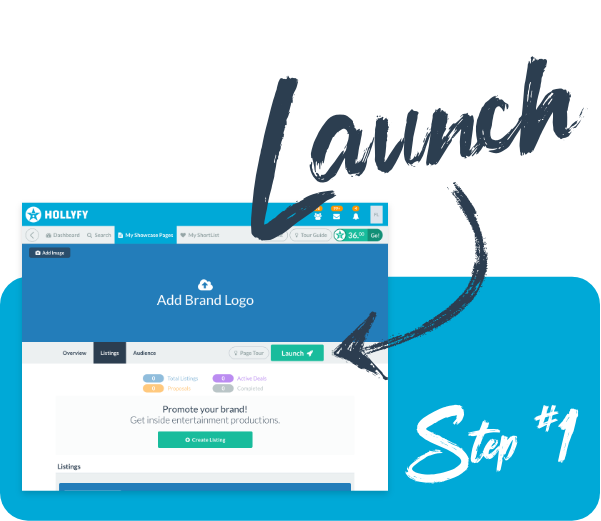 Make (or receive) offers & proposals relevant to your objectives, audience, and listings.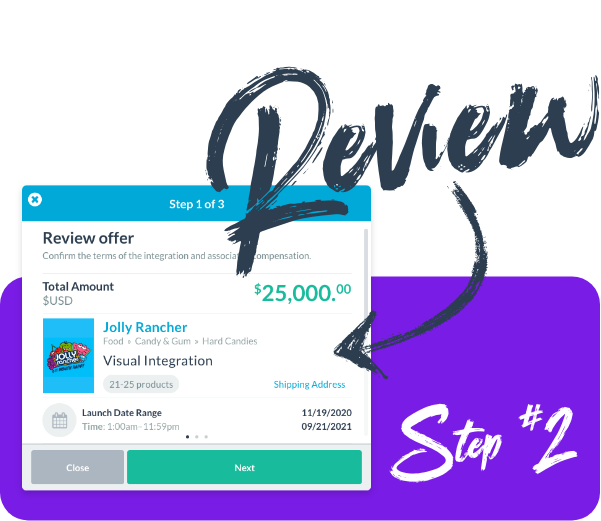 Get brands inside entertainment scenes. Create listings. Launch showcase page. Get matched. Connect with brand marketers and entertainment creators. 
I'm a Brand Marketer
Learn about marketing solutions.
I'm an Entertainment Creator
Offset production costs.