Help Center
Frequently Asked Questions
Login Assistance
Username and password assistance.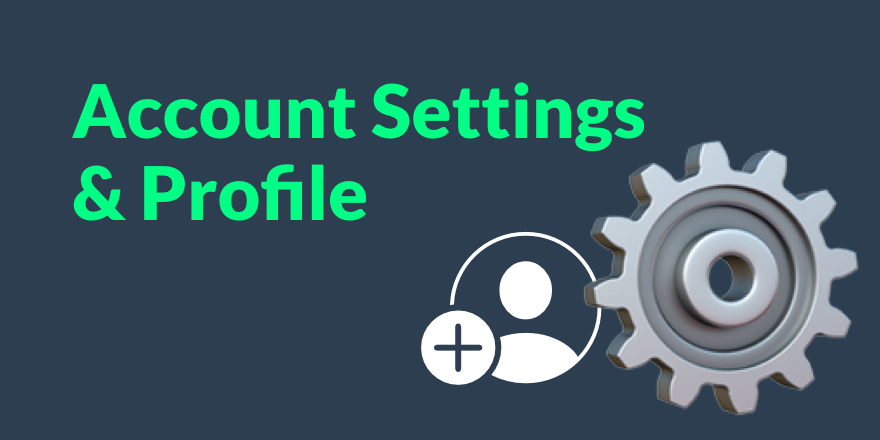 Account Settings & Profile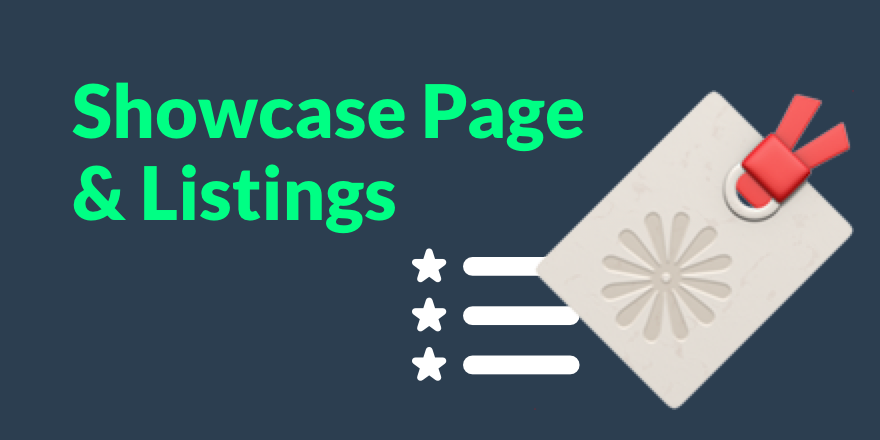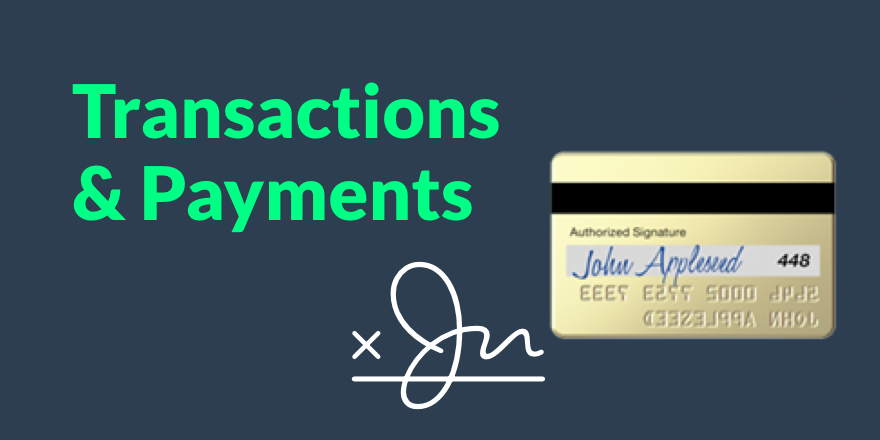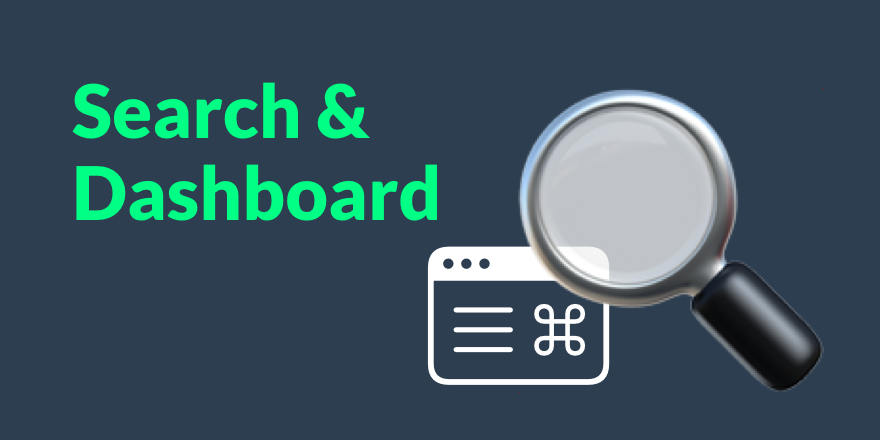 Change or Reset your Password
How to reset your password or create one if you've been logging in a different way.
Multi-Factor Authentication
MFA adds an extra level of security to your account & helps protect payment methods.
Edit your Account Settings
Need to make some changes? Edit your account settings, profile, membership,…
Your Digital Wallet
Access your cryptographic HOLLYFY digital wallet to manage funds.
Transactions, Offers & Proposals
Get to business! How making offers or sending proposals works on HOLLYFY.
Messaging
After an offer or proposal is accepted, use peer-to-peer messaging to chat.
We All Need Support
Stuck? Reach out with your account details, issues that need guidance, and we'll provide some suggestions.
HOLLYFY
Collaboration Platform
Influencer Marketing & Product Placement