Help Center
Frequently Asked Questions
Login Assistance
Username and password assistance.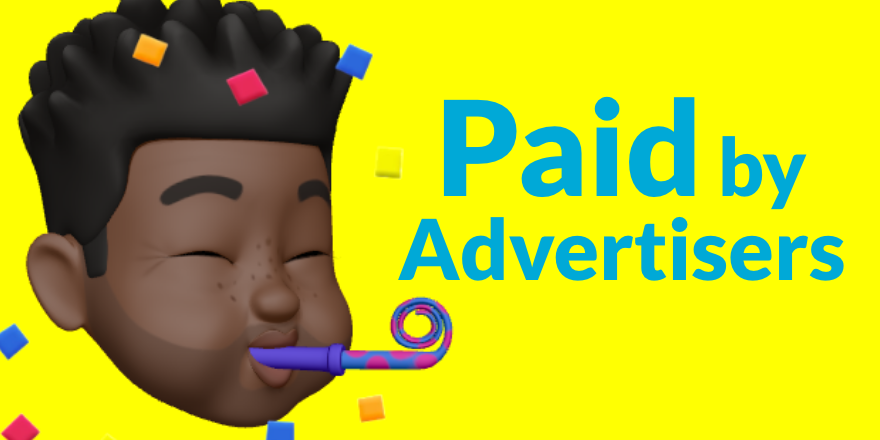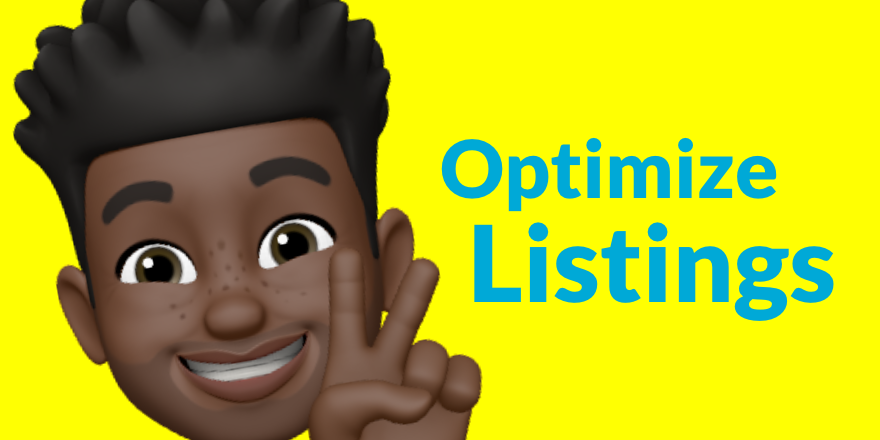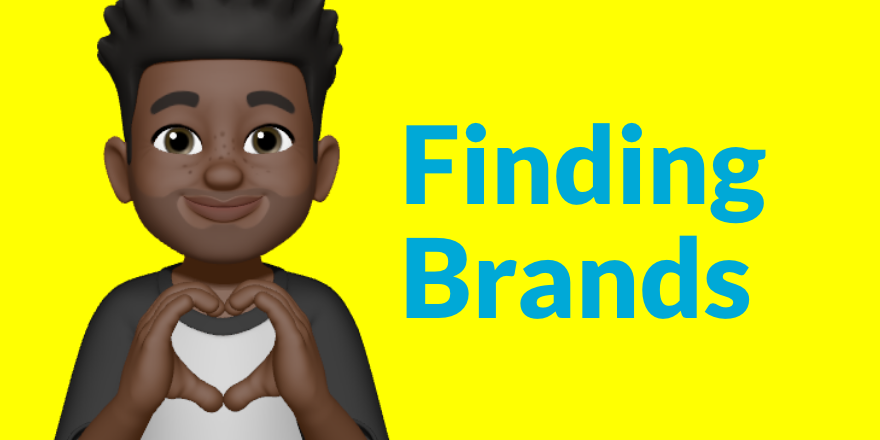 Find Advertisers (Brands)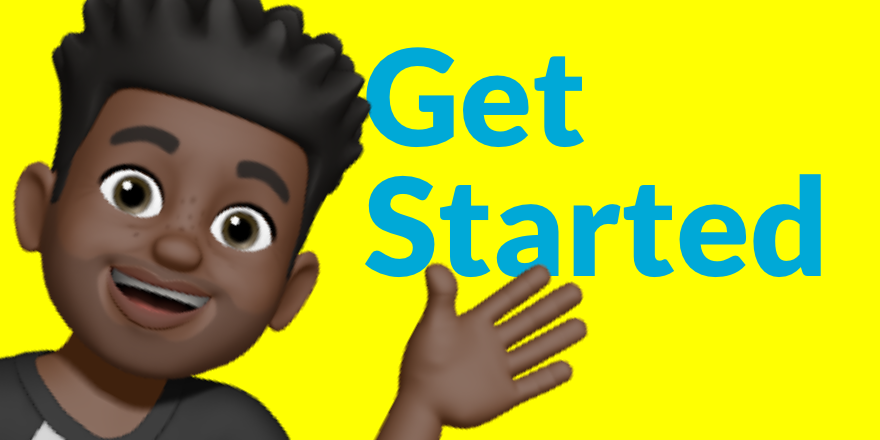 When you'll get your payout
There's good news: Your money is coming! But when will you get it?
Edit your Account Settings
Need to make some changes? Edit your account settings, profile, membership,…
Send a Proposal
Make the first move. Find brands you'd feature in your content and send them…
Estimating your Earnings
Ready to count your earnings? Here's how it works: Your negotiated price is payable…
Adding a Payout Method
Ready to get paid? Absolutely. Simply set up your prefered payout method and…
Search Tips
Sometimes you just want to browse. Other times, you know exactly what you want.
We All Need Support
Stuck? Reach out with your account details, issues that need guidance, and we'll provide some suggestions.
HOLLYFY
Collaboration Platform
Influencer Marketing & Product Placement