Pay to Boost your Brand
Word-of-mouth can be bought. Leverage the influence of entertainment to boost your brand.
Here's how it works.
Find entertainment creator(s)
Make an offer on their listing
Once they agree, start collaborating
Repeat
Start Collaborating
We'll guide you through the process step-by-step. After an entertainment creator accepts your offer, here's what happens:
Fund Project.
These funds will be held by a neutral party until your project is 'Marked Project Complete' by both the entertainment creator and you (the advertiser).
Tasks.
Assign tasks to the project: schedule review meetings, file sharing, requirements, final deliverables, reimburse product purchase, review comments, etc. Learn more.
Mark Project Complete.
When you both have completed the tasks, simply mark the project complete and funds will be released to the entertainment creator.
Simple as that!
HOW-TO
ShortList your Favorites
Tap the ♥ button on their page…save for later.
HOW-TO • Advertiser
Make an Offer: What to do if You're New
Learn about HOLLYFY's transaction process, how to make an offer, confirm your integration, complete transactions with a Creator, and more.
HOW-TO • Advertiser
When you'll Pay for a Transaction
Only pay when and if the creator accepts your offer. 
COMMUNITY POLICIES • Creator
Creator Reliability Standards
Standards for Creators including more about accuracy, schedules, and communication.
?  SMBs (Small-Medium sized businesses), check out our SMB program for additional help.
Advertise in Video Games: Get video games to feature your brand integration with HOLLYFY's video game product placement marketplace.
read more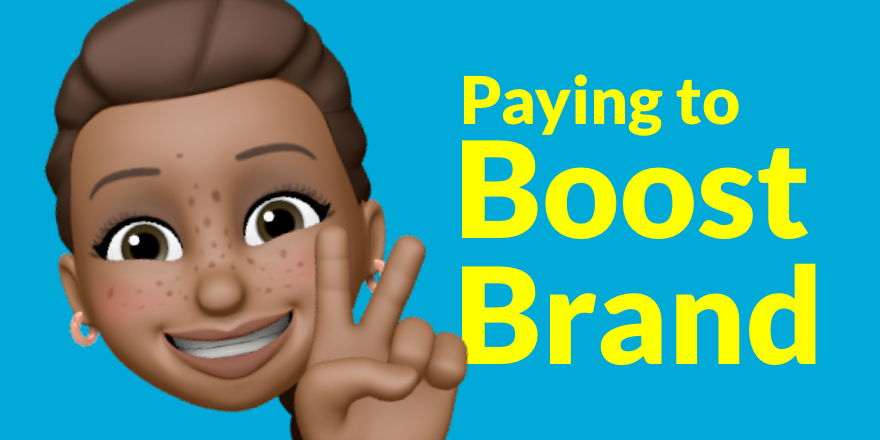 Need Help with Your Account?
Reach out with your account details, issues that need guidance, and we'll provide some suggestions.