Help Center
Frequently Asked Questions
Login Assistance
Username and password assistance.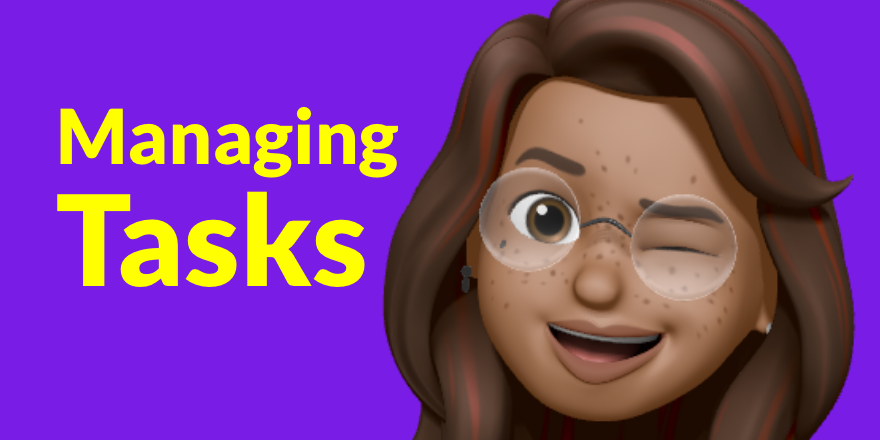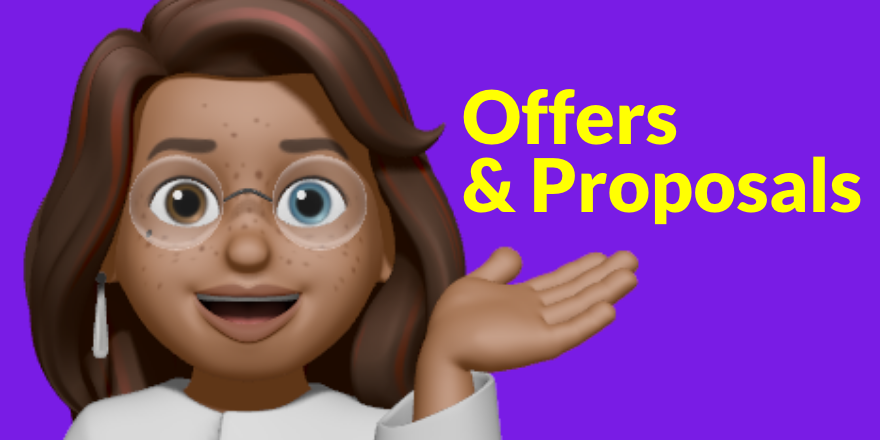 Manage Offers & Proposals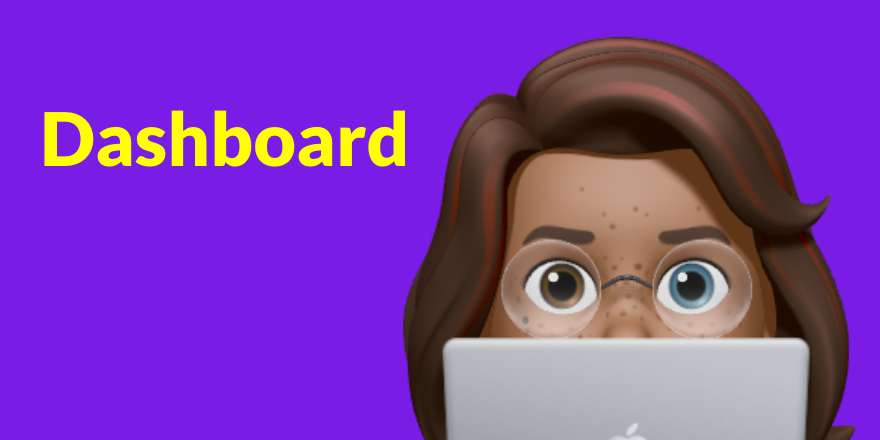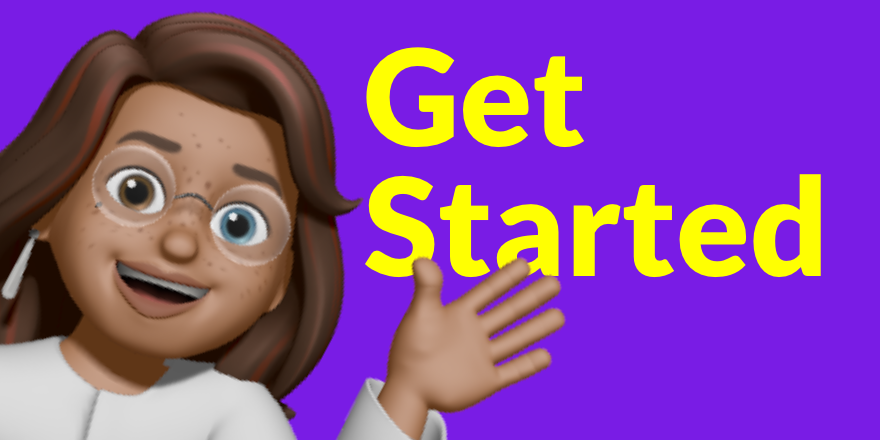 Onboarding your Team
Invite new team members, assign them to dealflow, empower your organization.
Tasks to Complete
Expedite transactions by assigning and then completing a series of simple tasks.
Payments & Communications
Securely send money and messages to your collabration partners to expedite deals.
Become a SuperStar
How to become a SuperStar by elevating your prominence and collaborations…
Joining or Leaving a Team
The account owner can send an email invite with a link to join. If you haven't received…
Managing a Showcase Page
Get the most out of collaborations by optimizing the details on your Showcase…
We All Need Support
Stuck? Reach out with your account details, issues that need guidance, and we'll provide some suggestions.
HOLLYFY
Collaboration Platform
Influencer Marketing & Product Placement