Thumbnail Images
Typically a logo of title graphic that represents your brand or creators showcase page.
Image Dimensions
Thumbnail image size is fairly industry standard and you likely already use it in other marketing.
Square or Circle: Basic

1×1

aspect ratio. Optimal size is

390×390

pixels
Size: Max file size is 500kb.
Upload to Showcase Page or Profile
Go to the Overview section of your

 

Showcase Page.
Tap the Circle Image

 

to edit or add.
Tap

 

Upload

and crop to fit

Tap

 

Save
Changes may take up to 30 minutes to appear. For a faster upload, try Google Chrome or Mozilla Firefox.
Context
Showcase your brand or content creator with intuitive images—they're instrumental in helping prospective collaborators deciding to work with you.
Brands: Use logos
Content Creator: Use keyart, title graphics, or primary talent.
When in doubt, larger images are better. But,…make sure you compress the file size?
Professional Artwork for your Page
We have professional designers who can collaborate with you to create professional artwork for your Showcase Page. First-time artwork is free for new HOLLYFY users.
Your Audience & Target Market
How audience size, location, and demographics aligns partners.
How to Become a SuperStar
Use the Page Prestige widget to elevate your status in the community.
Buy or Sell Influencer Marketing & Product Placement. Collaborate with content creators & advertising: Make offers, send proposals and more.
read more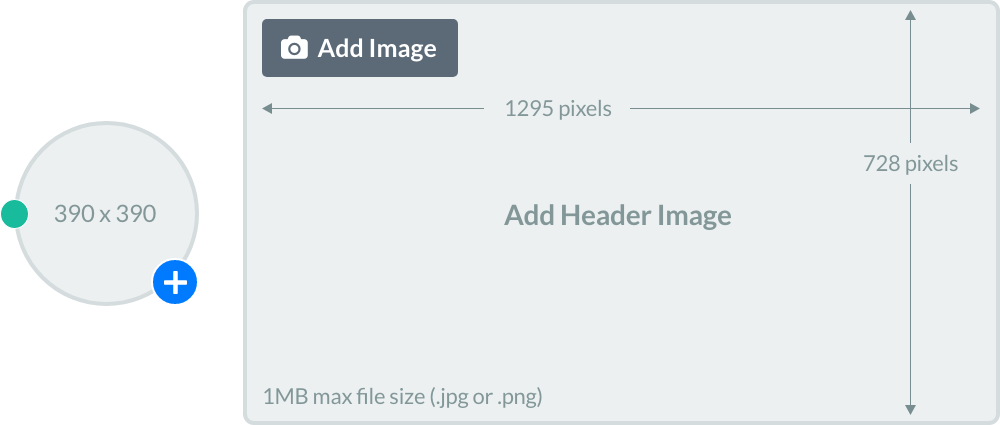 Need Help with Your Account?
Reach out with your account details, issues that need guidance, and we'll provide some suggestions.