Tips, Guidelines, & Hints
Resources to help you meet your goals.
Expedite your advertising, influencer marketing, and entertainment production objectives.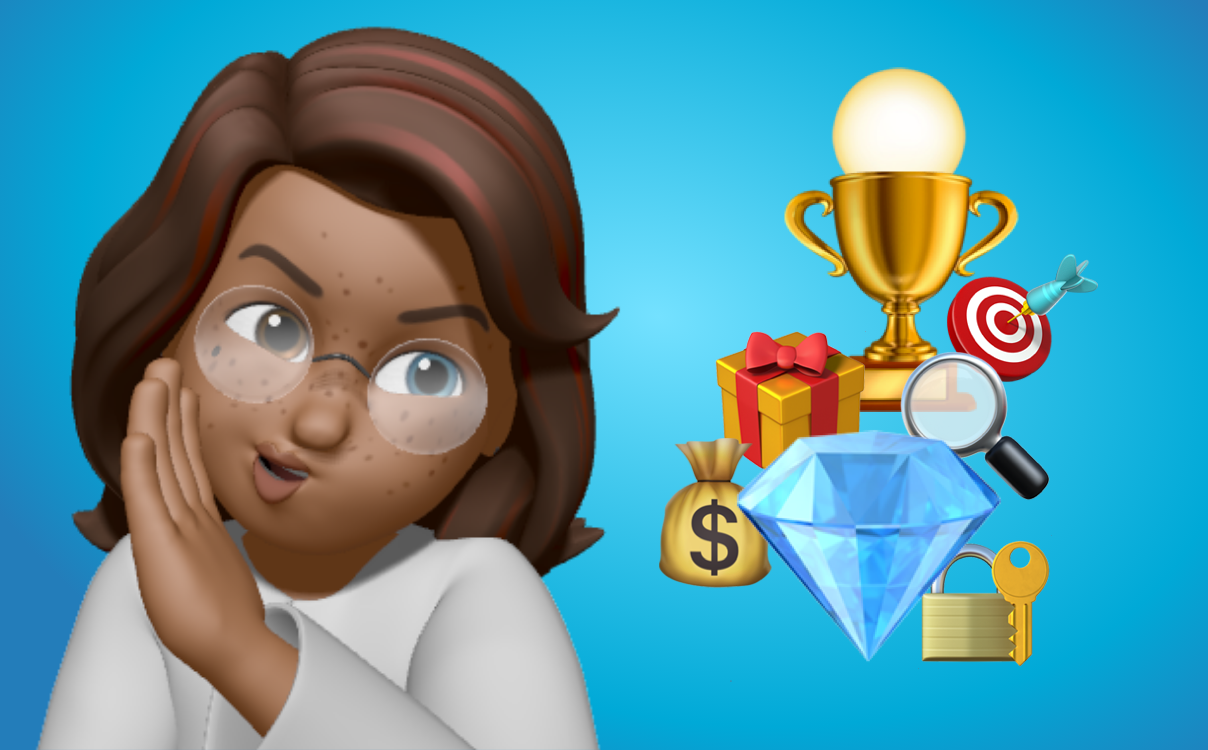 How Brands & Entertainment Creators Start Collaborating
What to include on your HOLLYFY profile
How to Sign Up as an
Entertainment Creator
Choosing the Right Membership Plan
Influencer Marketing Resources
Download worksheets, templates, guidelines and reference documents to expedite and improve your influencer marketing objectives.
⚖️  Legal Terms: Learn about our Terms of Service, Privacy Policy, and other legal content on our Legal Terms page.