Compare your options
Compare HOLLYFY to other Advertising Solutions.
Learn how HOLLYFY stacks up against other marketing platforms and influencer marketing platforms when it comes to pricing, use cases,  features, tools, advantages, customer service, and more.
(Spoiler: They got nothing on us.)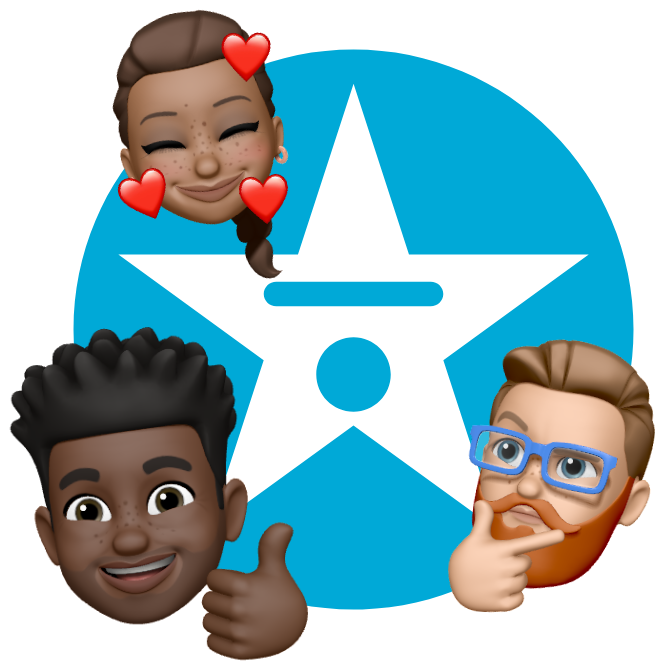 Compare Advertising & Influencer Marketing Options

Grin vs. HOLLYFY
Compare ›

Izea vs. HOLLYFY
Compare ›

Upfluence vs. HOLLYFY
Compare ›

BEN vs. HOLLYFY
Compare ›

WPP vs. HOLLYFY
Compare ›

Omnicom vs. HOLLYFY
Compare ›

Interpublic vs. HOLLYFY
Compare ›

GroupM vs. HOLLYFY
Compare ›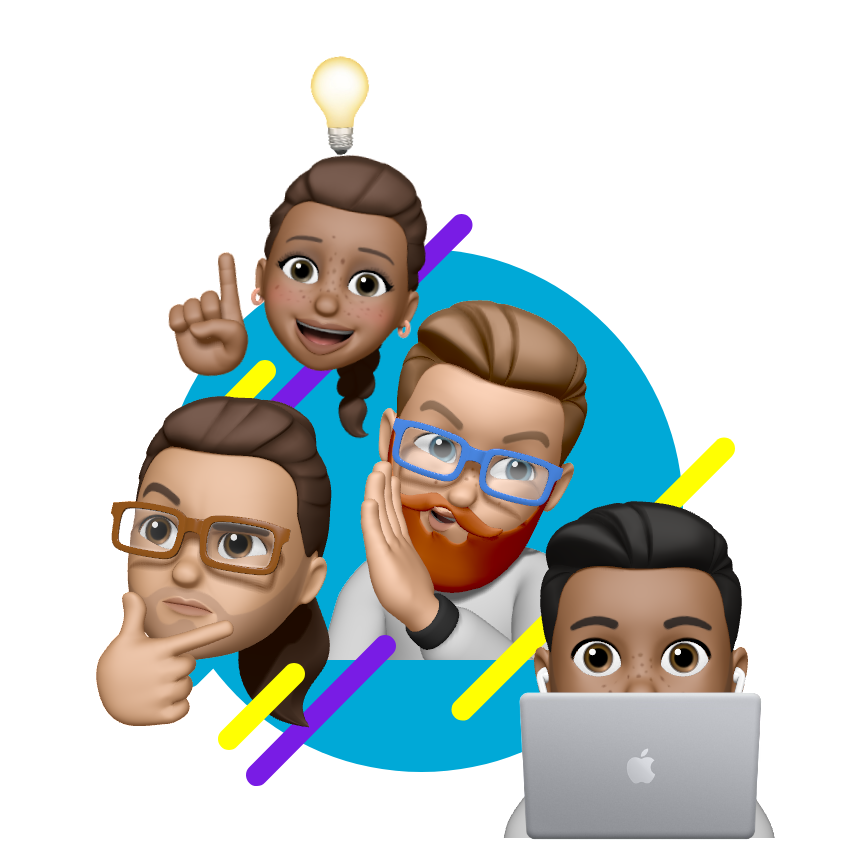 What to Consider when Choosing an Advertising Solution for your Business.
How large is your company?

Some platforms are perfect for large corporations, but overlook the needs of small and midsize businesses. Select a service that meets your needs where you currently are — and one that can grow with you down the line.

What's included in pricing?

Many platforms offer additional features, but those costs can add up quickly. Look for a platform that doesn't charge for every little change you want to make.

Do I need an Ad Agency?

Ad agencies are good when you have very large budgets and need creative talent to create TV commercial, magazine ads, outdoor billboards or experiential campaigns.

How can I get help when I need it?

Getting in touch with customer support should be simple and easy, with ample resources at your fingertips to help you get the most of your new media software. Ask about online, email, chat, and phone support.
Solutions businesses actually love.
76%
of customers say that HOLLYFY removes tedious tasks from their plates.
3/4
customers say HOLLYFY makes brand awareness easier.
90%
of customers are likely to recommend HOLLYFY.
Source: 2022 TechValidate survey of more than 400 HOLLYFY customers.
Enterprise starts at just $125/month
Trusted by 38,000+
marketers, advertisers, content creators and their teams.