Using your Dashboard
Your personalized dashboard helps you track offers & proposals, tasks, matches, account optimizations, and many other features.
How the dashboard works
Your dashboard helps you manage brand integrations in one place—including account optimization, important tasks, and matches for your pages. You'll also find things like offers, proposals, confirmations, completed collaborations, and more helpful insights.
Quick access
Use your dashboard as a quick start to get ahead of your workflow and accomplish more in less time. Choose to either get deals done faster so you have more time for other things, bring in more money, or expand your brand awareness exponentially.  
Key features
Primary features of your dashboard:
Search field
Matches
Inbound Offers / Proposals
In-Progress Tasks
Recommended optimizations
Matches
Learn how matchmaking algorithms align your Showcase Page with the goals of other Showcase Pages.
Transactions, Offers & Proposals
How to send proposals or make offers on someone's showcase page.
ShortList your Favorites
Tap the ♥ button on their page…save for later.
Influencer Marketing: Get influencers to feature your brand integration with HOLLYFY's influencer product placement marketplace.
read more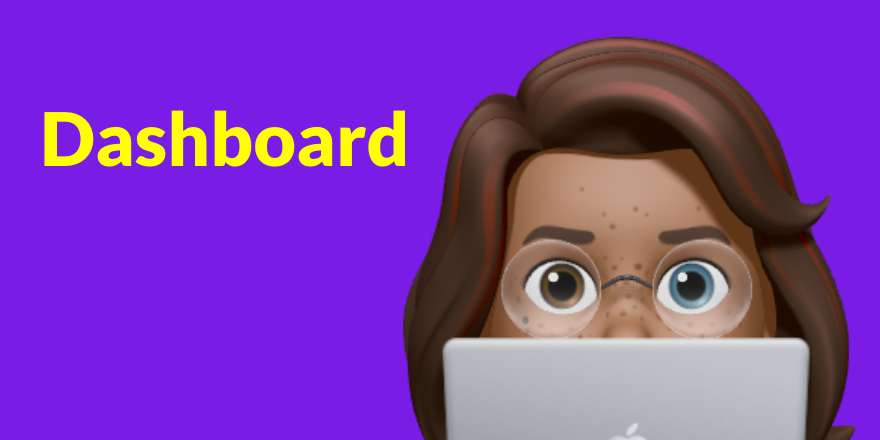 Need Help with Your Account?
Reach out with your account details, issues that need guidance, and we'll provide some suggestions.