Get Paid by Advertisers
Congrats! You've earned it (literally). Now, when will you get it? Here's important info on all things payment, and how to make sure you get paid the way you want to.
Here's how it works.
Find brand(s)
Send a Proposal on their listing
Once they agree, start collaborating
Get Paid
Start Collaborating
We'll guide you through the process step-by-step. After an advertiser accepts your proposal, here's what happens:
They Fund the Project.
These funds will be held by a neutral party until your project is 'Marked Project Complete' by both the brand advertiser and you (the creator).
Tasks.
Assign tasks to the project: schedule review meetings, file sharing, requirements, final deliverables, product reimbursement, review comments, etc. Learn more.
Mark Project Complete.
When you both have completed the tasks, simply mark the project complete and funds will be released to you  (the entertainment creator) personal HOLLYFY wallet.
Simple as that!
Payout set-up
When you first become a Creator, you'll need to make sure you have a payout method set up for your account. It might take a little while for it to get fully set up, so we recommend doing it as soon as possible. Go to your Account Settings > wallet and follow setup instructions.  
HOW-TO 
Add a Payout Method
Find out how to make changes to your payout method in your account settings.
HOW-TO • Creator
When you'll Get your Payout
We'll send your payout about 24 hours after a collaboration is marked complete by both parties to your HOLLYFY wallet. However, your bank and payout method will determine how long it…
HOW-TO • Creator
Your Payout if Advertiser Cancels
Find out what happens with your payout and if an advertiser is refunded when they cancel (either before or during a collaboration).
How-to  
Your HOLLYFY Wallet
Access your cryptographic HOLLYFY digital wallet to transfer funds.
Advertise in Video Games: Get video games to feature your brand integration with HOLLYFY's video game product placement marketplace.
read more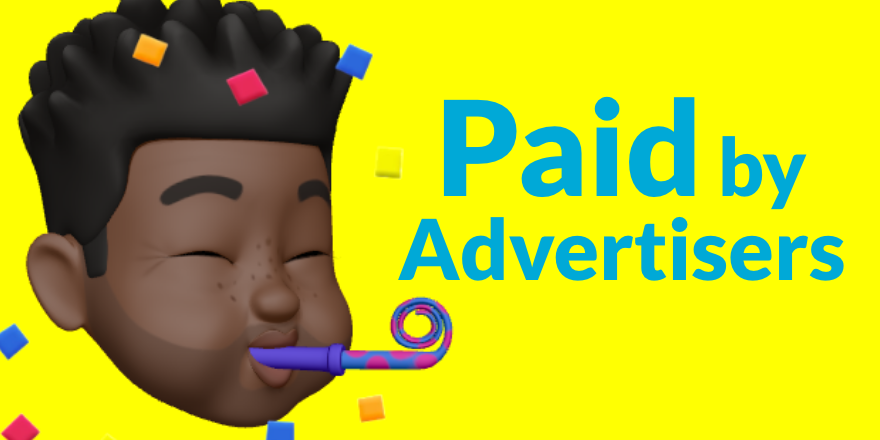 Need Help with Your Account?
Reach out with your account details, issues that need guidance, and we'll provide some suggestions.