Get Influencers to Feature your Brand
Influencer marketing amplifies your brand in many ways. Influencers have devoted audiences and propel marketing and advertising initiatives.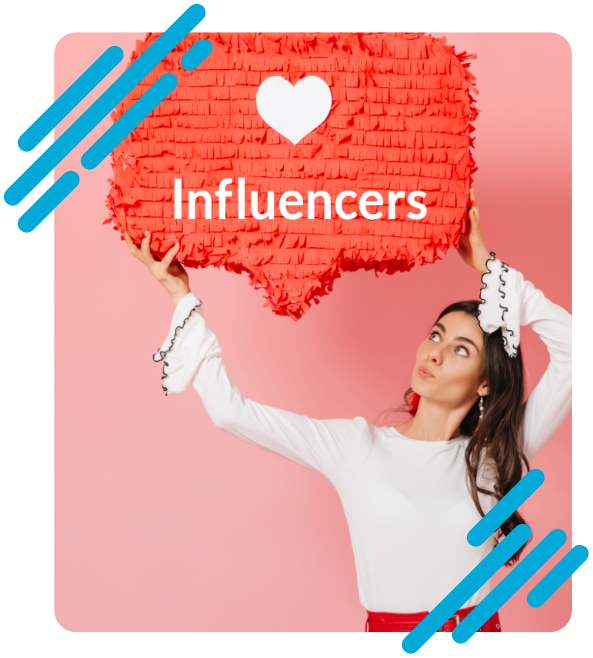 Influencer Marketing Platform
Boost your Brand Relavance
Leveraging influencers for brand building has numerous effects on brand awareness and sales.
Positive word-of-mouth is the holy grail of marketing. Leveraging the influence of influencers can have a lasting impact on brand perception.
The more endorsements you receive from authoritative influencers, the more people are going to trust your business and recognize your brand.
Promoting features and benefits of your brand with relevant sales links drives dedicated customers to converted buyers.
Consumers trust influencers. When deciding what products to purchase, consumers will often default to the recommendations of the people they like and admire.
The more influencers you have promoting your brand, the better chance you have of increasing your relevance within your target audience.
People click on links voluntarily, thus they're usually more targeted and have a higher conversion to sales rate than traditional lead generation models.
Step-By-Step Guide
Launch a page with listings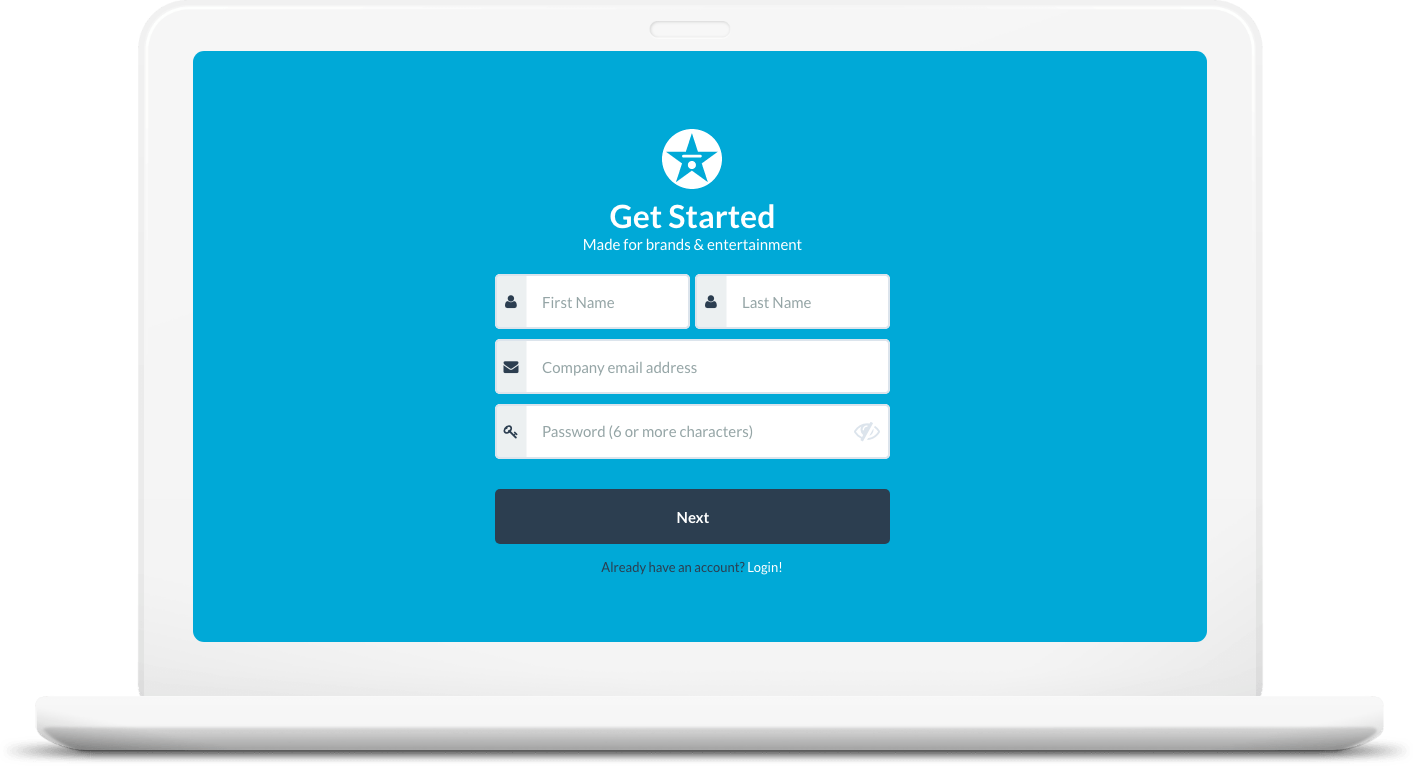 Step 1:
Sign Up
Create an account on the HOLLYFY platform to get started.
Step 2:
Launch a Showcase Page
Since this page will showcase your brand to the community, you'll want to add your brand's logo, brand name, basic info and more.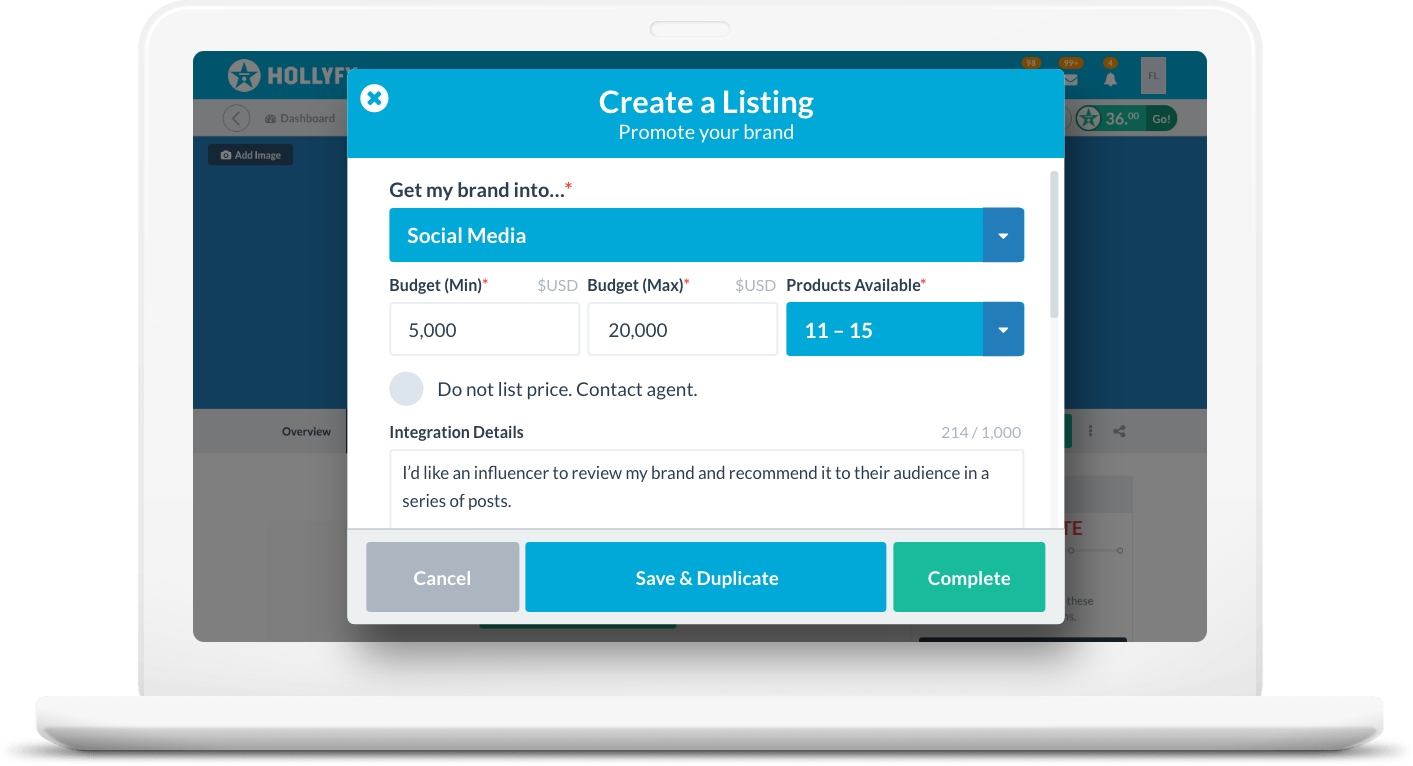 Step 3:
Create a Listing
A listing explains what type of influencer partnership you're interested in. Want to get your brand into posts, blogs, podcasts or videos? Create a listing that explains that.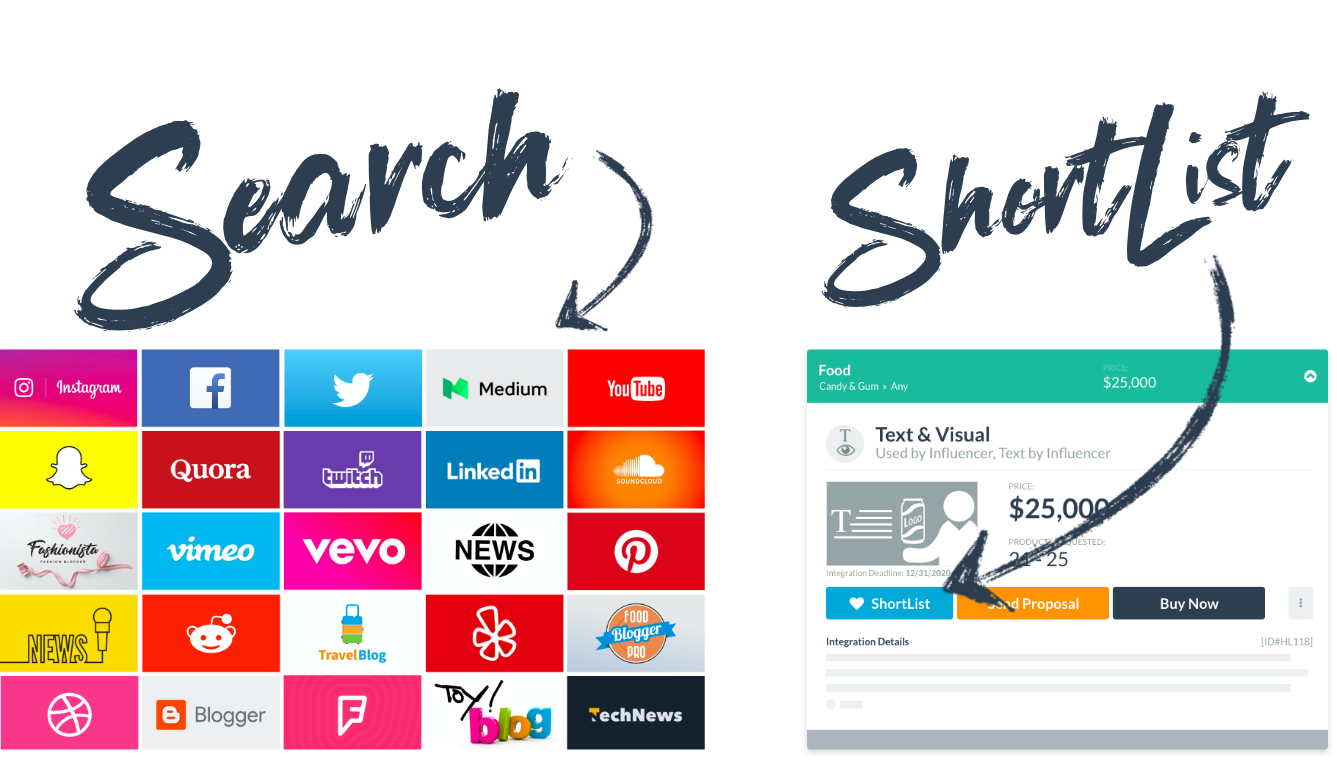 Step 4:
Start Connecting with Influencers
Once you've launched your page with a listing geared towards social media influencers, we'll start matching you with influencers on the platform. When you see one you like, you can get the partnership started!
Influencer Marketing Platform
Connecting with influencers has never been easier. Machine learning matchmaking helps align relevant brand marketers with relevant influencers. It all starts by creating a showcase page for your brand on HOLLYFY. In your page are the key attributes to help you meet your marketing objectives: Overview, Listings & Target Audience. You can also search for entertainment opportunities, ShortList your favorites and get served up recommendations.
In addition to our smart, self-service platform you can also choose concierge service to have a personal assistant reach out to influencers and other entertainment creators not currently on HOLLYFY. We're making influencer marketing, media and entertainment production easier than ever.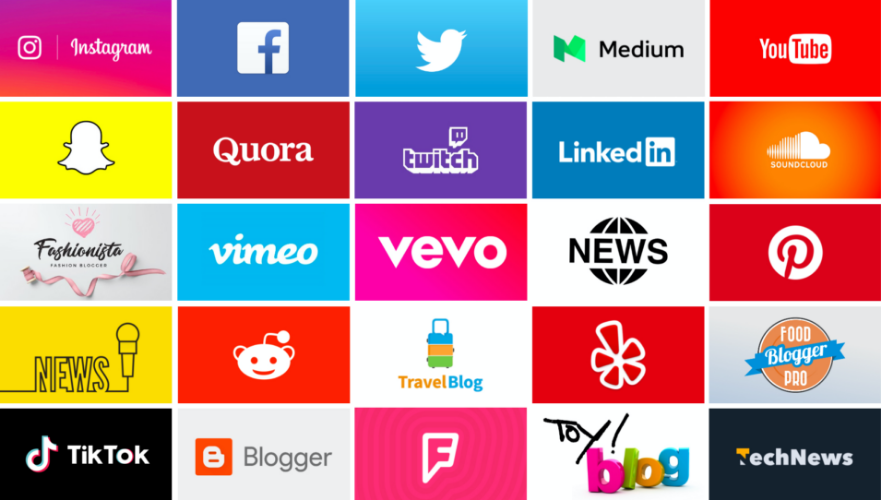 Influencers work with brands. 
Shane Dawson. Tana Mongeau. David Dobrik. Kylie Jenner. PineappleBrat. Jen Selter. Jem Wolfie. Alahna ly. Rachel Bush. Bre Tiesi. 50 cent ig. Baller alert ig. That's influencer marketing.
How 
Influencers

Integrate Brands
Influencers Influence Consumers
From featuring products in posts, visiting restaurants, video reviews, and endorsements… influencers increase word-of-mouth and boost sales amongst their viewers. This all starts by creating a simple, yet powerful listing.
Brand Awareness
with 

social media influencer marketing
Get Matched
Influencers Relevant to your Brand
Machine learning helps align your brand with social media influencers and entertainment productions who want to feature your product, storefront, location, service, etc inside their content. This helps your brand fit seamlessly into their subject matter.
Read about machine learning ›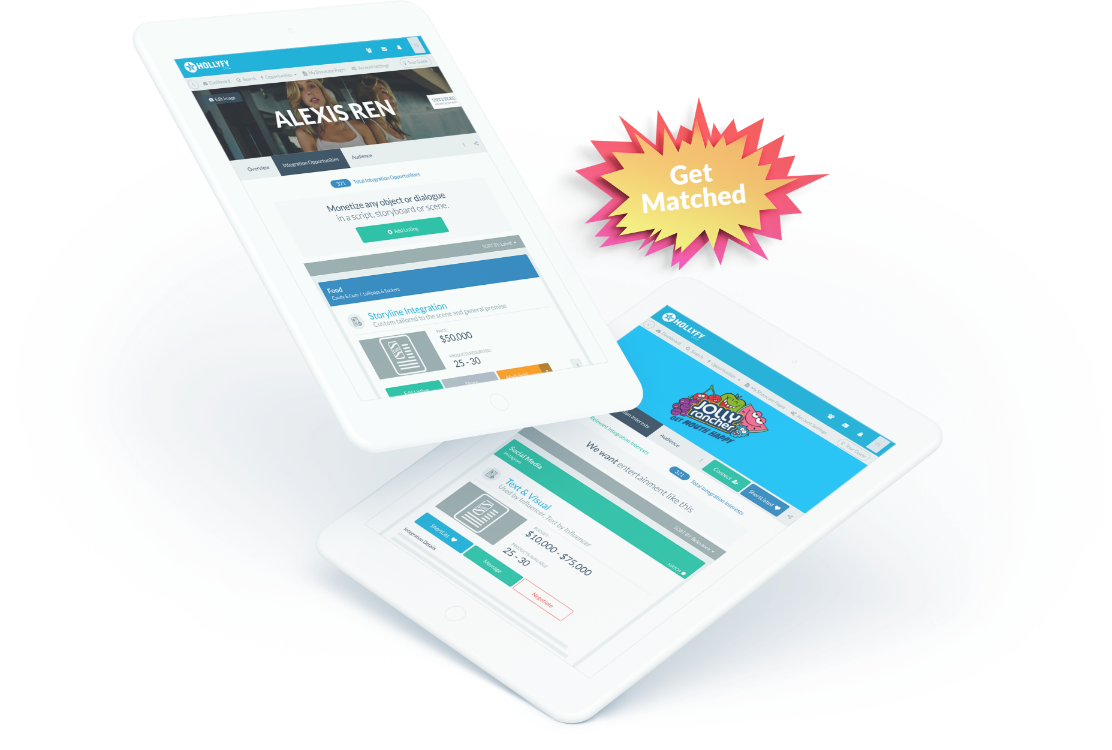 Influencer Marketing Hub
Amplifies Brand Relevance
HOLLYFY is built to be the next-generation marketing and media solution for companies of all sizes.
Everyone can now find, be found and connect with social media influencers and other entertainment creators who are ready to feature your brand to their attentive audiences. You can get started. It's easy.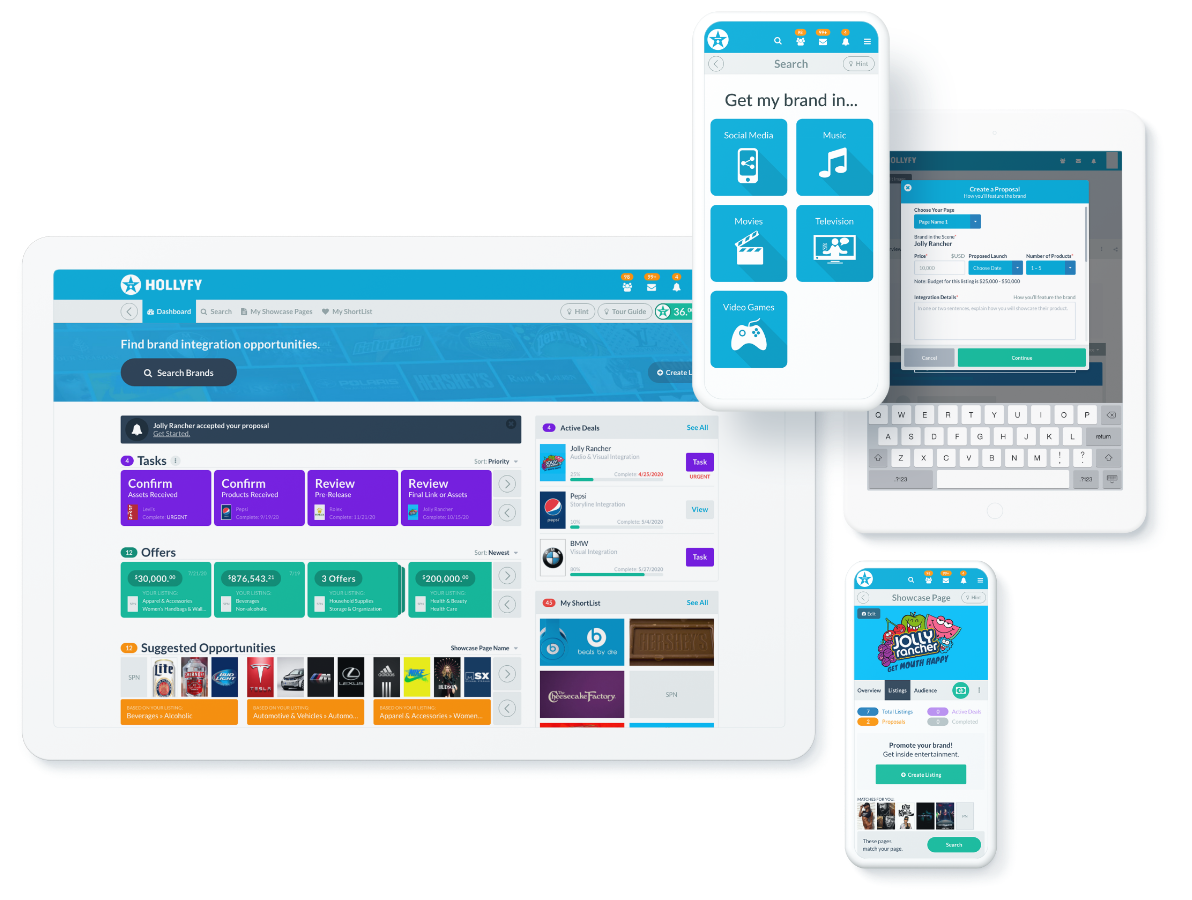 Influencer Marketing. Evolved.
More about Getting Started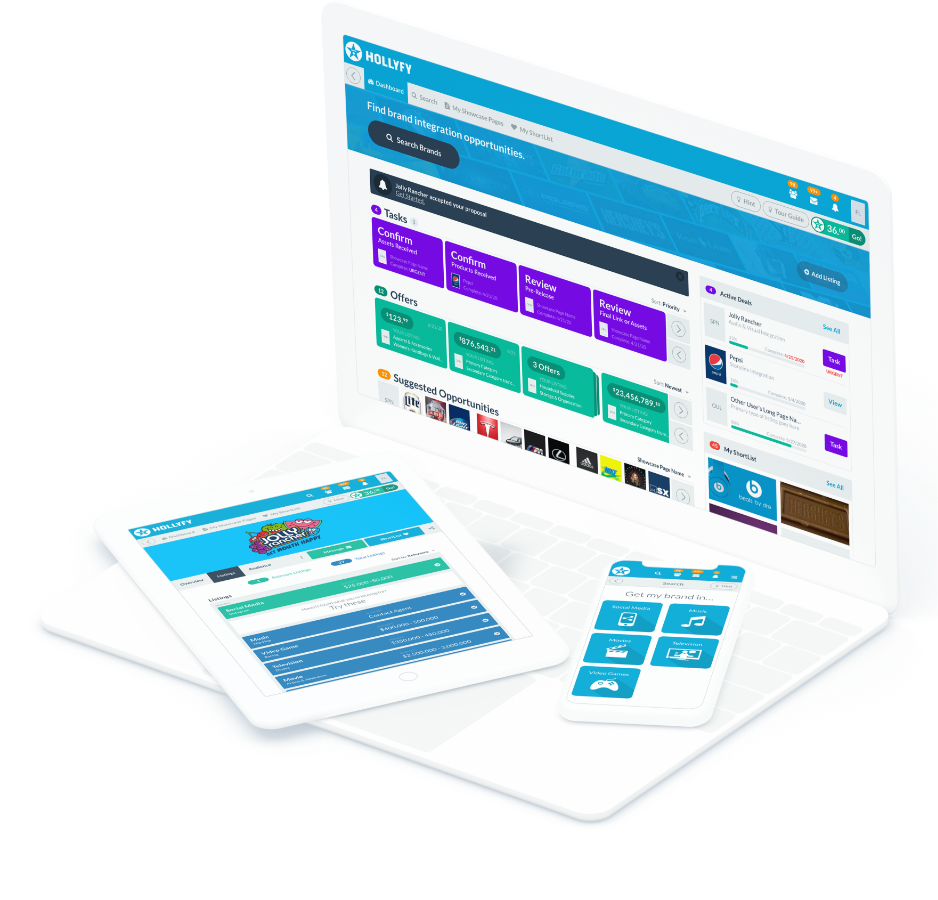 Connecting with influencers is easier than ever. Simply follow these helpful hints to make the most out of your HOLLYFY experience.
1) Login weekly to your HOLLYFY account.
2) Keep your listings up-to-date.
3) ShortList (favorite) influencers and entertainment productions.
Add-On Features
Helpful tools designed to achieve your objectives. Additional listings, page creation, account management, advertising services, and more.
Concierge Service
Want us to do the work for you? Add concierge service to your showcase page. A dedicated representative will work with you to manage your account. Learn More ›
Want More?
Simply add what you need.
Create an account for FREE
Your questions answered
For more helpful suggestions, best-practices, optimizations, content guidelines, responsibilites and general knowledge...visit our help center.
Who can be an advertiser on HOLLYFY?
It's easy to become an advertiser on HOLLYFY in most areas, and it's free to create an account. Luxury cars, women's apparel, fast food restaurants, headphones, and even chainsaw companies are just a few of the brands who use HOLLYFY.
How should I choose my listing's budget range?
The budget range for your integration listing is completely up to you. To help you decide, you can use the type of integration, audience size, and audience demographics to negotiate a final transaction price. (eg/ more attentive viewers = higher the price).
Your budget is a guideline for matchmaking. It's not the final amount. That's up to you.
How much does it cost to launch my brand?
Signing up for HOLLYFY and launching your brand is FREE.
Add-on features, upgrades and transaction fees help us cover the cost of running of the business.
Can HOLLYFY help me with integrations?
HOLLYFY's concierge service works with you to search for entertainment productions, reach out to entertainment creators whether they're using HOLLYFY yet or not, set your budget and help define the types of integrations optimal for your marketing goals. Simply add the service to any page after signing in by going to add-ons in account settings.
You're always responsible for your budget, so concierge service makes suggestions, and you approve.
What is required of creators before reserving the brand integration?
We ask everyone who uses HOLLYFY for a few pieces of information before they earn verification status. Creators are recommended to have this info filled out before they can take an offer. This info helps make sure you know who to expect, and how to contact the creator.
HOLLYFY's requirements for verification include:
• Full name
• Email address
• Confirmed phone number
• LinkedIn verification
• Agreement to terms of use
• Payment information
Creators are expected, but not required, to have a verified account. You may also require creators to provide verification before confirming the brand integration.
Get brands inside entertainment scenes.
Get Matched
With Influencers
Track your brand integrations, tasks, proposals, offers and more on your influencer dashboard.