New Dashboard
Track Offers, Tasks, Proposals & More.
Dashboard keeps you informed. Work smarter not harder.
Track tasks to complete partnerships. 
View Offers & Proposals.
Get Suggested Opportunites relevant to active showcase pages.
Quick link access to data points
Recent searches
Optimize account recommendations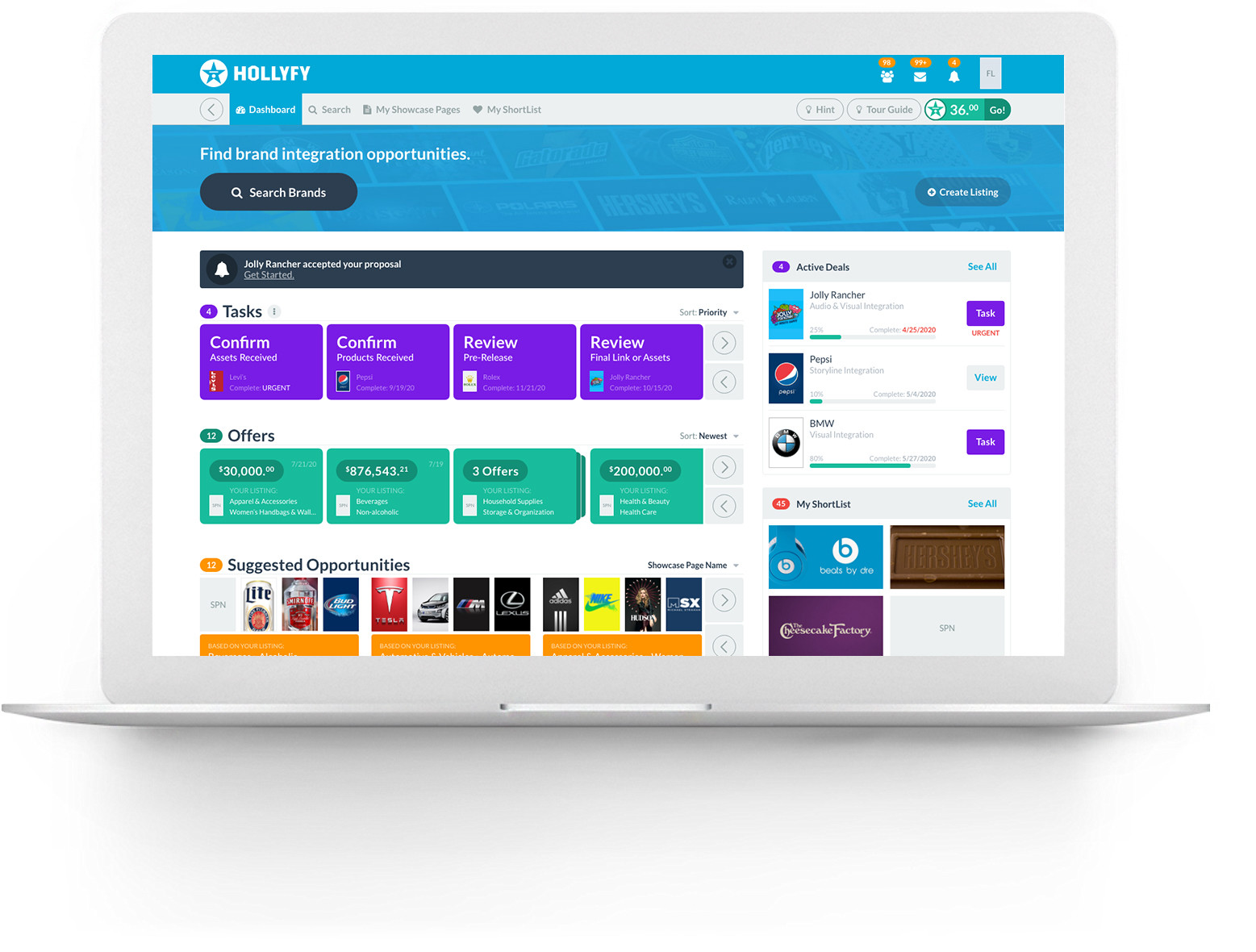 Transaction Processing
Payment Processing for Peer-to-Peer Deals
Payment Processing and smart contracts enable you to buy or sell brand integrations directly inside the app.
Make offers on listings
Accept or Decline offers
Secure multi-stage validation

Buy / Sell Listings
Make Offers or Proposals on Listings
 Buy a listing from an entertainment page. Make an offer for a listing on a brand page. Simply go to a user's showcase page and view their listings section to make an offer or a proposal.
Sell brand integrations (entertainment users)
Buy brand integrations (brand users)
Convert to tasks
Secure payment processing
Direct Messaging
No need for connections
Reach out to discuss partnerships directly without the need to make a connection. This increases speed of potential transactions and optimizes deal flow tasks. User's may still access privacy settings if they would like to enable 'connections' prior to allowing messaging.
Task Management
Complete Integrations with Ease
Access tasks directly from your showcase page or your dashboard. When both parties agree to a partnership, deal is converted into simple tasks for both parties to complete.
Get notified of next task
Complete Tasks
Release Funds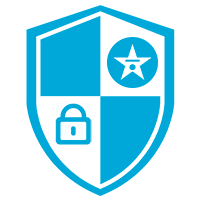 Security
Enhanced security updates improve transactions and messaging in the app.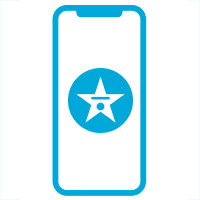 Mobile
Improved user interface design for a better mobile experience.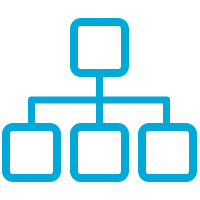 Navigation
Advancements designed to improve ease-of-use across a variety of devices.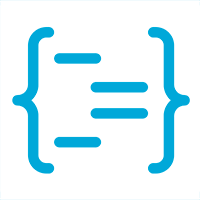 Code Optimizations
Routine code cleansing enhances speed and performance.
Learn more about the HOLLYFY platform.

Create an account for FREE