Product Placement in Music Videos
From Converse to Coinbase. Product Placement in Music Videos drives revenue.
For Advertisers
Get your brand featured in music videos or lyrics.
Learn More ›
For Musicians
Fund music videos with product placement.
Learn More ›
Drake ft. Future
Gucci GG0900S Havana
Billie Eilish
Lay's Classic Potato Chips
Justin Bieber
Converse Chuck Taylor
Khalid
Zoox Autonomous Vehicle
Zac Brown Band
Benjamin Moore Paints
Blackpink ft. Selena Gomez
Chanel
Saweetie ft. Doja Cat
Glossier Beauty Products
Ari Lennox
Smartfood Popcorn
2 Chainz ft. Mulatto
SHERP ATV 
Jennifer Lopez & Maluma
Beluga Gold Line Vodka
Machine Gun Kelly
Dalmata Chain
Parker McCollum
Ranch Water Hard Seltzer
Ashanti ft. Joyner Lucas
Burberry Bucket Hat
DJ Khaled
Doritos Nacho Chips
Dua Lipa
Chanel Red Puffer Jacket
How to do
Product Placement in Music Videos
Brands & musicians of all sizes. SMBs to Enterprise. Indys to Record Labels.
I'm a Brand Marketer
Collaborate with musicians
I'm a Musician
Offset Production Costs.
Getting Started is Easy
Simple steps for your marketing or entertainment production.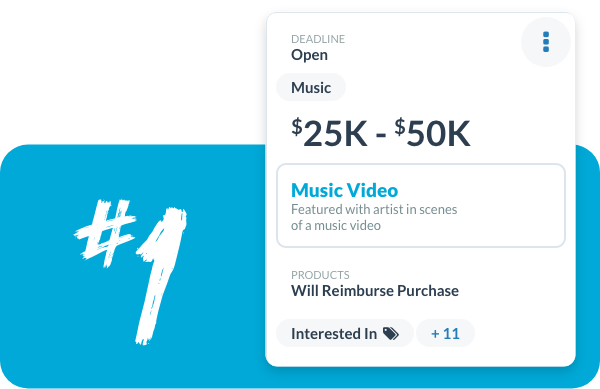 Launch a Page w/ Listings
Pages perform the work for you.
Get matched with partners.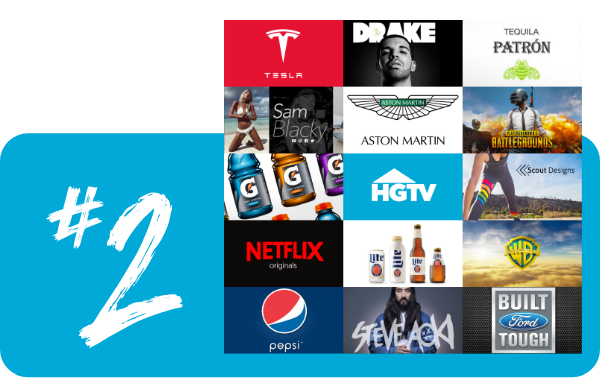 Make Offers
Make (or receive) offers relevant to your listings & audience.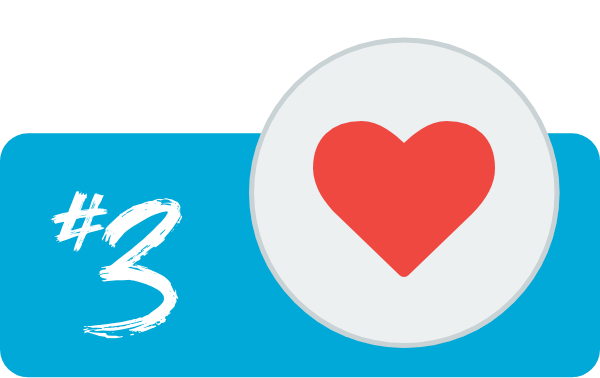 ShortList
Save your favorites for later or reach out now with an offer.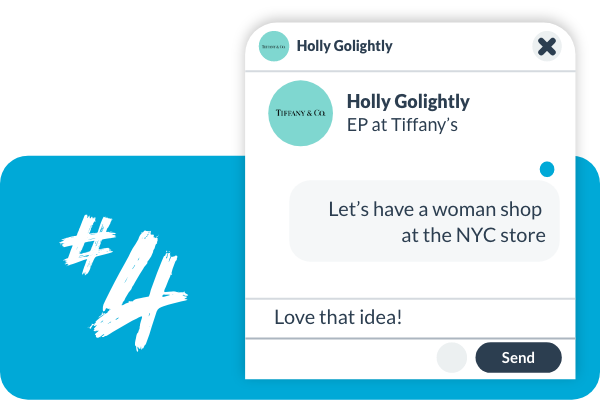 Collaborate
Discuss details, demographics, prices, deadlines, and more.
HOLLYFY
Collaboration Platform
Influencer Marketing & Product Placement