Product Placement in Movies
From Aston Martin to White Castle. Product placement in movies drives revenue.
For Advertisers
Get your brand featured in movies.
Learn More ›
For Filmmakers
Fund production with product placement.
Learn More ›
James Bond 007
Aston Martin
Top Gun
Ray Ban Sunglasses
Breakfast at Tiffany's
Tiffany's Jewelry
E.T. The Extra-Terrestrial
Reese's Pieces Candy
Army of Thieves
Frauscher Boats
Fight Club
Oliver Peoples
Extraction
Casio G-Shock Watch
The Gentlemen
Lonsdale Tracksuits
Avengers: Endgame
Audi E-Tron
Cast Away
Wilson Sporting Goods
Harold & Kumar go to 
White Castle
Caddyshack
Wilson Golf Bag
The Italian Job
Mini Cooper
Risky Business
Ray Ban Wayfarers
Transformers
Chevy Camaro
How to do
Product Placement in Movies
Brands & movie productions of all sizes. SMBs to Enterprise. Indys to Studios.
I'm a Brand Marketer
Collaborate with filmmakers
I'm a Filmmaker
Offset Production Costs.
Getting Started is Easy
Simple steps for your marketing or entertainment production.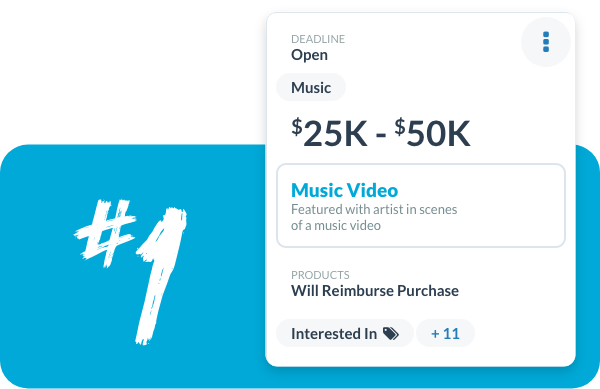 Launch a Page w/ Listings
Pages perform the work for you.
Get matched with partners.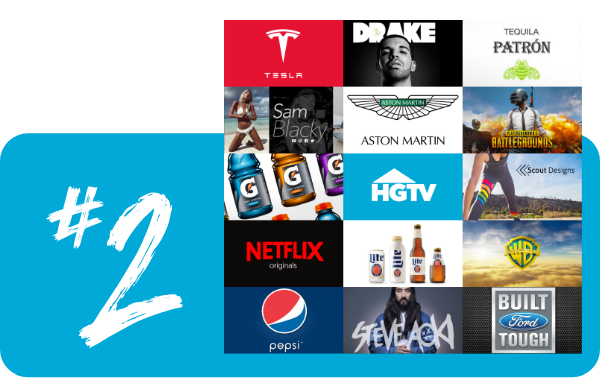 Make Offers
Make (or receive) offers relevant to your listings & audience.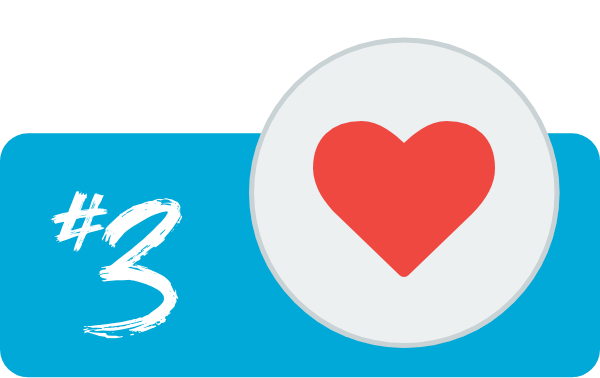 ShortList
Save your favorites for later or reach out now with an offer.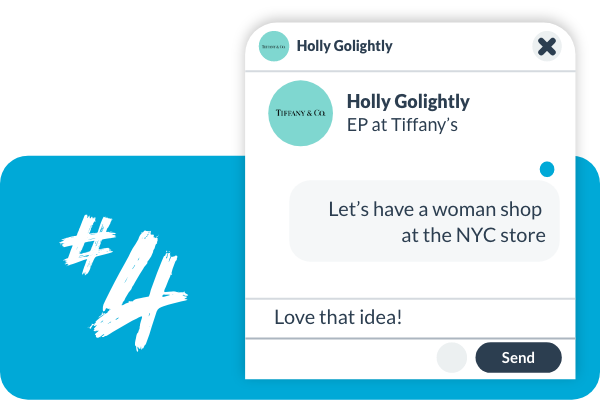 Collaborate
Discuss details, demographics, prices, deadlines, and more.
HOLLYFY
Collaboration Platform
Influencer Marketing & Product Placement