Badges
Include HOLLYFY badges in all digital and printed marketing materials as a clear call to action to colloaborate with your account. HOLLYFY badges help you reach a broader audience and encourage more project fulfillments.









Badge Use
Use one badge per layout or video. Place the badge in a subordinate position to the image or main message so that it isn't the dominant artwork. Don't modify, angle, or animate the badge.
Use only the badge artwork provided in these guidelines. Never use the HOLLYFY logo in place of the word HOLLYFY.
Link to your Showcase Page
Generate short links or embeddable code that lead to your HOLLYFY showcase page and display your page avatar icon, a QR code, or an HOLLYFY badge.
Graphic Standards
Minimum clear space is equal to one-quarter the height of the badge. Don't place photos, typography, or other graphic elements inside the minimum clear space.
Minimum badge height is 10 mm for use in printed materials and 40 px for use onscreen. Select a size that is clearly legible but not dominant in the layout.
When the badge is placed on advertising with very limited layout space, such as banners for mobile devices, select a badge size that is clearly legible on the target mobile devices. Minimum clear space for very limited layout space is equal to one-tenth the height of the badge.
For printed materials, the line art portion of the badge (HOLLYFY logo, type, and outline rule) can be printed in the ink color used on the layout as long as it provides sufficient contrast for clear legibility.

Messaging and Writing Style
When promoting your page, your headline and copy should focus on your page, not on HOLLYFY. Use clear, simple messaging. Always include a call to action to collaborate on HOLLYFY.
When including your company or brand name, lead with the brand name and end with your Showcase Page name. For example, it is correct to say Brand name is available for collaboration on HOLLYFY at Showcase Page name.
Spelling and Language
Always use the correct HOLLYFY spelling with the correct capitalization. Always refer to HOLLYFY in singular form. Modifiers can be possessive such as HOLLYFY's featured page. Never typeset HOLLYFY using lowercase letters or initial caps.
URL Address Naming
HOLLYFY trademark can be included in your URL address only when the trademark follows your company and/or brand name. HOLLYFY trademarks can be used in URLs for web pages that feature your company, content, or brand. Never start a URL with a HOLLYFY logo.
Acceptable: www.company.com/marketing/hollyfy or https://app.hollyfy.com/pages/company


Blue Sky
#00A9D7
R=0
G=169
B=215
Dark Blue
#237DBA
R=35
G=125
B=186
Greener Grass
#18BC9C
R=24
G=188
B=156
Dark Green
#128F76
R=18
G=143
B=118
Midnight
#2C3E50
R=44
G=62
B=80
Dark Midnight
#1D2A35
R=29
G=42
B=53
Red Roses
#EF4841
R=239
G=72
B=65
Dark Red
#CA3D37
R=202
G=61
B=55
Tangerine
#FF9400
R=255
G=148
B=0
Dark Orange
#B27014
R=178
G=112
B=20
Sunshine
#FFFF02
R=255
G=255
B=2
Purple Rain
#791CE5
R=121
G=28
B=229
Dark Gray
#778D90
R=119
G=141
B=144
Medium Gray
#95A5A6
R=149
G=165
B=166
Light Gray
#ECF0F1
R=236
G=240
B=241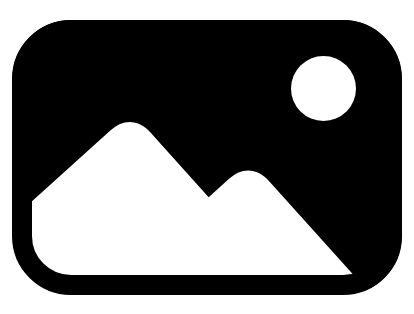 Images + Photos
Custom photography and video of the HOLLYFY app is allowed. Show people interacting with the HOLLYFY app in an authentic way, and feature your showcase page on the app in a realistic manner, exactly as a user will experience it.
Positioning
Straight-on shots are preferred. Don't engage in "suspension of disbelief" by showing the HOLLYFY app or your showcase page in a fantastic or unrealistic manner.
In video, once you show an establishing shot of the HOLLYFY app, you may pan and zoom to focus on your showcase page. Present the movement in a simple, clear manner. Use straightforward transitions such as fade or dissolve.
Start the sequence with your showcase page open. You can use sounds that makes your showcase page enticing as part of the audio elements of your video.
Focus on the experience engaging with your showcase page. Don't display a blank screen, fragmented or loader.
Trademark Attribution
Include HOLLYFY credit lines wherever legal information is provided. At the end of a video, display the correct credit lines for HOLLYFY trademarks used in your video as described in Legal Requirements. Maintain clear-space requirements when credit lines follow the badge.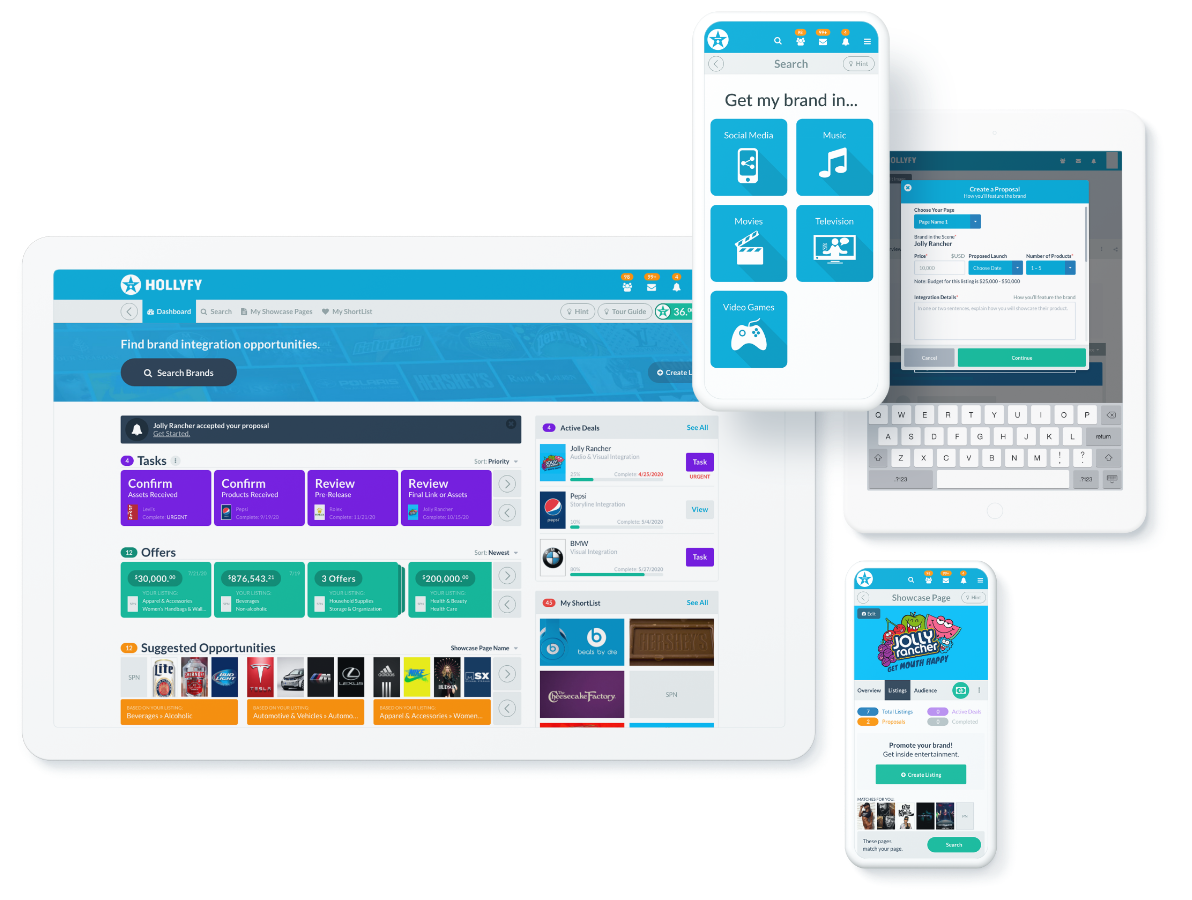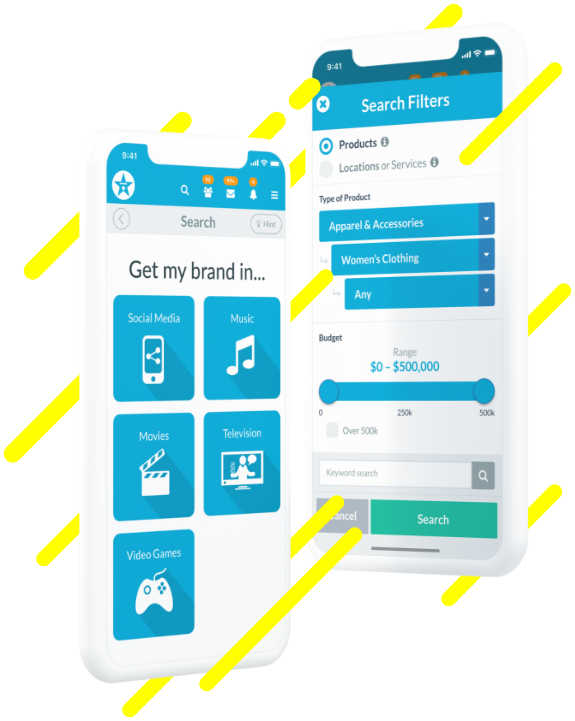 Legal Requirements
Trademark Symbols
In communications distributed only in the United States, the appropriate symbol (™, ℠, or ®) must follow each HOLLYFY trademark the first time it is mentioned in body copy. Do not use trademark symbols on communications that will be distributed outside the United States.
For example, use HOLLYFY® 
Don't add symbols to headline copy or to the badge artwork provided by HOLLYFY.
Credit Lines
Use the appropriate credit lines in all communications worldwide, listing the HOLLYFY trademarks included in your communication and advertising. Include the credit lines only once in your communication or website, and place the credit lines wherever you provide legal notification. Follow standard practices for the placement of legal copy, such as creating additional screens or providing interactive links. When badge is used, credit both HOLLYFY and the HOLLYFY Logo.
Generally, the symbol appears at the right shoulder of the trademark (except the HOLLYFY Star Logo, where the logo appears at the right foot).
Association with HOLLYFY
Your images or photographs cannot be used in any manner that falsely suggests an association a negative association with HOLLYFY or is likely to reduce, diminish, or damage the goodwill, value, or reputation associated with HOLLYFY itself.
Reporter, Journalist or Blogger?
Get paid to mention brands in articles!
Launch your Showcase Page on HOLLYFY.
When creating your page use the "Influencer" category.
HOLLYFY
Collaboration Platform
Influencer Marketing & Product Placement