Media Kit
Thanks for your interest in HOLLYFY
Blue Sky
#00A9D7
R=0
G=169 
B=215
Secondary Blue
#237DBA
R=35
G=125
B=186
Green Grass
#18BC9C
R=24
G=188
B=156
Secondary Green
#128F76
R=18
G=143
B=118
Midnight Sky
#2C3E50
R=44
G=62
B=80
Dark Midnight
#1D2A35
R=29
G=42
B=53
Red Roses
#EF4841
R=239
G=72
B=65
Secondary Red
#CA3D37
R=202
G=61
B=55
Tangerine
#FF9400
R=255
G=148
B=0
Secondary 
#B27014
R=178
G=112
B=20
Sunshine
#FFFF02
R=255
G=255
B=2
Purple Rain 
#791CE5
R=121
G=28
B=229
Dark Gray
#778D90
R=119
G=141
B=144
Medium Gray
#95A5A6
R=149
G=165
B=166
Light Gray
#ECF0F1
R=236
G=240
B=241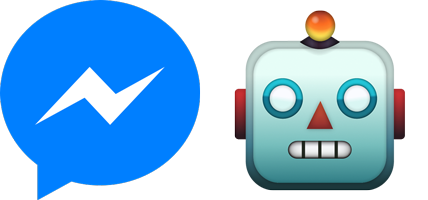 Need Help?
Use HOLLYFY helpbot.
Have questions? Need help getting started? Want to know how HOLLYFY works? Find answers to many common questions using our chatbot on Messenger powered by ChatFuel.
What is HOLLYFY?
HOLLYFY connects content creators with brand advertisers around the world. The community is powered by entertainment creators, who create original content and attract audience attention.  This unique opportunity benefits creators and advertisers alike.
What is brand integration?
You can earn money by placing brands inside the scenes of your content creation. What you create and how you interact with advertisers is completely up to you.
Reporter, Journalist or Blogger?
Monetize brand mentions or brand reviews in your articles.
Use the Social Media designation when creating your account.
Create an account for FREE