Decentralize the Media Industry
Investor Relations
Future of MediaTech & FinTech
Take our Investment Survey
Simple selection survey helps align optimal objectives.
If you would like to contribute and share with the rest of the HOLLYFY community, please consider writing a quick review on TrustPilot or write a review on G2!
MediaTech meets FinTech
DeMe (Decentralized Media). As our community grows exponentially, we believe a new form of operations is imperative to share with supporters and contributors. Interested? We hope so. Join us on this quest to decentralize the media, marketing and entertainment industries.
Let's grow!
Monetize the Attention Economy
HOLLYFY is the leading collaboration platform for content creators and advertisers in the $62 billion branded entertainment market. Our SaaS platform, powered distibuted architecture, payment gateways, enterprise encryption and web3 protocols provides the tools. We work with a wide variety of advertiser & content creators to deliver audience engagement, brand impressions, sales funnel conversions, and an economic growth engine.
Our business model is simple - when our clients succeed, we succeed.

Request Investor Deck to learn more.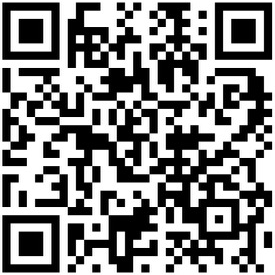 SOL (Solana)
(Recommended)
SEND TO: FpjHGV2XEw8gtQbWV1NYsqxmcegzRvxPgPrA64ak84o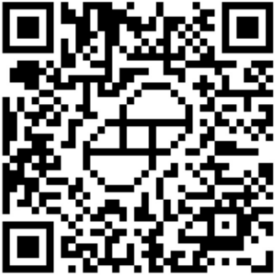 ETH (Ethereum)
SEND TO:
0x00Ccd168DcE4CB9A9bF75219BCa6EaABb707cD2c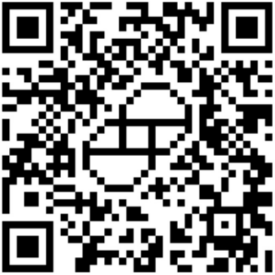 BTC (Bitcoin)
SEND TO:
1H1ovUntLm2L9fgFZsc3GEdKYtJh2rMwdS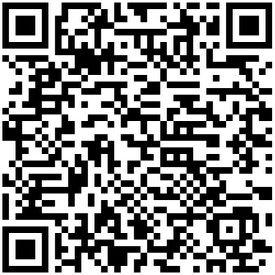 ADA (Cardano)
SEND TO:
addr1q9dmu3fru7jlhga824m5qsg4vnqpvzwzjg7xc30c2xdhaa6mhezj8ea9lw36w4thgpq32exqzcyu9y3ud3zls5vm0mms7p0ts9

Thanks to the contributions of our investors, advisors, team members, contributors and partners. HOLLYFY is a subsidiary of Madison & Sunset, Inc. a Delaware based corporation. Some of the information or materials made available on this website may contain forward-looking statements. Statements including words such as "believe," "may," "will," "estimate," "continue," "anticipate," "intend," "expect" or similar expressions are intended to identify forward-looking statements. These forward-looking statements are subject to assumptions, risks and uncertainties that could cause actual events or actual future results to differ materially from the expectations set forth in the forward-looking statements. These forward-looking statements speak only as of the date they were originally made to the public. HOLLYFY assumes no obligation and does not intend to update these forward-looking statements. Archived materials are provided for reference by HOLLYFY. HOLLYFY does not update or delete outdated information contained in these materials and it expressly disclaims any obligation to do so.