16 Product Placements in Video Games
From Balenciaga to State Farm. Product Placement in Video Games drives revenue.
Brand Marketer
Get your brand featured in video games.
Learn More ›
Video Game Studio
Fund game development with product placement.
Learn More ›
Battlefield 2042
Logitech
Tony Hawk's Pro Skater
Brixton Apparel
Splinter Cell
Axe Body Spray
Gran Turismo
Rockstar Energy Drink
Buy (or Sell) Product Placement in Video Games.
Brands & video games of all types. SMBs to Enterpise. Startups to Studios.
I'm a Brand Marketer
Collaborate with Video Game Creators.
I'm a Game Creator
Offset Production Costs.
Getting Started is Easy
Simple steps for your brand marketing or entertainment production.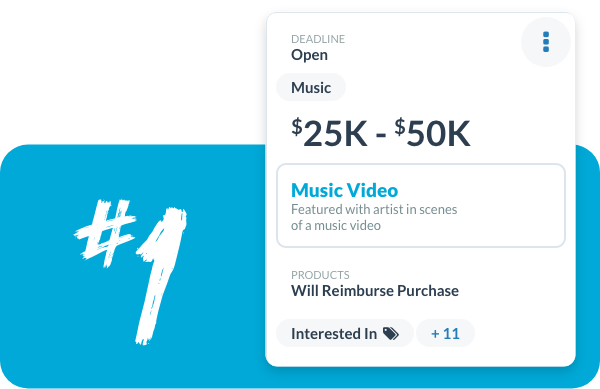 Launch a Page w/ Listings
Pages perform the work for you.
Get matched with relevant partners.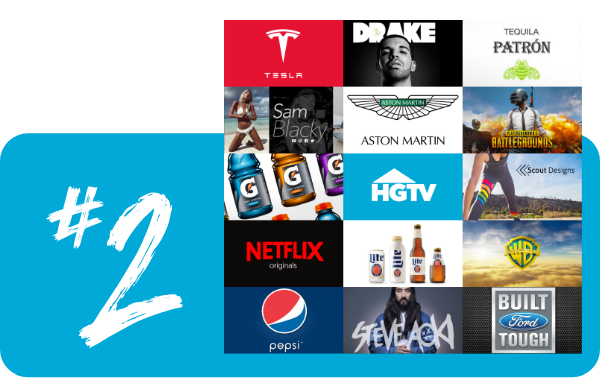 Search
Make (or receive) offers relevant to your listings, audience and objectives.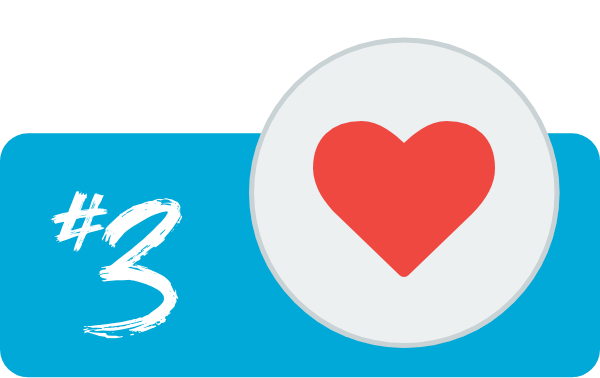 ShortList
Save your favorites for later or reach out now with an offer.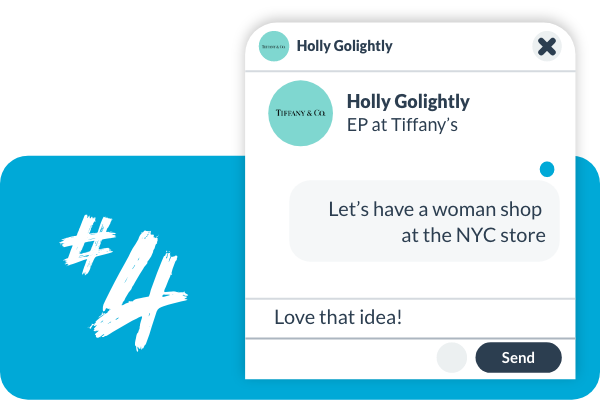 Collaborate
Discuss details, demographics, prices, deadlines, and more.
HOLLYFY
MediaTech Collaboration Platform
Influencer Marketing & Product Placement