Product Placement in Video Games
From Hummer to State Farm. Product Placement in Video Games drives revenue.
For Advertisers
Get your brand featured in video games.
Learn More ›
For Game Studios
Fund game development with product placement.
Learn More ›
Hummer EV
Call of Duty / MWII
Battlefield 2042
Logitech
Tony Hawk's Pro Skater
Brixton Apparel
Splinter Cell
Axe Body Spray
Gran Turismo
Rockstar Energy Drink
How to do
Product Placement in Video Games.
Brands & video games of all types. SMBs to Enterpise. Startups to Studios.
I'm a Brand Marketer
Collaborate with Video Game Creators.
I'm a Game Creator
Offset Production Costs.
Getting Started is Easy
Simple steps for your brand marketing or entertainment production.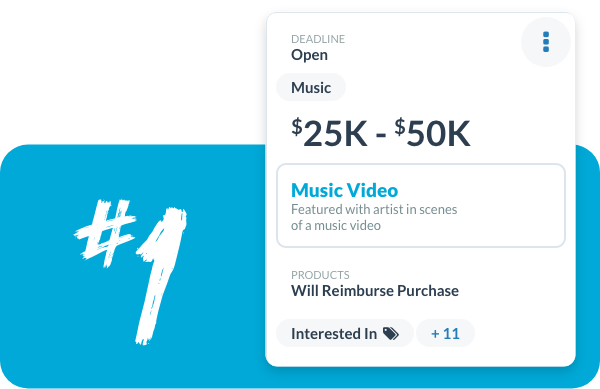 Launch a Page w/ Listings
Pages perform the work for you.
Get matched with partners.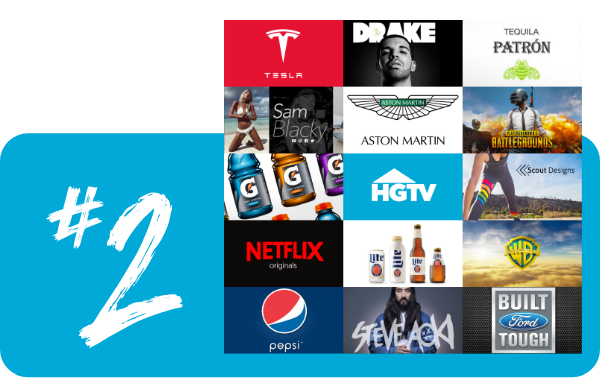 Make Offers
Make (or receive) offers relevant to your listings & audience.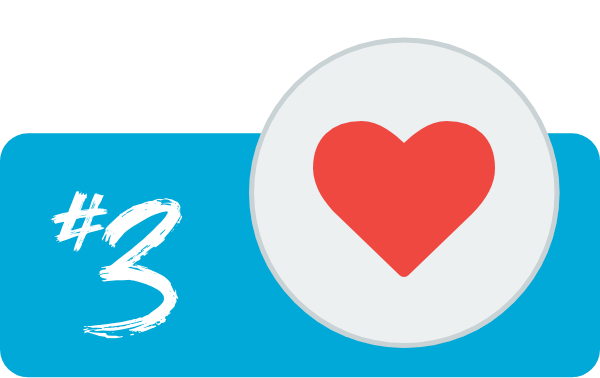 ShortList
Save your favorites for later or reach out now with an offer.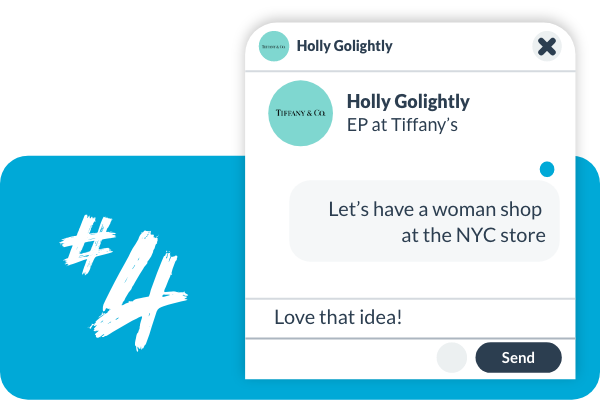 Collaborate
Discuss details, demographics, prices, deadlines, and more.
HOLLYFY
Collaboration Platform
Influencer Marketing & Product Placement