Product Placements in TV Shows
From Coca-Cola to John Deere. Product placement in TV shows drives revenue.
Brand Marketer
Get your brand featured in TV shows.
Learn More ›
TV Productions
Fund production with product placement.
Learn More ›
Stranger Things
Coca-Cola
True Detective
Lone Star Beer
Succession
Persol Sunglasses
Black-ish
Hyundai IONIQ 5
Billions
John Deer Tractor
Chicago P.D.
Dodge Charger SRT
Cobra Kai
Jack Link's Beef Jerky
Grand Crew
Bixton MFG. Company
Yellowstone
Bloomer Trailers
It's Always Sunny
Coors Light
S.W.A.T.
5.11 Tactical Watch
Curb Your Enthusiasm
Cheerios
Young Sheldon
Borden Diary Milk
Blue Bloods
New York Post
Buy (or Sell) Product Placement in TV shows.
Brands & TV productions of all sizes. SMBs to Enterpise. Indys to Studios.
I'm a Brand Marketer
Collaborate with TV creators
I'm a TV Show Creator
Offset Production Costs.
Getting Started is Easy
Simple steps for your brand marketing or entertainment production.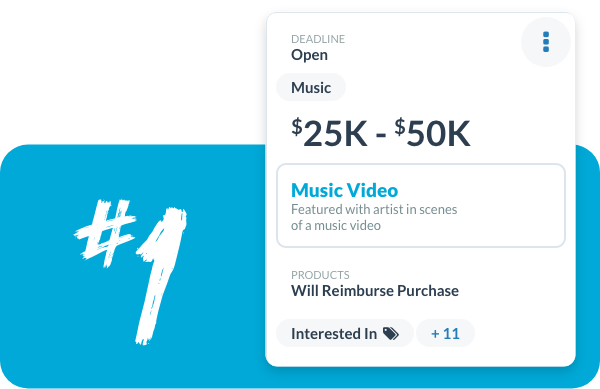 Launch a Page w/ Listings
Pages perform the work for you.
Get matched with relevant partners.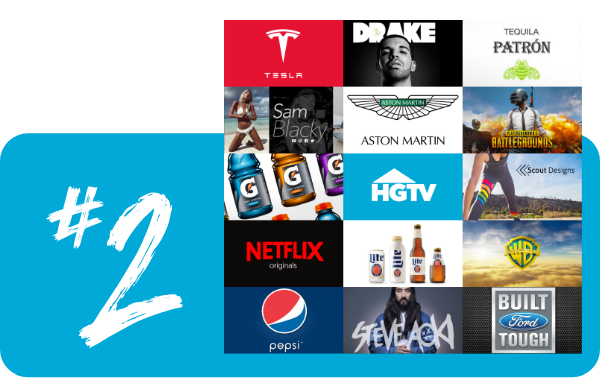 Search
Make (or receive) offers relevant to your listings, audience and objectives.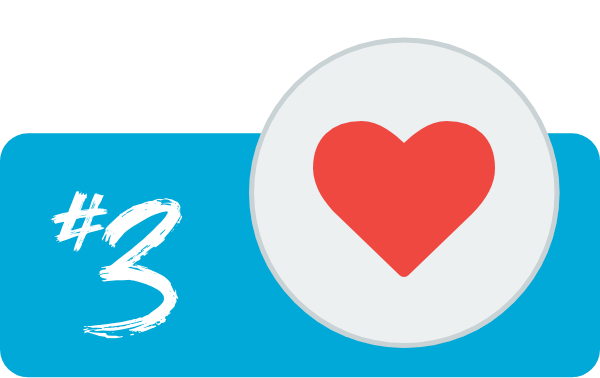 ShortList
Save your favorites for later or reach out now with an offer.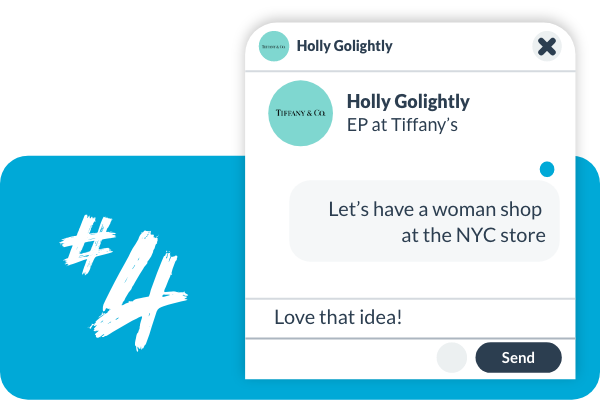 Collaborate
Discuss details, demographics, prices, deadlines, and more.
HOLLYFY
MediaTech Collaboration Platform
Influencer Marketing & Product Placement