Managed Service for Content Creators
Specialist will find advertisers, manage integrations, and report on progress.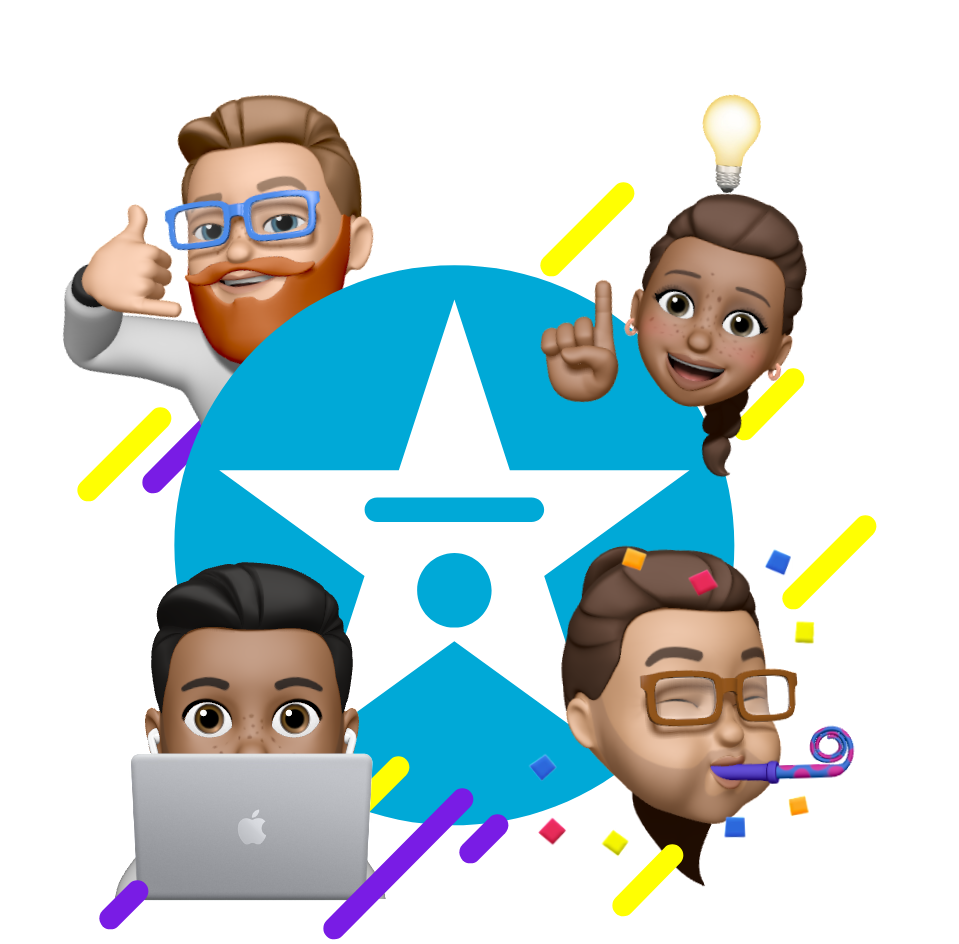 ✪ For talent agencies, influencers, musicians, record labels, movie productions, podcasts, TV shows, studios, and more.
How it Works
Our team does the work for you.
Start Free Trial
• Discuss production objectives
• Prepare presentation materials
• Sales terms
• Desired types of brands
• Target audience
We Source
• Brands / advertisers
• Sponsors & product placement
• Sales outreach
• Share your materials
• Vet opportunities
We Negotiate
• Timing & dates
• Review schedule
• Price of brand integration
• Considerations & requirements
• Terms & agreements
We Integrate
• Ship/reimburse products
• Reviews
• Coordinate payments
• Reporting
• Analytics
Onboard
Share your objectives, goals, and other production considerations. Assign a primary point-of-contact in your organization who can sign-off on deliverables.
Discuss your Pricing
Set pricing targets for brand integrations (eg/ total amount & per integration). This is the amount that you'll be paid. Your specialist will recommend to how effectively reach your target amount.
Weekly Reviews
Your specialist will coordinate integrations, where to ship (or reimburse) products, necessary contracts, timing, deliverables, expectations, requirements, and other imperatives.
HOLLYFY
Collaboration Platform
Influencer Marketing & Product Placement