Full-Service

Marketing Solutions
Dedicated media and marketing teams manage your brand for marketing efficacy.
What We Do
Amplify your sales funnel.
Client engagement teams empowered by next-generation media software. Think: human touch paired with machine learning.
Quantitative & KPI analysis
Content assessment and creation
Multivariate media sequencing
SMEs (subject matter experts) dedicated team
Blend traditional adverts & branded entertainment media
1-3 year program
Quarterly OKR (objective and key results) reviews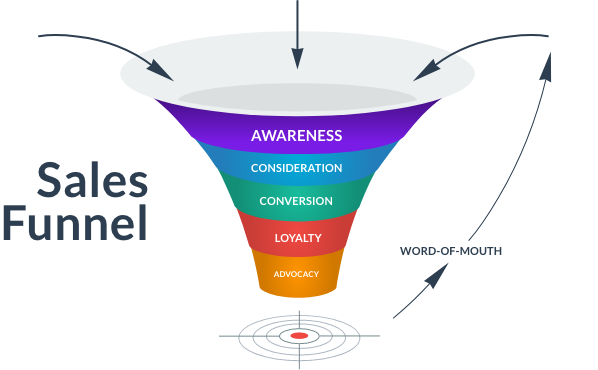 How It Works
Subject Matter Experts work for you.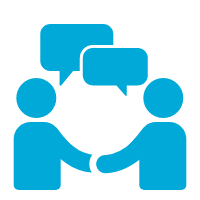 Onboard
Assimilate historic data
Define media/marketing objectives
Stipulate budget parameters
Ops alignment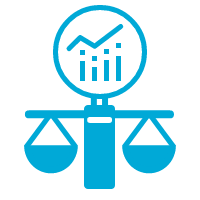 Media plan
Strategic brand alignment
Multivariate media sequencing
Blend BE & legacy media
Gap assessment & curvature refinements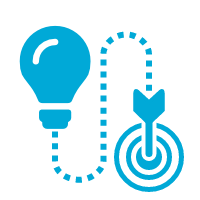 Implement
Deploy media sequencing
Parallel deployments with magnitude analysis
Recursive gap pivots & curvature refinements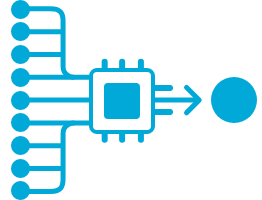 Quant Analysis
Quantitative data analysis
Causal linking
Predictive sales pipeline
Demand curve synchronization
Recursive automation
What You Get
Strategic brand boosts coincide with sales pipeline, PR releases & quarterly reporting.

Coordinated Sales Spikes
Media alignment to maximize consumer response.

Behavioral Modeling
Efficacy, efficiency, influence, attention, intent, results,… repeat.
"Next-Generation Business Transformation for Media, Marketing and Entertainment."
Your questions answered
For more helpful suggestions, best-practices, optimizations, content guidelines, responsibilites and general knowledge…visit our help center.
How do I prepare for my call with HOLLYFY?
Our favorite quote:
"If you fail to plan, you are planning to fail."
We realize the first meeting is a discovery meeting and simply testing the waters. That said, we also believe in transparency and efficiency. Below is an initial list of items which will eventually need to be discussed. In time.
Whenever you're ready.
Maximize outcomes with this checklist:
Objectives & Key Results (OKRs)
Key stakeholders
Timeline
Quarterly / Annual budget
Historic monthly media spending (past 3 years) with quarterly snapshots.
Historic monthly sales (past 3 years) with quarterly snapshots.
Contracts: RFP, NDAs, MSAs, SOWs, LOI, LOE, Service Agreement, Performance Contract, Non-Compete, Indemnity Agreement, Trademark License Agreement, FTC Compliance, requisites, guardrails, … to each their own.
What types of brands do you work with?
Consumer brands…mostly.
Typically with annual media budgets in excess of $10 million.
Depending on bandwidth, we selectively take on SMB brands with lower media budgets but innovative market positions.
How do you measure success?
Return on Marketing Investment (ROMI), and Customer Satisfaction.
Return on Advertising Spend (ROAS)… the amount of revenue a company receives for every dollar spent on an advertising source. This is a gauge of the effectiveness of advertising campaigns. The higher your return, the more effective the ad source.
Key Performance Indicators (KPIs): Capital Expenditures by Marketing Channel
Break down KPIs by month, quarter and year. Enrich data and cross-reference it against past performance.
Customer Life-Time Values (CLTV).
Customer Retention Rates.
Conversion Rates.
Pipeline growth and acceleration.
Sales cycles, brand awareness, purchase intent, cohorts, and likely threats.
What is a typical budget?
Typical annual budget ranges are from $25 million – $65 million.
We often take on a variety of clients with lower annual budgets in the $1 million – $5 million range who have innovative brands and find seemless collaboration.
Program structures are multi-year engagements and AOR (Agency of Record).
What types of entertainment do you work with?
Music, movies, television, talent firms, influencers, video games, podcasts, blogs, journalists, and PR.
We also handle media budgets for entertainment marketing.
Similar to brands, we tend to focus on annual budgets in excess of $10 million. But, depending on bandwidth will take on select innovative entertainment types.
What are 'Quant Analysts'?
What do Quantitative Analysts do?
Quantitative analysts design and implement complex models that align media deployments to sales cylces.
Similar to Wall Street quants, they're considered the 'Rocket Scientists' of probability and deterministic machine learning models.
Quants who work directly with media buyers, provide them with pricing or trading tools, are often referred to as "front-office" quants.
"Back office," quants build, test, validate the models, conduct research, and create new deployment strategies. For media management, the work is focused on risk management, budget efficacy, attribution, sales cycles causal linking, and long-term, predictive algorithmic modeling.
Where do Quant Analysts usually work?
Quantitative analyst positions are found almost exclusively in major financial centers with trading operations. In the United States, that would be New York and Chicago, and areas where hedge funds tend to cluster, such as Boston, Massachusetts and Stamford, Connecticut. They are usually seen primarily in investment banks and hedge funds.
Request Full-Service
We're here to help. Tell us your marketing goals, timeline, budget, and benchmarks…we'll map out and implement a process.