Make Brands Famous
Influencer Marketing & Product Placement
Collaboration Platform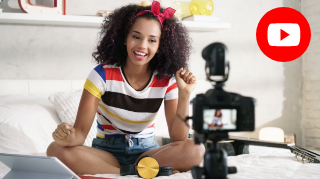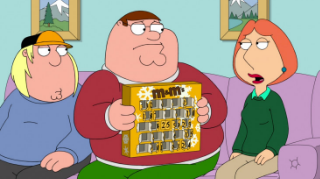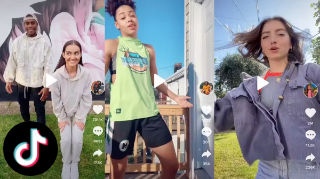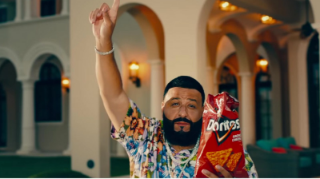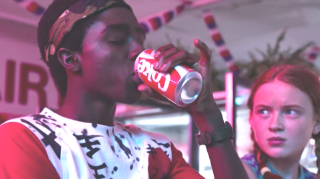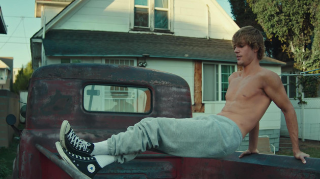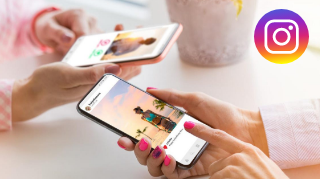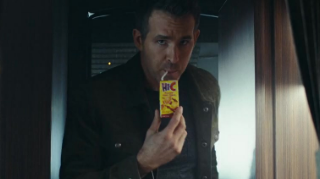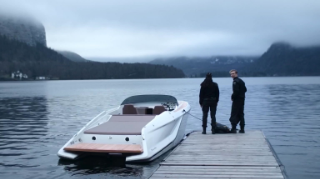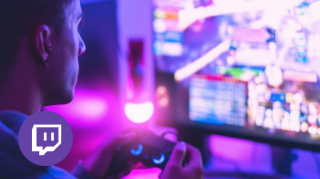 Advertisers
Ad industry has dramatically changed. Our teams implement and execute solutions aligned with your brand.
LEARN MORE →
Content Creators
Get paid to feature brands in the scenes of your content. Launch a page. Provide audience demographics. Add Listings.
LEARN MORE →
Managed Service
Specialists get your brand featured in entertainment scenes and influencer content at scale.
LEARN MORE →
Fractional Ad Creatives
Big agency talent w/o big agency fees.
10 hrs / wk. • 20 hrs / wk. • 40 hrs / wk.
LEARN MORE →
Explore

Features!
Expedite Product Placement. Get relevant matches to your Showcase Page content, listings, and audience on your dashboard. ShortList, make offers, send proposals.  What's New ›

Advertise without Ads
All types of advertisers: SMBs, startups, ad agencies, Fortune 500. Brand awareness = sales. Launch your showcase page.
Fund Content Creation
Launch your showcase page. Works for all content creators, from nano influencers to big studios, collaborate with advertisers.
Inclusive of ALL Content Creators
Managed Service
Hire specialists to manage your advertising objectives. Tell us your goals, timeline, and target market… we'll implement the solutions.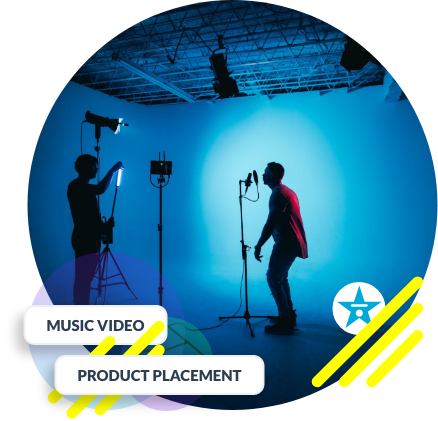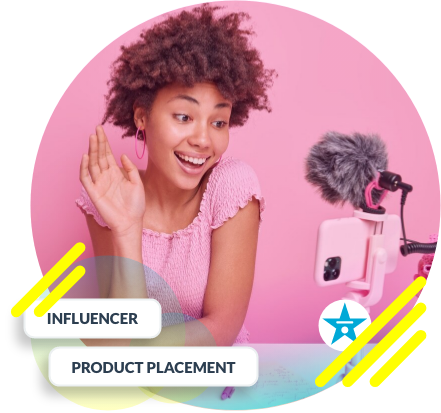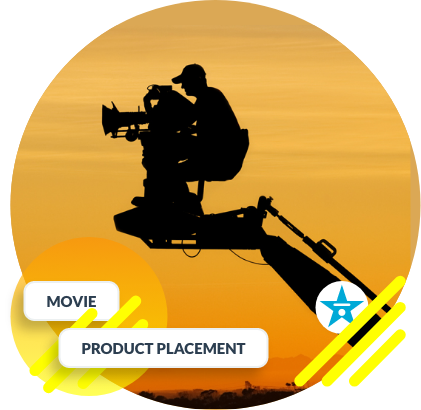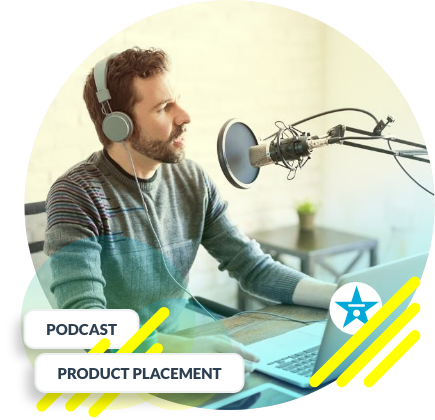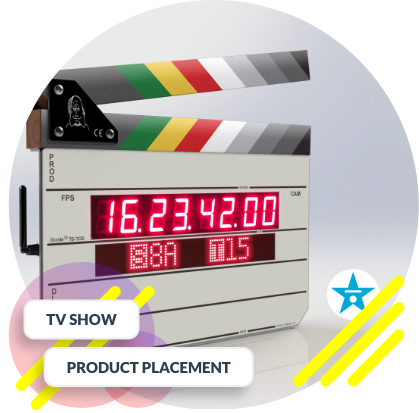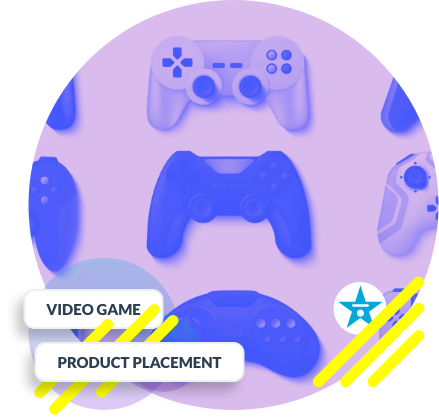 Powering the 
Attention Economy
Bill Gates doesn't own us
or offshore holding companies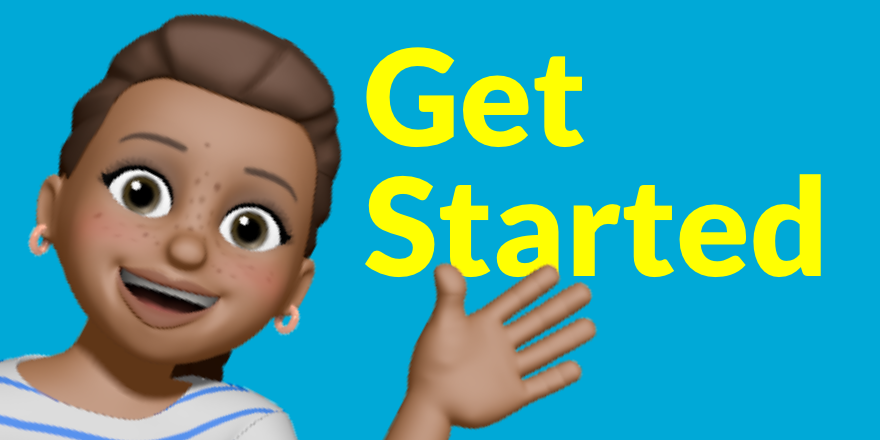 Help Center
Our help center puts controls at your finger tips with detailed articles, helpful advice, tips, resources, and relevant information about your account, showcase page, listings, transactions, wallet, and more.
Help Us Improve the Platform
All rights reserved. All brand names and logos are the property of their respective owners, are used for identification purposes only, and do not imply affiliation product endorsement.
HOLLYFY
Collaboration Platform
Influencer Marketing & Product Placement