Manage multiple brands under one account so you can focus on winning new clients with your expanded abilities.
Artificial intelligence helps every brand under your care get matched with unique and viable opportunities. Easy to use dashboard lets you access messages and inquiries for each brand you manage in one easy to access place.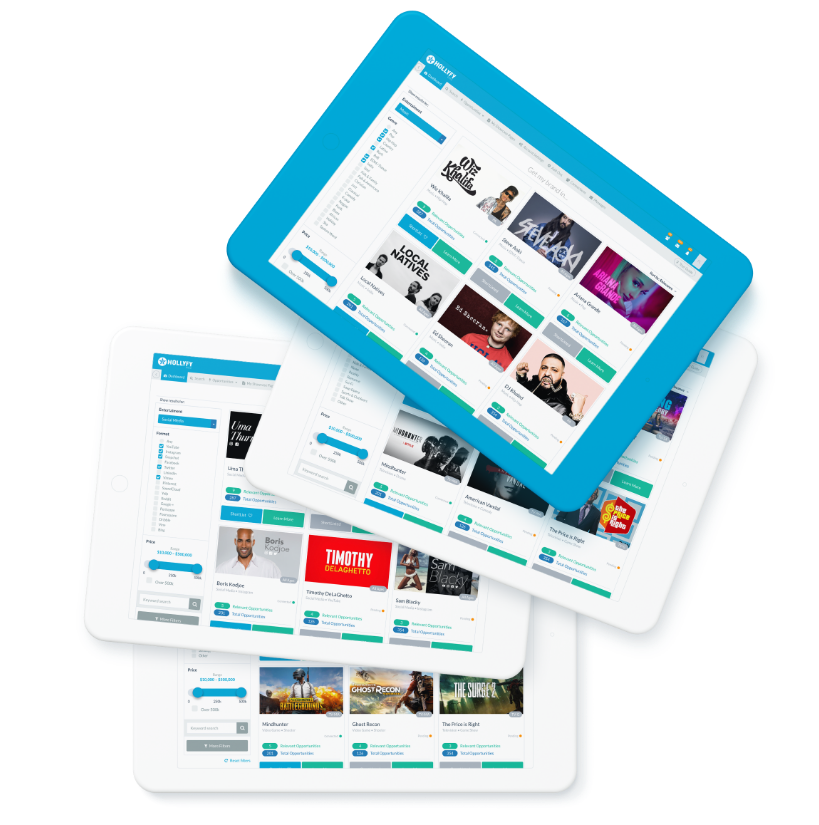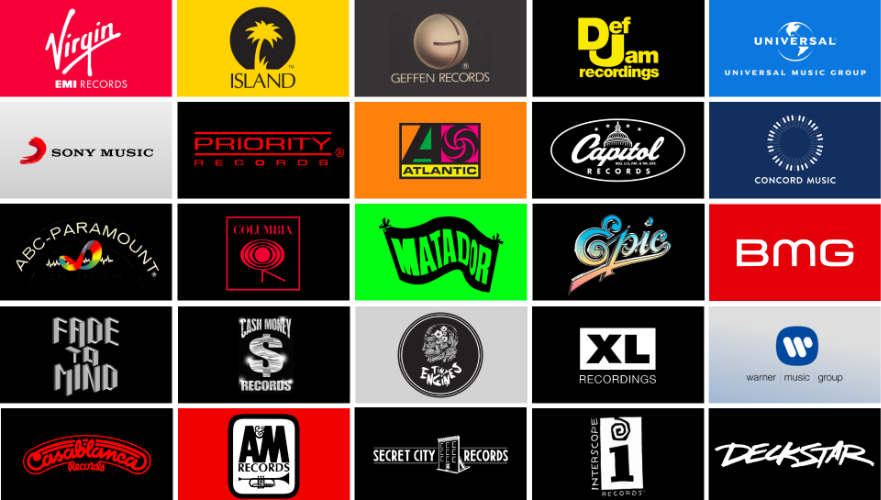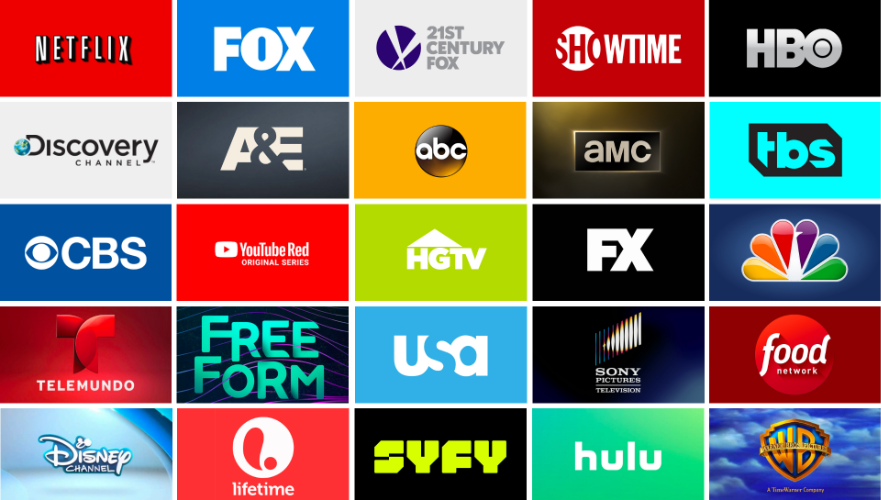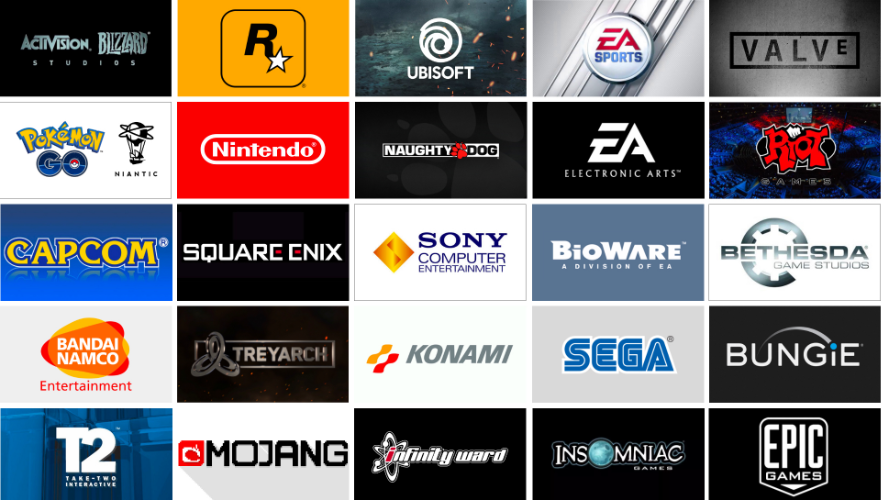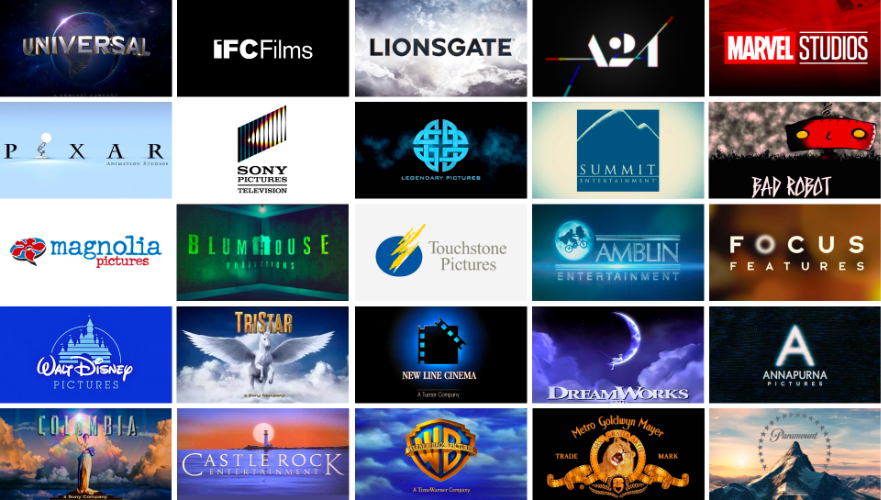 Brand Awareness
with attentive audiences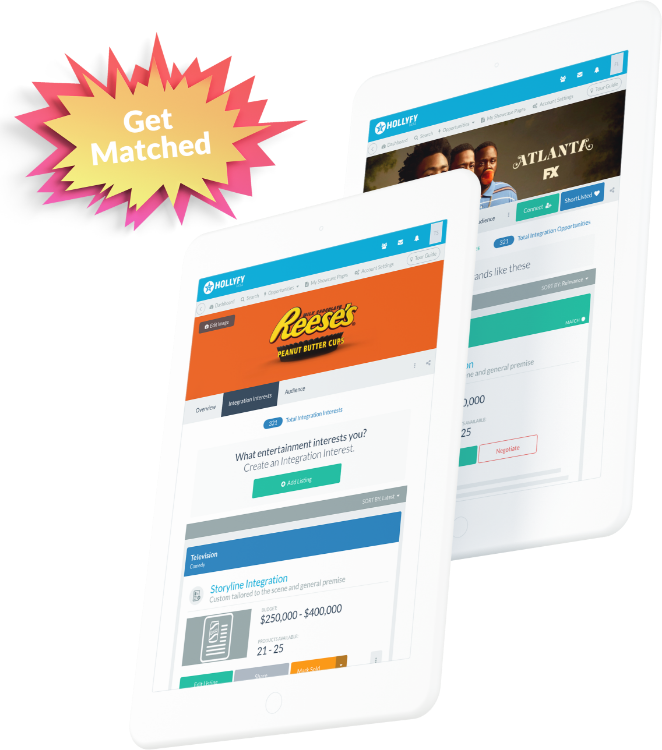 Get Matched
with Relevant Entertainment Productions
Artificial Intelligence powered by Google TensorFlow & Amazon SageMaker helps align your brand with the types of products, locations, service, etc in the scenes of relevant entertainment productions. This helps your brand fit seamlessly into the storyline. Learn about AI ›

How your brand gets awareness:
Be an insider, not an outsider.
Boost brand awareness and increase word-of-mouth. Attentive audiences watch movies, TV shows, music videos, song lyrics, influencer posts and more.
Choose Your Brand's Category 
Simply choose the category that best aligns with your brand. (eg/ Restaurant, Apparel, Beverage, Electronics, etc.)
Audience Demographics
Apply your target market (aka/ target audience) location and demographics. This helps match to relevant creators.
More Detail, More Matches
Matches are served based on the quality of your listings, page details and audience details.
Set your budget range
Choose how much a brand integration is worth for your brand awareness. Need help? We have tools and services to help you meet your advertising objectives.
Pay low fees
There's no cost to sign up. Sign up is FREE. HOLLYFY charges for upgrades and add-on services. We stay out of the transaction so your budget goes towards your advertising goals. 
Negotiate on your terms
Once you and an entertainment creator approve the deal, we can provide helpful tools, tips and assistance if you need. 
More about Getting Started
Connecting with creators is easier than ever. Simply follow these helpful hints to make the most out of your HOLLYFY experience.
1) Login weekly to your HOLLYFY account.
2) Keep your listings up-to-date.
3) ShortList (favorite) entertainment productions.
Everything to help you achieve your objectives. Additional listings, page creation, account management, advertising services, and more.
Want us to do the work for you? Add concierge service to your showcase page. A dedicated representative will work with you to manage your account.
Simply add what you need.
Convenient Communication 
If you want to ask questions, negotiate terms or set expectations before working with a creator, you can communicate with them in advance using our secure messaging tool.
Your Brand, Your Budget
To help set expectations upfront, you can let creators know what you expect to achieve with your budget. (eg/ screentime, prominence, context and even reporting post air date)
Integration Requirements
You can require that every creator provide verification to HOLLYFY before working with you. You'll also have the opportunity to review integrations in advance or add extra controls over who you want to work with.
Global Advertising Media Spending
$757 billion
by 2021*
*www.statista.com/statistics/273288/advertising-spending-worldwide/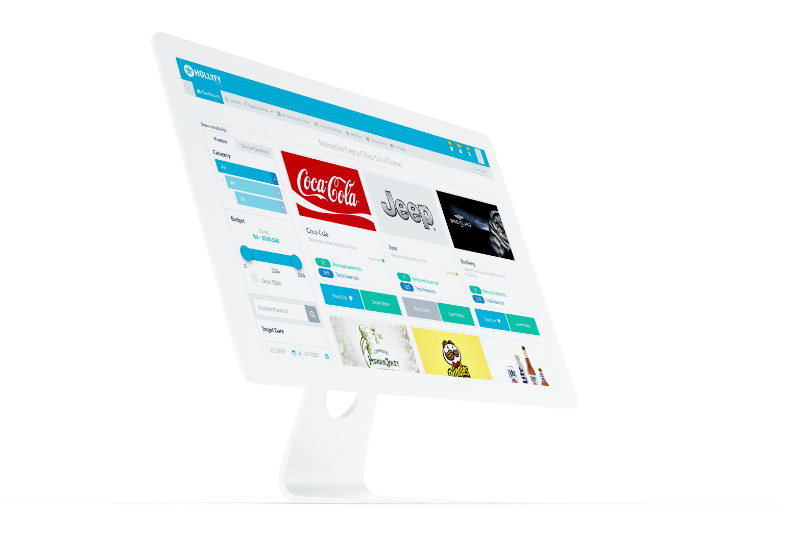 Why Be an Outsider
When You Can Be an Insider
Make your brand part of the storyline so nothing can come between you and your audience. Brand integrations in TV, movies, song lyrics, music videos and influencer posts generate word-of-mouth in perpetuity. They're more effective in driving recall, affinity and purchase intent than skippable commercial adverts.
Google & Amazon artificial intelligence can help your integrations to become smarter than ever.
Movie Productions

100%

100%

Broadcast TV

100%

100%

Streaming TV

100%

100%

Video Games

100%

100%

Music Videos

100%

100%

Song Lyrics

100%

100%

Concerts

100%

100%

Celebrities

100%

100%

YouTubers

100%

100%

Instagram

100%

100%

Twitter

100%

100%

Facebook

100%

100%

Snapchat

100%

100%

LinkedIn

100%

100%

Fashion blogs

100%

100%

Travel blogs

100%

100%

Tech blogs

100%

100%
Smart Advertising
Attentive audiences and efficacy are paramount for brand consideration, awareness and relevancy. Partnerships are an exponential multiplier.
Wide Range of Entertainment
Open access system gives you ability to work with entertainment productions from blockbuster movies to specialized influencers.
Powered by Amazon & Google
Powerhouse capabilities like artificial intelligence, secure messaging, integration tracking, matchmaking, privacy settings and more give you control with the ease of the world's leading technology platforms.
FREE – Pay only for add-ons and services
HOLLYFY simplifies media buying inside entertainment content and advances the advertising model with next generation features.
Your questions answered
For more helpful suggestions, best-practices, optimizations, content guidelines, responsibilites and general knowledge…visit our help center.
Who can be an advertiser on HOLLYFY?
It's easy to become an advertiser on HOLLYFY in most areas, and it's free to create an account. Luxury cars, women's apparel, fast food restaurants, headphones, and even chainsaws are just a few brands who have shared on HOLLYFY.
How should I choose my listing's budget range?
The budget range for your integration listing is completely up to you. To help you decide, you can use type of integration, audience size, and audience demographics to negotiate final transaction. (eg/ more attentive viewers = higher the price).
How much does it cost to list my account?
Signing up for HOLLYFY and listing your account is FREE.
Add-on features, additional listings and other services help us cover the cost of running of the business.
Can HOLLYFY help me with integrations?
HOLLYFY's concierge service works with you to set your budget and types of integrations for optimal results. Simply add the service to any page after signing in.
You're always responsible for your budget, so concierge service makes suggestions, and you can adjust term any time.
What is required of creators before reserving the brand integration?
We ask everyone who uses HOLLYFY for a few pieces of information before they earn verification status. Creators are recommended to have this info filled out before they can take an offer. This info helps make sure you know who to expect, and how to contact the creator.
HOLLYFY's requirements for verification include:
• Full name
• Email address
• Confirmed phone number
• LinkedIn verification
• Agreement to terms of use
• Payment information
Creators are expected, but not required, to have a verified account. You may also require creators to provide verification before confirming the brand integration.
What is HOLLYFY?
HOLLYFY connects content creators with brand advertisers around the world. The community is powered by entertainment creators, who create original content and attract audience attention.  This unique opportunity benefits creators and advertisers alike.
What is brand integration?
You can earn money by placing brands inside the scenes of your content creation. What you create and how you interact with advertisers is completely up to you.
Create an account for FREE
Get Matched
With Productions
Based on your listings and target audience.