Join our Affiliate Program
Earn up to $1,000 for every referral. Partner with us and we'll share what we earn. This is the best branded entertainment affiliate deal you'll find in the industry.
Commission for Referrals
Earn up to $15,000 per month for sales!*
Revenue sharing or pay per sale (PPS) as a compensation method gives you the freedom to earn a portion of the membership plan you sell.
Payouts are made on time and sent right to your PayPal or bank account each month.
We understand users might not convert right away, that's why we provide you with unique promo codes to ensure you get credited for the sale.
*Actual amounts may vary.
How Affiliates Earn
from the expert Neil Patel
When it comes down to the actual marketing, there are 2 sides of an affiliate equation: the digital product creator/seller and the affiliate marketer.
Therefore, affiliate marketing can be seen as the process of spreading product creation and product marketing across different parties, where each party receives a share of the revenue according to their contribution. Read more on Neil's website.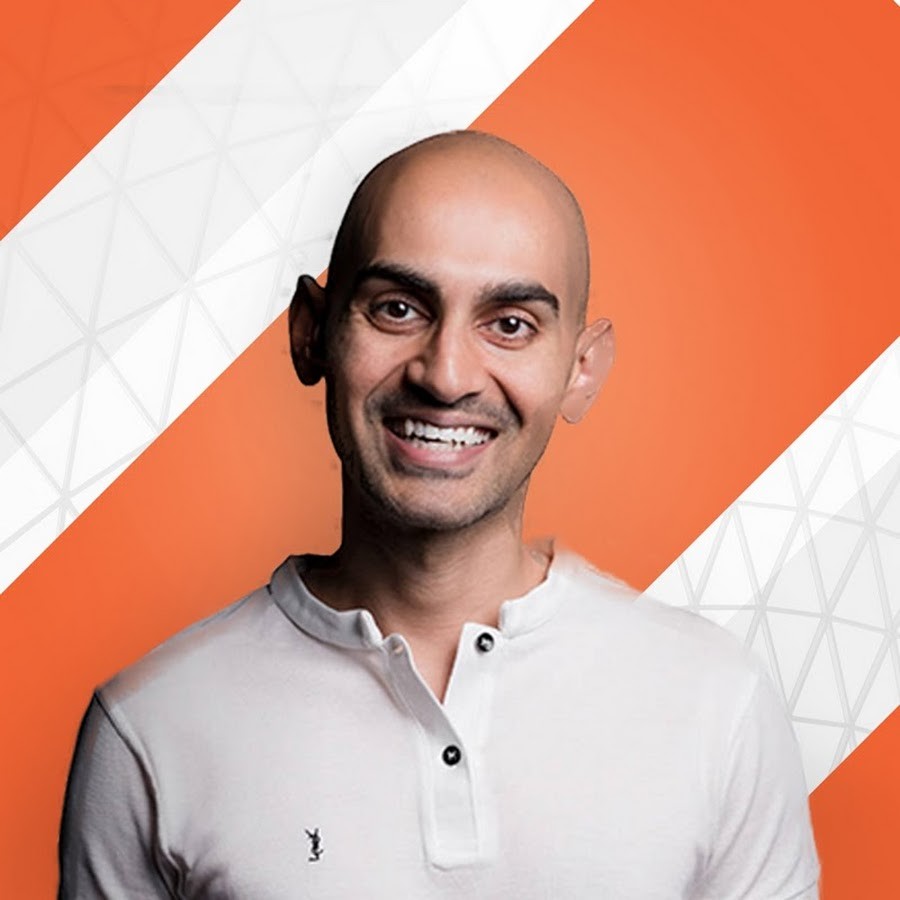 Generate passive income when members sign up for HOLLYFY using your PROMO code or on your dedicated landing page.
Your questions answered
For more helpful suggestions, best-practices, optimizations, content guidelines, responsibilites and general knowledge…visit our help center.
What is affiliate marketing?
Affiliate marketing is the process of earning income every time you promote someone elses products or services. If you generate a sale for the company, you get paid. If you don't generate a sale, you do not get paid.
Is this a full-time job?
Sales affiliates are not considered employees of HOLLYFY. Because of this, you are able to work the times that best meet your lifestyle.
Unlike hourly labor, we reward results. If you can accomplish results with minimal effort, we respect that. Hit your numbers and want to keep going? We respect that too.
The more sales you bring in the more you earn. This is commission only, but that total amount is up to you.
Chat with your CPA to comply with local tax laws. 
How do I get paid?
There are several ways you can construct payments:
Bank transfers or PayPal,…choose the option that best fits the working relationship you'd like to have.
What is HOLLYFY?
HOLLYFY helps marketers increase brand awareness and relevance.
HOLLYFY helps entertainment productions get funding.
We match entertainment productions with brand marketers. Our proprietary software helps creators and advertisers of all sizes leverage each other for exponential growth.
Entertainment productions (music videos, lyrics, movies, video games, streaming TV, Instagrammers, YouTubers, bloggers, podcasters, etc) want to monetize their productions.
Brand marketers (products, apparel, shops, services, locations, restaurants, electronics, vehicles, beverages, toys, etc) want to increase brand awareness with an attentive audience.
HOLLYFY matches both.
What brands are allowed on HOLLYFY?
Almost all types of widely enjoyed brands are allowed on HOLLYFY. Everything from automotive, beverages, restaurants, apparel, electronics, furniture, food, candy, retail stores, banks, grocery, e-commerce, apps, websites, toys, tools, hardware, equipment, and more.
For more information, review our Terms of Use.
Brand Advertisers. Learn more here.
How much can you make as an affiliate?
Affiliate income is not consistent. You'll need to look at income from an annual basis instead of monthly. A decent affiliate can make anywhere from $10,000 a year to $400,000. A super affiliate can make upwards of $1,500,000 a year.
How do I track my links & promo codes?
Our affiliate dashboard will help you easily view the number of times people tapped on your links/button as well as how many times your promo code was used.
In addition, you can manage your payouts, sales materials, and communication preference.
How do I begin?
Simply complete the sign up form above and Apply/Submit. Our team members will review your qualifications and respond if you're a good fit.
What is branded entertainment?
Branded entertainment is quite simply entertainment productions using real world brands as part of their productions, storyline, scenes, set design, props, dialogue, song lyrics, and more.
It is the evolution of content creation and advertising.
Instead of the complex system where skippable commercials interrupt your favorite entertainment, brands simply live inside of the entertainment. Which means, as a viewer, you'll have more realism in scenes and less need to take a commercial break.
Advertisers win by getting featured in front of an attentive audience.
Entertainment creators win by having ad budgets allocated more to the production (and less to middle-men).
What entertainment is allowed on HOLLYFY?
Almost all types of widely enjoyed entertainment are allowed on HOLLYFY. Everything from movies, streaming TV shows, video games, music videos, song lyrics, Instagram, YouTube, Facebook, LinkedIn, Snapchat, blogs, and more.
We do restrict some ratings of entertainment however.
For more information, review our Terms of Use.
Entertainment Creators. Learn more here.
Ready to become an Affiliate?
Request your links