Select a Plan
Change at anytime
FREE*
1 active showcase page
2 listings/page
View 5 other pages/mo.
Unlimited connections
Additional listings $5/mo.*
$50
/mo.*
1 active showcase page
10 listings/page
View 25 other pages/mo.
Unlimited connections
Additional listings $5/mo.*
$100
/mo.*
3 active showcase pages
10 listings/page
View 50 other pages/mo.
Unlimited connections
Additional listings $5/mo.*
$1,000
/mo.*
10 showcase pages
10 listings/page
View 100 other pages/mo.
Unlimited connections
Additional listings $5/mo.*
$5,000
/mo.*
100 active showcase pages
100 listings/page
Unlimited page views
Unlimited connections
Additional listings $5/mo.*
Upgrade to an Annual Plan later for MORE discounts!
Get additional listings for $5/month*
Want us to do the work for you?
Concierge Service
Starts at $2,500 / month˜
Let our concierge service setup and assist.
Our experts configure, optimize and manage your Showcase Page content.
• Coordinate incoming/outgoing messages
• Showcase Page & listing management
• Customized header & thumbnail image
• Quarterly report
• Much, much more
Simply add to any of your pages.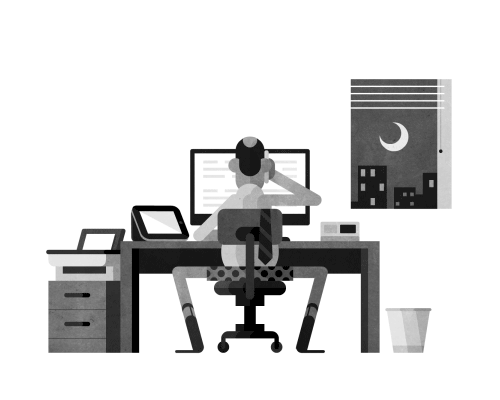 ˜Based on single page annual management